Explore Our Sister Brand, Sculptware, Offering Purchase & Rental Solutions For Linens,
Lighting & More To Consumers, Caterers, Hospitality Professionals & More.
Visit
Posted On Jun 14, 2018
It seems like 2018 just started, but the reality is that we're already half-way through the year. It's crazy to think that we're already in the midst of the summer heat but with that comes all the fun. The Fourth of July is quickly approaching. It's only a few short weeks until the big celebration begins, so getting a head start on the planning is never a bad idea.
Gearing up for what to serve your guests can be the most stressful part, but it doesn't have to be. Wow them with some delicious appetizers to really kick-off the party. You can skip the hassle altogether and just order online from us at AppetizersUSA or you can make your own festive ones. We found some Fourth of July appropriate appetizers that not only have a bit of twist to your normal appetizers but that you and your guests will be gushing overall pool party long.


Here some Fourth of July appetizers to serve up this holiday weekend:

4th of July brownie bites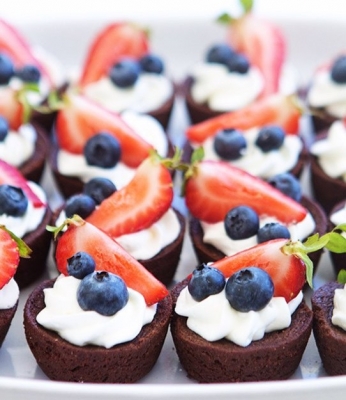 http://realfoodbydad.com/4th-of-july-brownie-bites/
Strawberry-Rhubarb Crumbles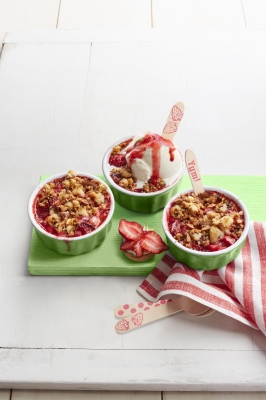 https://www.womansday.com/food-recipes/food-drinks/recipes/a54850/strawberry-rhubarb-crumbles-recipe/

Strawberry tamales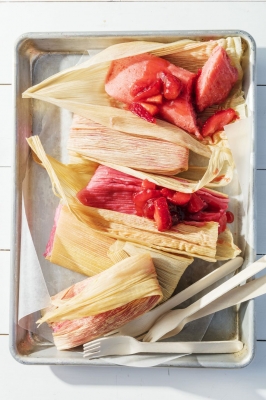 https://www.womansday.com/food-recipes/food-drinks/a21054089/strawberry-tamales-recipe/
Smokey guacamole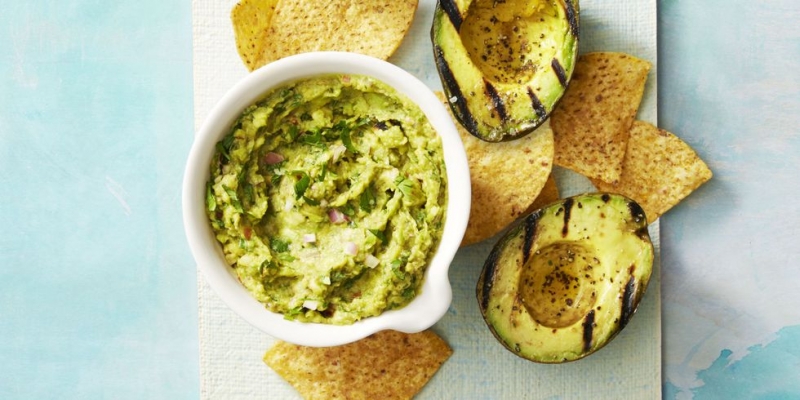 https://www.goodhousekeeping.com/food-recipes/a38753/smoky-guacamole-recipe/
Nothing says elegance as much as a well laid out seafood platter – it's a feast for the eyes, the taste buds, and the soul. Well-made seafood dishes remind people of holidays they've had, of warm balmy winds and clear blue skies or even the occasional ice fishing holiday in a quaint village in...
Read the full post