Explore Our Sister Brand, Sculptware, Offering Purchase & Rental Solutions For Linens,
Lighting & More To Consumers, Caterers, Hospitality Professionals & More.
Visit
Posted On Nov 13, 2019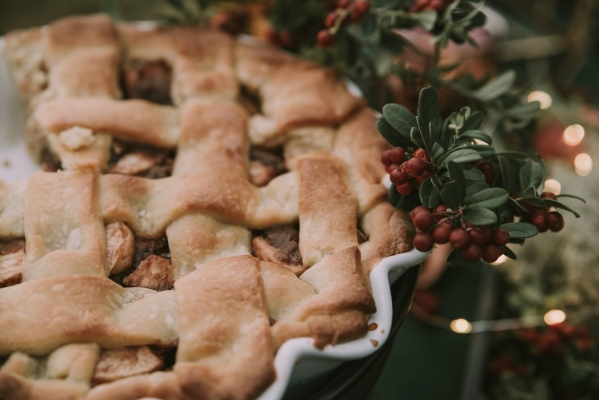 After a night gathered around the table with a belly full of turkey, mashed potatoes and gravy and hearts filled with good conversations, lots of laughs and love spread throughout, comes the cherry on top to wrap up this night of family, friends and fun. Dessert, and specifically we mean pies! Thanksgiving is all about giving thanks and being grateful for what you have, but adding that little extra touch of a delicious pie (or pies) at the end really makes you appreciate the small things, just a little bit more.
We found some of the best pies to serve this year at your Thanksgiving feast that will not only taste incredible but that have a little unique flare to them besides just your typical apple or pumpkin pie (both of which are still delicious, nonetheless). Treat your guests to a little something extra this year and be sure to bake it up with a little extra love while you're at it as well.
CHEESECAKE APPLE PIE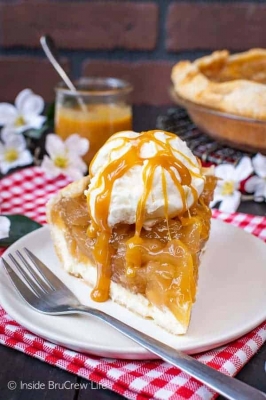 CARAMEL PEAR PIE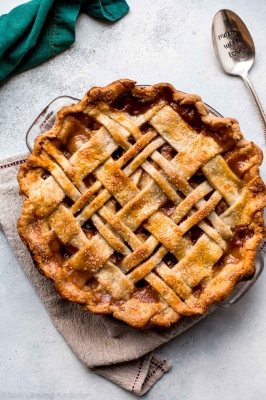 CHOCOLATE PIE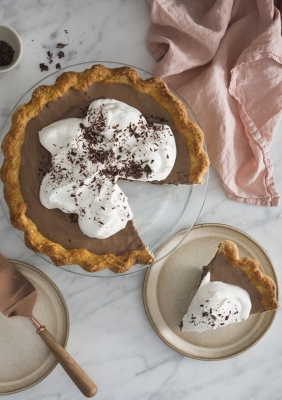 SALTED HONEY PIE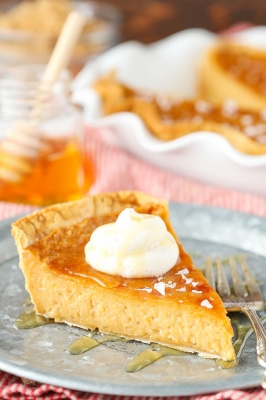 FRENCH SILK PIE W/HAZELNUT OREO COOKIE CRUST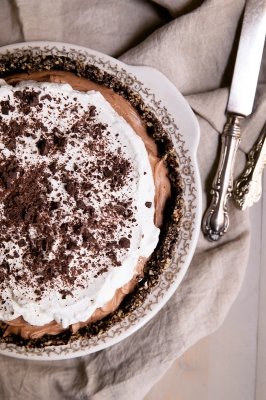 CRANBERRY GINGERSNAP PIE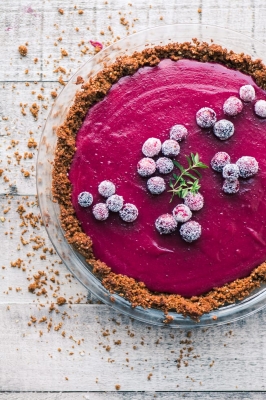 TURKEY CRUST PUMPKIN PIE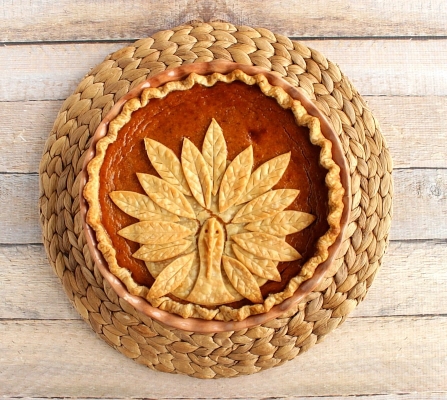 MAPLE GRANOLA PECAN PIE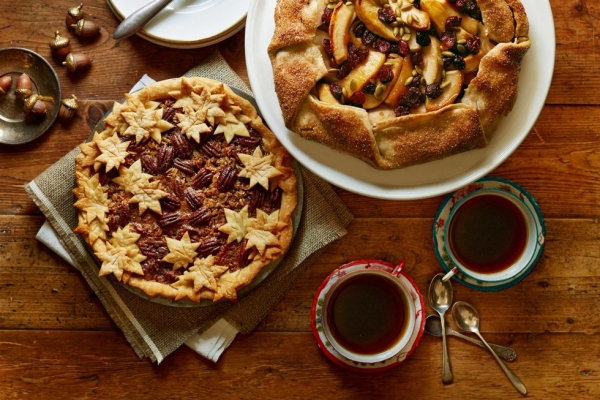 No Thanksgiving is complete without the food that gets the dinner party started. Before everyone sits down to give thanks, the gathering of people mixing and mingling over cocktails and appetizers, maybe even watching football, is the way to kick off your feast. Traditional super bowl appetizers are always a...
Read the full post