Explore Our Sister Brand, Sculptware, Offering Purchase & Rental Solutions For Linens,
Lighting & More To Consumers, Caterers, Hospitality Professionals & More.
Visit
Posted On Jan 20, 2020
Christmas and New Year's Eve are here and gone - but hunger pangs in winter are a daily thing! And after the holidays, you probably want to walk that fine line between crazy cravings and a happy waistline in 2020.
Whether it's an impromptu winter office party, a big dinner, or just that evening snack – we all want to stay warm - and eat healthy. But just how?
Steer clear of those creamy soups and cheesy pasta dishes. Instead, pick super foods full of nutrients, antioxidants, and immunity boosters.
Super foods pack more nutrients for your body with lesser calories. They mostly consist of fruits, vegetables, whole grains, plant-based foods, fish, nuts, eggs, and some dairy.
Here is a list of 15 winter super foods that you can include in your meals or parties.
Healthy Super foods to Add To Your Winter Menu
1.

Nuts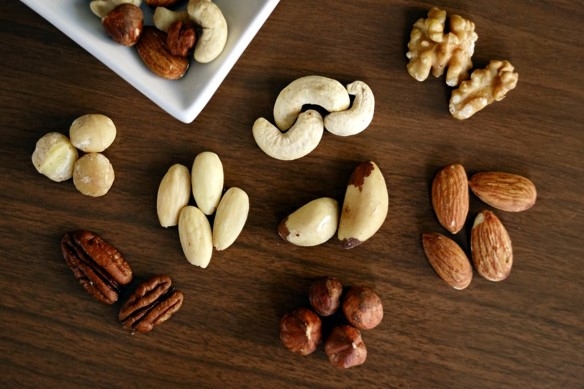 Nuts – crunchy energy packs that are also high in protein and monosaturated fats, which help reduce the risk of heart disease. Vitamin B3 (found in peanuts) helps regulate blood flow, while chestnuts have low-fat content. Walnuts are known to be good for the heart and have a high content of alpha-linolenic acid (ALA), an important plant-based omega-3. Walnuts are also a favorite in salads, oatmeal, and smoothies.
2.

Ginger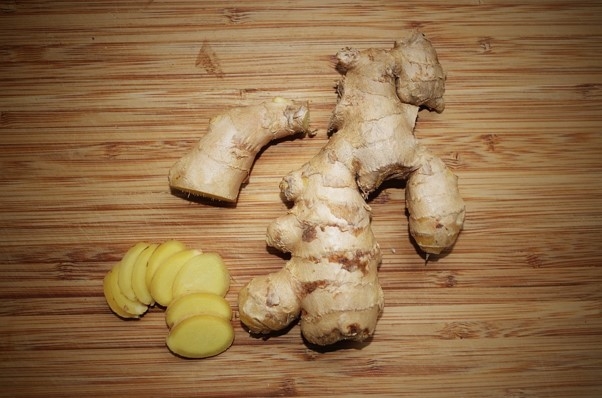 Originally from China, this root is associated with multiple health benefits thanks to the antioxidant gingerol. Ginger helps keep the body warm and in promoting blood flow. It also relieves body aches as gingerol helps in blocking nerve pathways that process pain. Ginger can be added to tea, curries, and goes well with sushi.

3.

Brussels Sprouts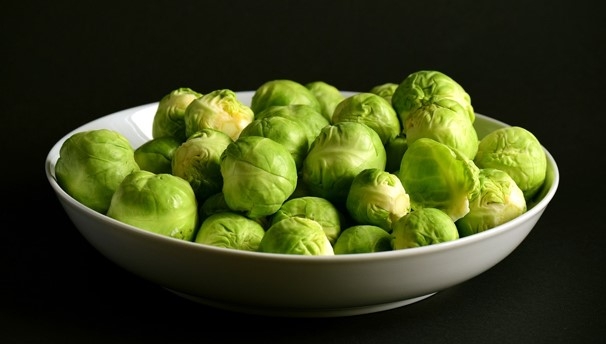 These greens are high on Vitamin C that helps fight the common cold. Brussels sprouts also are rich in fiber and antioxidants. The sulfur compound makes this cousin of cabbage a soldier against cancer too.

Brussels sprouts are a great addition in raw salads or can be added to stir-fries and curries. If you don't like its smell, avoid overheating Brussels sprouts. Instead, use a fast cooking method like sautéing, steaming, or stir-frying. Cook until crisp-tender and add them to your winter health menu.
4.

Pomegranate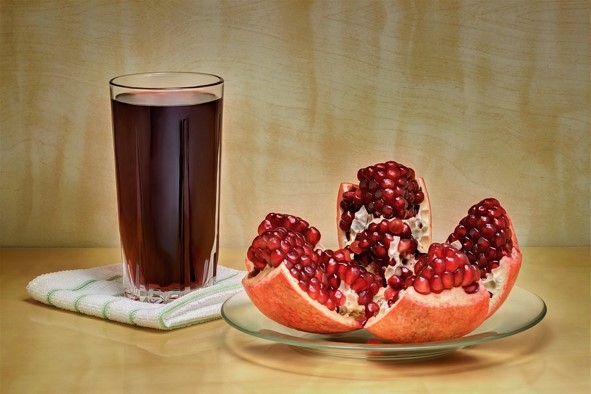 This red, beauty of a fruit is a powerhouse of vitamin C and folates. This super food is sweet and tasty and is a rich source of polyphenols - antioxidants known to fight heart diseases and that can offer cancer benefits. Increased blood flow, blood pressure control, and slowing of prostate cancer are the other advantages connected with pomegranates.
Toss pomegranate in salads, or have them with yogurt.
5.

Oatmeal or Whole grains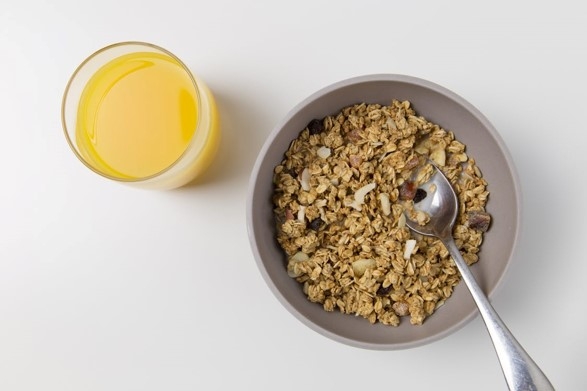 Oatmeal belongs to the whole grains category which is well-known for its fiber content, vitamins, and minerals. Oatmeal is also a great source of fiber. It is loaded with a healthy starch called beta-glucan that can help reduce blood cholesterol levels.

Having a bowl of oatmeal daily has been shown to reduce the risks of heart disease.
6.

Berries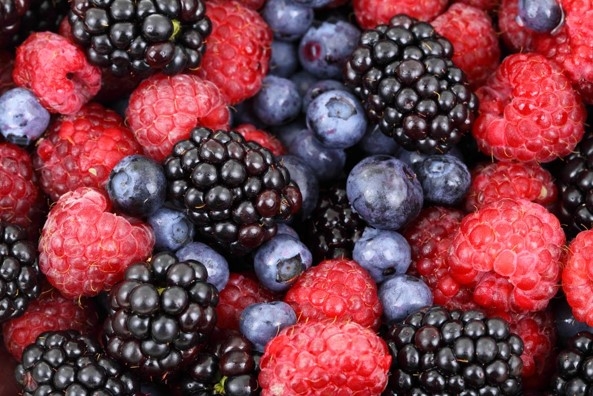 Did you know that your heart loves berries? They are also great for digestion, good for your skin, and help fight diseases for you– think of all the goodness berries of any variety bring you in the cold winter!

Berries are full of vitamins, minerals, antioxidants, and fiber. Loaded with natural sweeteners, they are a wonderful addition to yogurts, cereals, smoothies, oatmeal, and salads.
7.

Salmon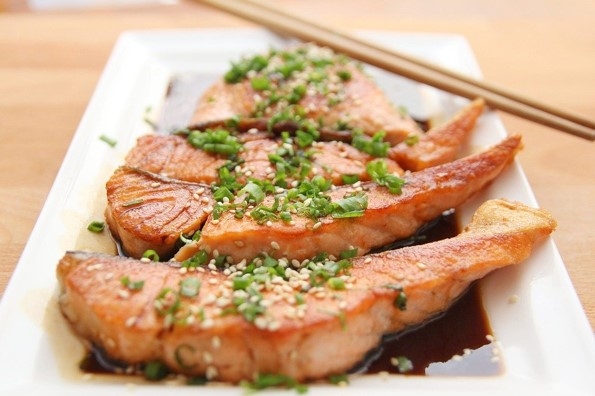 Oily fish like salmon are a major source of omega-3 fatty acids like EPA and DHA that help fight heart disease and in some cases, inflammation. It is also rich in protein, vitamin B and D, potassium, selenium, and other healthy fats.

Salmon helps keep your skin moisturized and is great for your bones.
8.

Dark green, leafy veggies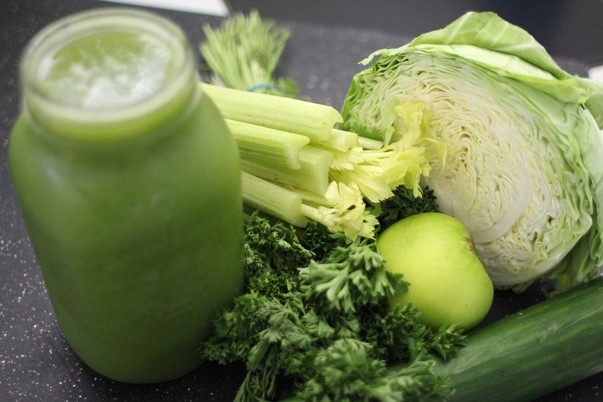 For the vegans among your guests, add Kale or other green leafy vegetables in your menu to give them their dose of calcium. Dark green, leafy vegetables are an excellent source of phytochemicals which fight against diseases in our body. They are also full of fiber and vitamins.
Kale, spinach and other green vegetables can be added to salads or sautéed in olive oil.
9.

Eggs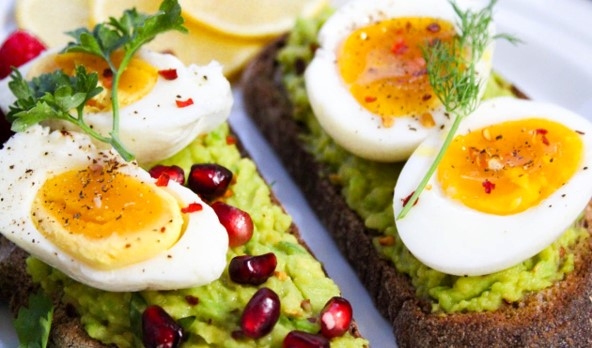 Don't forget the benefits of this wholesome food. Eggs are full of healthy proteins and antioxidants. It also contains choline, which is an important nutrient for the brain. Phosphorus, selenium, Vitamin A, B12, B2 are some of the additional benefits of consuming eggs.

10.

Root vegetables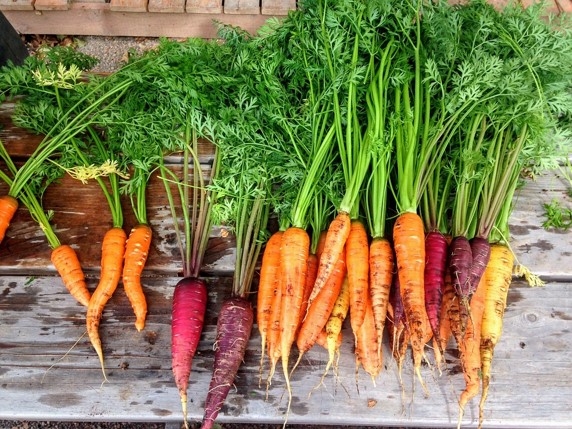 Root vegetables like beets, sweet potato, carrots are some of the healthiest foods around. Full of antioxidants, vitamin C, folates and iron, beets are a great ingredient for salads. Similarly, carrots are a rich source of vitamin A which are good for your eyes and immune system and also are a great source of fiber.
11.

Honey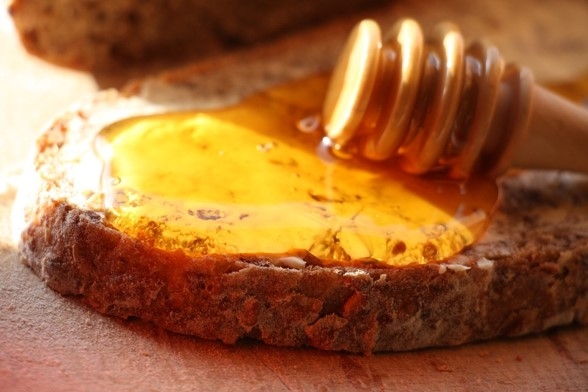 A cholesterol and sodium-free substitute for sugar, honey is good for controlling high blood pressure. The antibacterial and antiviral properties help boost your immune system during the cold weather. Rich in flavonoids, honey is best consumed raw.
It can also be added to green tea or used in salads.
12.

Olive Oil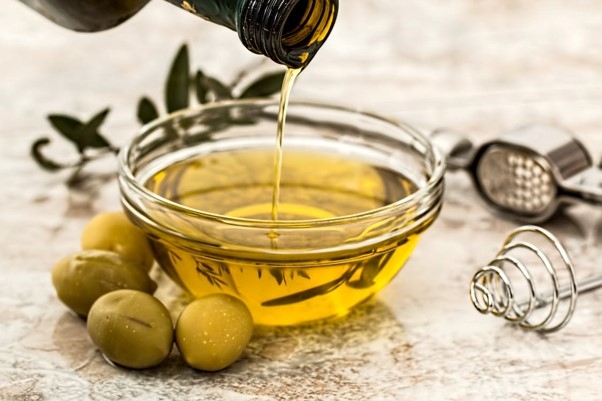 Olive oil is believed to be beneficial for those who suffer from heart diseases as it is a source of mono saturated fats. It also contains polyphenols that fight digestive issues, helps control weight and diabetes.
Use olive oil as dressing in salads or while sauteing.
13.

Yogurt
The 'good bacteria,' which protects the body from other dangerous bacteria, is what makes yogurt a superfood. It's also a rich source of calcium and protein. Plain, unsweetened yogurts are the best option as these do not contain sugar.
This super food is rich in Vitamin B12 and riboflavin, which are good for heart disease.
14.

Tomatoes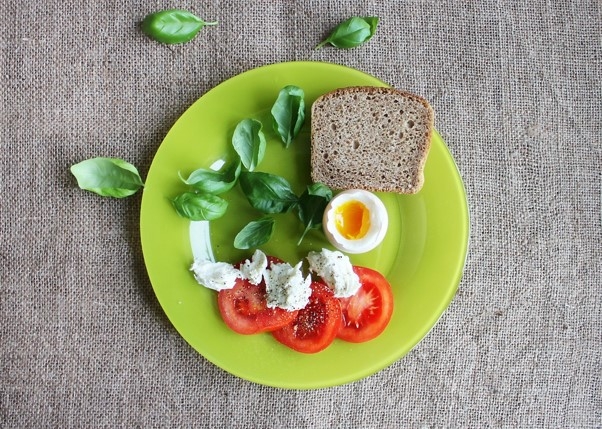 An undeniable part of salads, tomatoes are rich in vitamin C and lycopene, which reduce the risk of heart disease and certain cancers. Tomatoes in salads, soups, and other food in winter will also offer your guests lots of vitamins A, C, and E.
15.

Green Tea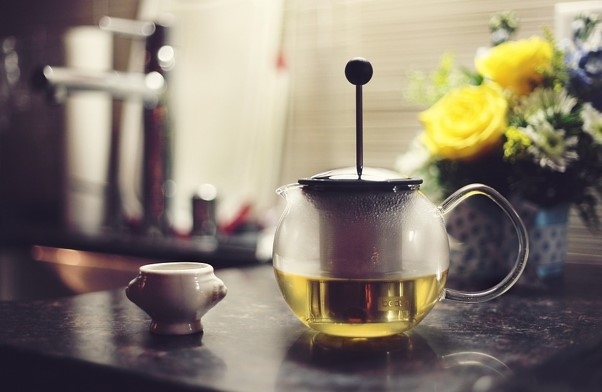 Green tea is a great source of antioxidants and polyphenolic compounds that give your immune system a leg up. It can help your body fight cancer, diabetes, and heart disease. A steaming hot cup of green tea can do wonders for your health this winter. It is also known for its fat-burning properties.
Add the above superfoods to your menu and take a pass on fried food and alcohol this winter. By eating healthy, you can provide excellent support to your immune system and prevent seasonal flu.
Stay healthy and cozy, but don't be selfish. Pass on the super-goodness, winter, spring, or summer! Include healthy appetizers and dishes in your menu, so that your guests feel light and warm, and are impressed by your thoughtfulness.
Are you a wedding planner wondering about the right entrees for your guests this winter? You also probably have to take care to never run out of new appetizer ideas and keep your wedding guests happy and well-fed till the main course. While warm creamy soups are always welcome, having winter appetizers made of...
Read the full post