Posted On Mar 7, 2017
St. Patrick's Day is right around the corner and it's time to celebrate the Irish in style. Whether you find it to be your lucky day or simply enjoy lots of green and the pot of gold at the end of the rainbow, pubs and delicious foods, it's definitely a day for a party. If this year you're looking for a more mellow version, or want to switch it up a bit, why not opt for a more formal version or dinner party? You can serve up some fantastic treats and add your own flare to the party, but with some subtle glitz and glam involved.
Here are some great desserts, appetizers and decor to add to your more formal, St. Patrick's Day party this year.

baby guinness irish coffee jello-o shots

http://feastandwest.com/2015/03/11/baby-guinness-irish-coffee-jello-shots/
chocolate chip scones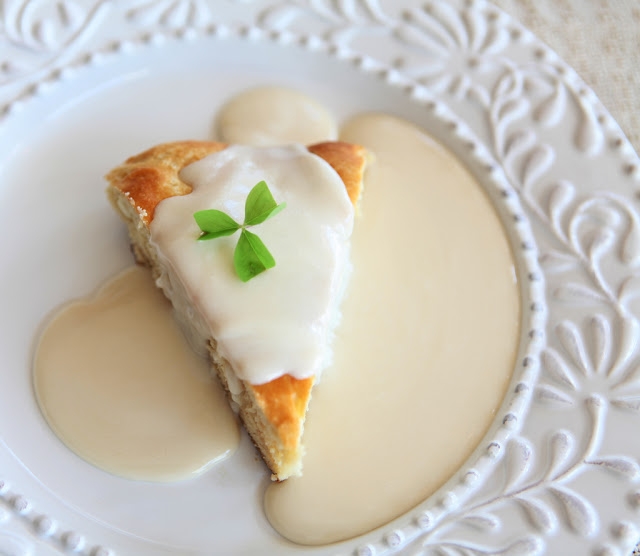 http://designsbygollum.blogspot.com/2012/03/foodie-friday.html
shamrock party punch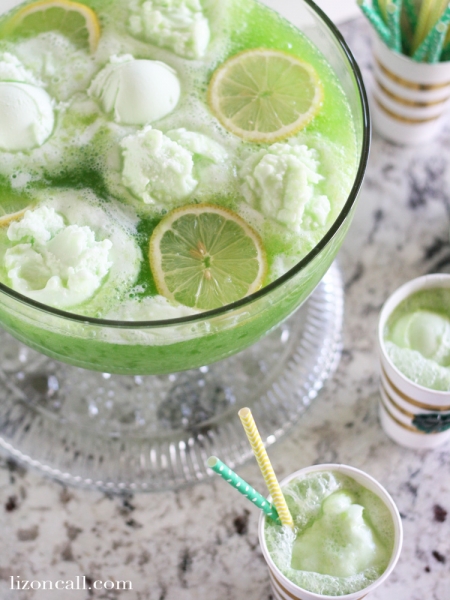 http://lizoncall.com/2016/02/27/shamrock-party-punch/
irish potato bread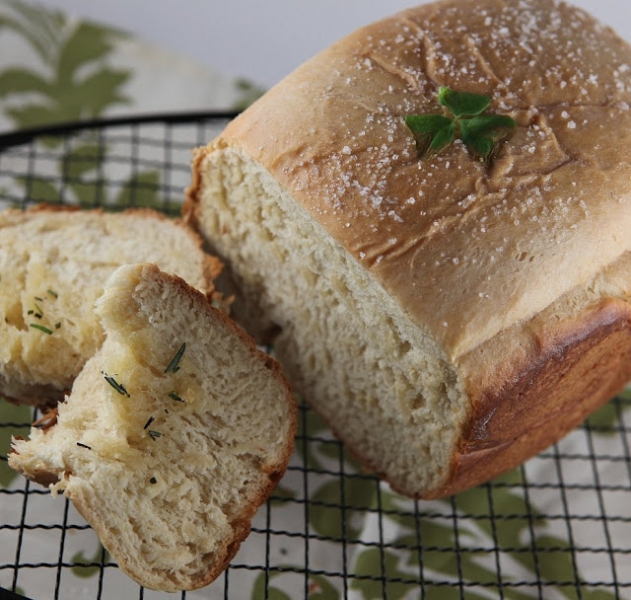 http://designsbygollum.blogspot.com/2012/02/irish-potato-bread.html
Hand-Lettered Napkins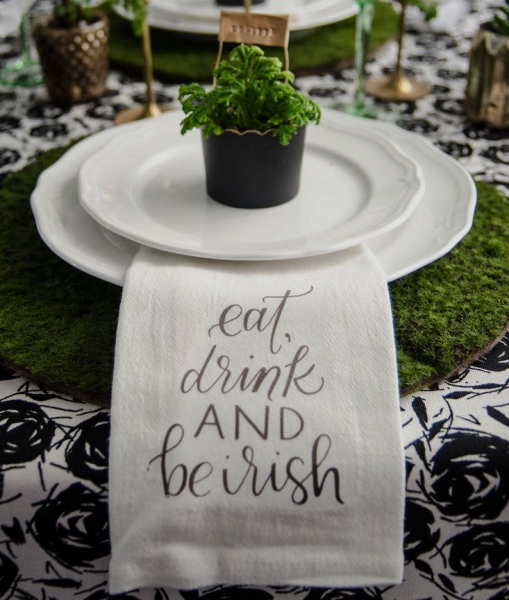 http://pommel.co/blog/2015/3/diy-hand-lettered-napkins-candy-bag-toppers
DIY MOSS Placemats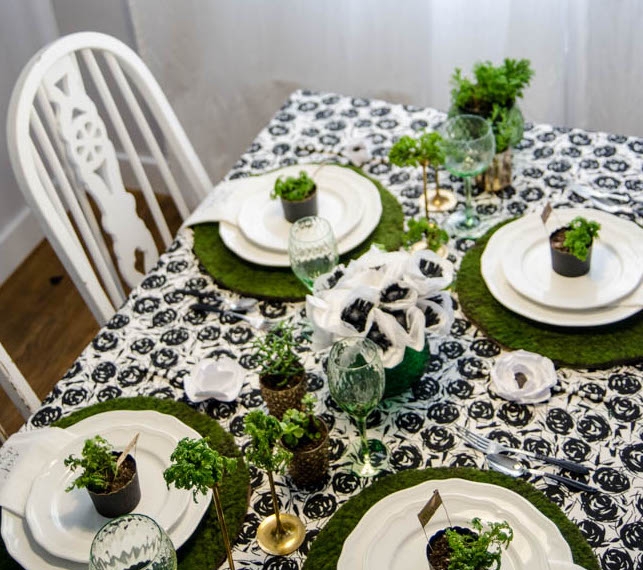 http://www.bespokedecor.ca/diy-moss-placemats-saint-patricks-day-blogger-party/
mint irish cream truffles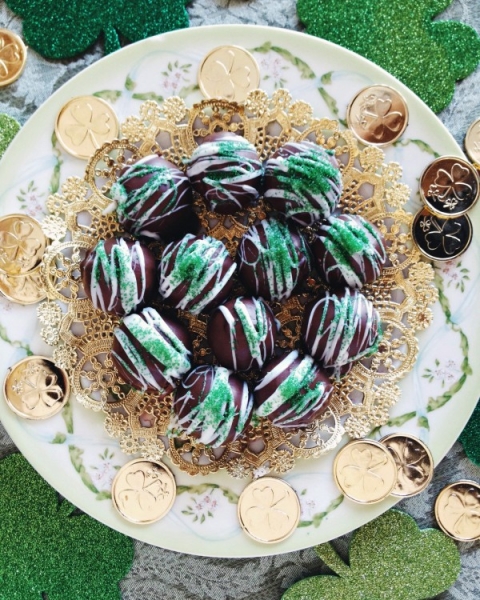 http://momspark.net/mint-irish-cream-truffles/
sparkling shamrock champagne cocktails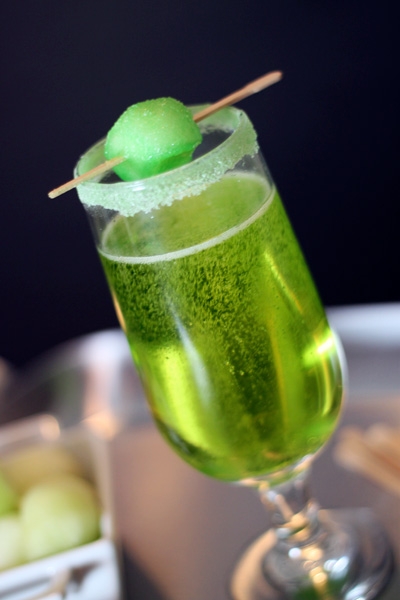 http://tarynwilliford.com/sparkling-shamrock-champagne-cocktail/
irish-style dirt cake
http://www.tablespoon.com/recipes/irish-style-dirt-cake/1e890370-b71c-43ac-aa6e-70452ad92c8c
Irish Cream - Ice Cream Cupcakes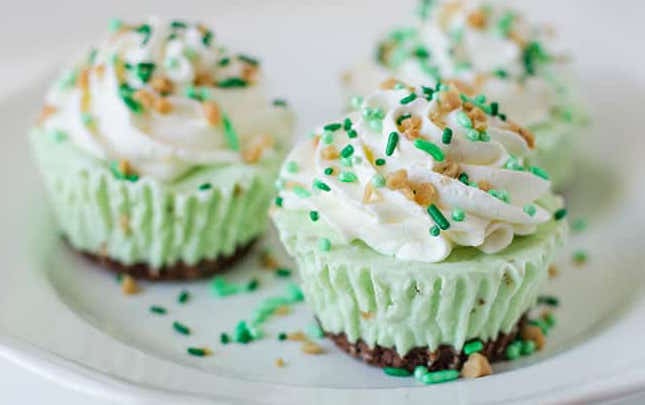 http://sprinklesomefun.com/2013/02/irish-cream-ice-cream-cupcakes.html
Mint Chocolate Cheesecake Cookie Dip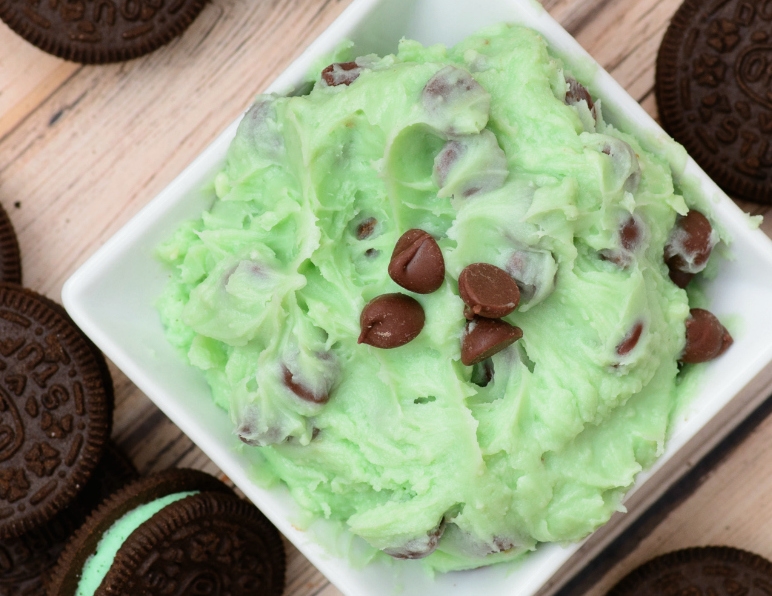 http://www.myorganizedchaos.net/2016/02/mint-chocolate-cheesecake-cookie-dip
If you've had the chance to do some traveling than you know that the journey often includes sampling local food and delicacies along the way. If you haven't had the opportunity to venture outside of the country, that doesn't mean...
Read the full post
A yacht party is a great way to spend quality time, bonding with friends and family. The ocean, the sun, the breeze, the views of the coastline or cityscape, the waterways and the like provide an idyllic setting for celebrations. Now, add to...
Read the full post
Spring surely brings a special kind of magic with it. The dreariness has passed; a few flowers are making a brave foray into the world and you find birds composing songs. There's a skip in everyone's step as the world looks fresh and...
Read the full post
Nothing says elegance as much as a well laid out seafood platter – it's a feast for the eyes, the taste buds and the soul. Well-made seafood dishes remind people of holidays they've had, of warm balmy winds and clear blue skies or...
Read the full post
The month of May is an exciting yet busy month. Summer is right around the corner, which means graduation season is upon us, vacation planning is in the works and fun holidays, pool parties and BBQ days will soon consume our weekends. This time of...
Read the full post
Catering to a large event is hectic. Not only does the food have to be pushed out on time, but it needs to be perfectly cooked - in large quantities! Keeping guests waiting for food could lead to your client not picking your business to cater to...
Read the full post
Bite size appetizers are scrumptious finger foods served as party-starters. Low-stress, and inexpensive these are great conversation starters. Planning to organize or host a wedding, a corporate event, a reunion, or a festival? We have your...
Read the full post
We found this mouth-watering recipe from Cookie + Kate. These hearty quesadillas are filled with spicy sweet potatoes, black beans, and melted cheese. Serve them with a creamy avocado dip to really take them over the top, so don't skip...
Read the full post
Graduations are times when memories are created and people are in a mood to celebrate. It is an exciting time for everyone involved with the young graduates looking forward eagerly to the next stage of their lives. Diplomas have been duly...
Read the full post