Posted On Nov 9, 2017
No Thanksgiving is complete without the food that gets the dinner party started. Before everyone sits down to give thanks, the gathering of people mixing and mingling over cocktails and appetizers, maybe even watching football, is the way to kick off your feast.

Traditional appetizers are always a perfect go-to treat. However, spicing up the "before dinner" food really gives your guests that little something extra. Give your friends and family something they'll really be thankful for this year in the gourmet appetizers department. Below are some new appetizers we found that you may want to try this year at Thanksgiving dinner. If you aren't hosting, then these are the perfect bring-along apps that are sure to be a hit as well.
Caramel apple cream cheese spread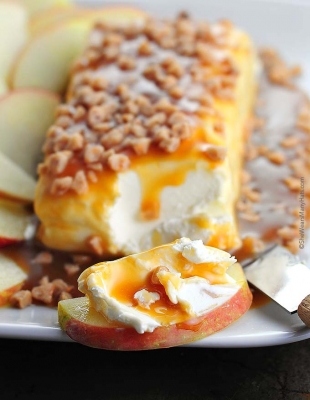 https://shewearsmanyhats.com/easy-caramel-apple-cream-cheese-spread
sweet potato casserole bites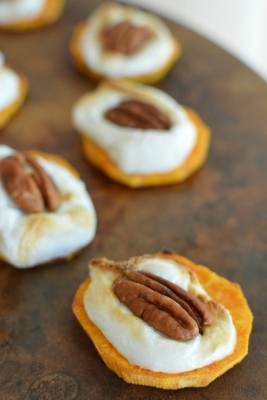 https://wonkywonderful.com/sweet-potato-casserole-bites/
Thyme Popovers With Ginger-Pear Butter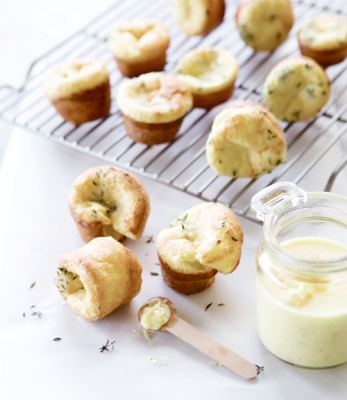 http://www.womansday.com/food-recipes/food-drinks/recipes/a39588/thyme-popovers-clx1014/
baked cream cheese wontons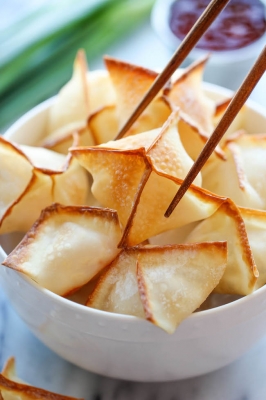 http://damndelicious.net/2014/09/08/baked-cream-cheese-wontons/
caramelized onion, mushroom, apple & gruyere bites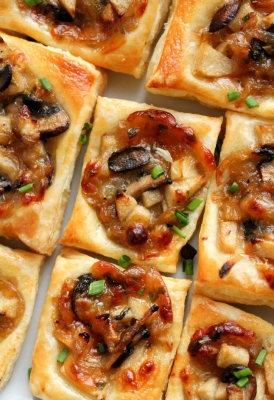 https://www.tablefortwoblog.com/caramelized-onion-mushroom-apple-gruyere-bites/
Camping is a popular get-a-way option for families and friends. It's a fun experience that allows you to enjoy the fresh air, explore the limitless bounties of nature and serves as a simple reminder of life with limited or no technology; a...
Read the full post
Whether you're planning your wedding, a fancy dinner party, or a simple BBQ, the dessert table is probably the most attractive section of the buffet, because who doesn't love delicious treats? Everyone looks forward to indulging a bit...
Read the full post
Memorial Day is fast approaching, along with the fun and exciting summer days and summer nights. With that comes the much anticipated BBQ's, pool parties and holiday celebrations. Traditional 'American-style' food is the go-to,...
Read the full post
A dinner party is a time for celebration and getting together, a time for family, friends, and food. But when when it's our own party, we want to serve amazing food without missing time with our guests because we're too busy in the...
Read the full post
Holiday season is right around the corner. It's hard to believe that the summer months are behind us and that we're already in the month of October. It's nice to enjoy the cooler weather that is upon us along with the yummy...
Read the full post
There's no single celebration that lends itself to a unique, customized and completely themed menu quite like Halloween. Between the trick-or-treating, costumer parties and carving out jack-o'-lanterns, time flies in the days...
Read the full post
Whether you're having a small get-together with friends and family, catering a grand anniversary celebration or feeding a couple of hundred high-powered business professionals at your annual holiday party, AppetizersUSA has got your back. ...
Read the full post
As most of you already know gluten free has been the talk of the food industry for quite a few years now. It became widely popular for being known as the "cool, new diet" trend for awhile, since people believed it was the fad of the...
Read the full post
Pool parties are all about having fun in a carefree atmosphere. There are three things that guarantee to make them a true success – good company, refreshing drinks and unforgettable appetizers. Along with all those pina coladas and sweet and...
Read the full post