Posted On Dec 27, 2016
Christmas dinner is here and gone. Another year spent with family and friends gathered around the tree, opening presents, followed by the gathering around the kitchen for a day of cooking, cocktails and treats. It can take days of preparation, leading up to hours of baking and cooking up a feast that everyone can gather around and relish with love.
It's crazy to imagine that all the hard work can be devoured in such a short amount of time, but it's comforting to know that there are always some leftovers that can be enjoyed in the days to follow. We found some great recipes that will add a twist to your holiday leftovers that will make them just as good as when you first served them.
Leftover Ham and Potato Soup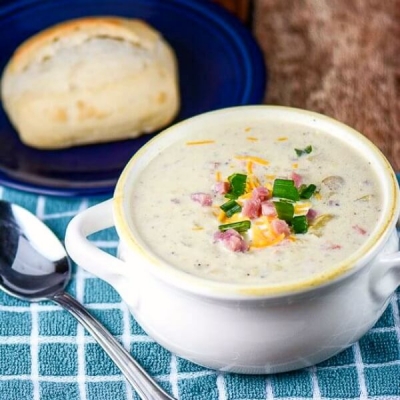 https://flavormosaic.com/leftover-ham-potato-soup/

Leftover Ham Mac and Cheese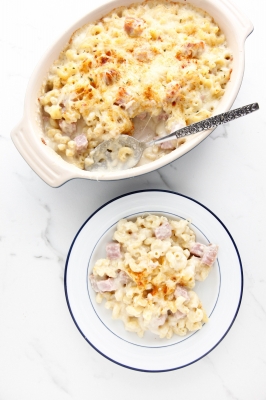 http://www.thebrooklyncook.com/leftover-ham-mac-and-cheese/

Holiday leftovers: Hash Brown Casserole, Ham and Eggs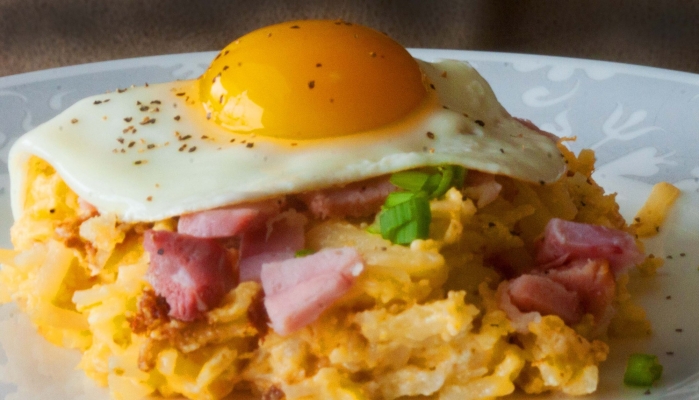 http://whoneedsacape.com/2012/12/christmas-leftovers-hash-brown-casserole-ham-and-eggs/
Ham cheddar cranberry melt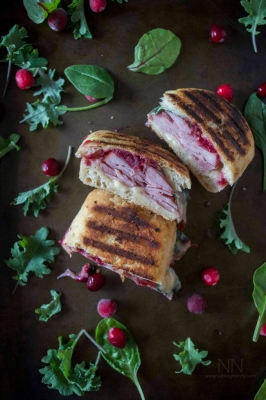 http://www.nutmegnanny.com/2014/12/19/ham-cheddar-cranberry-melt/

cake leftover trifle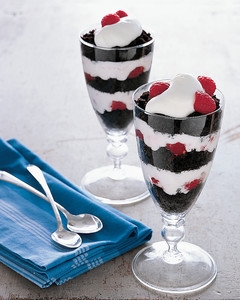 http://www.marthastewart.com/273206/with-all-the-trimmings
spiced brunch rice with leftover roasted veg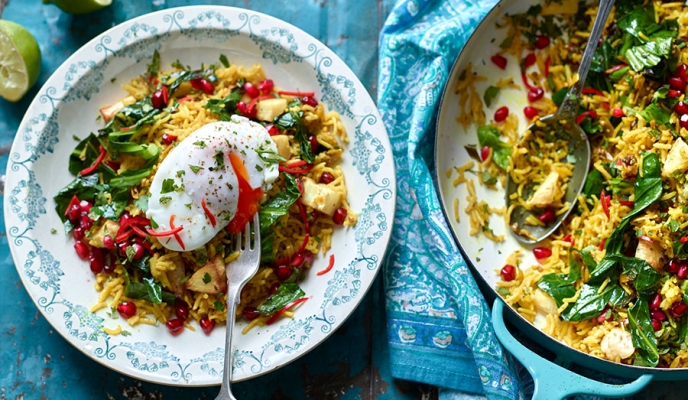 http://annajones.co.uk/recipe/spiced-brunch-rice-leftover-roasted-veg
happy turkey meatloaf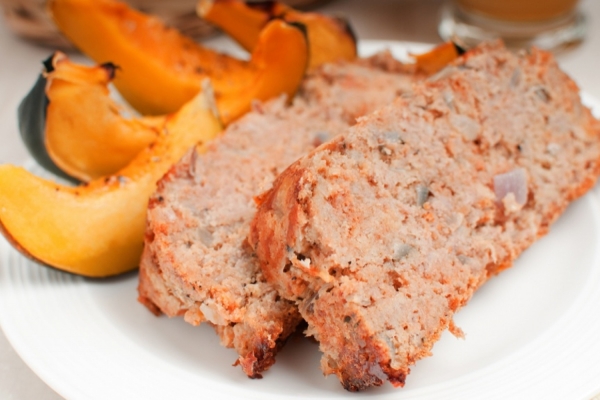 http://www.netmums.com/recipes/happy-turkey-meatloaf
It's hard to believe that we just celebrated Halloween and now we all have Thanksgiving on the brain. It may only be the beginning of November, but this month of giving thanks is going to fly by, so getting ahead on your turkey party planning...
Read the full post
Whether you're having a small get-together with friends and family, catering a grand anniversary celebration or feeding a couple of hundred high-powered business professionals at your annual holiday party, AppetizersUSA has got your back. ...
Read the full post
As most of you already know gluten free has been the talk of the food industry for quite a few years now. It became widely popular for being known as the "cool, new diet" trend for awhile, since people believed it was the fad of the...
Read the full post
A Sunday noon cookout in your backyard is always a hit. The blue sky, bright sunlight, and a great group of friends and family spending the day together. The only thing that can make it more perfect is some delicious, smoky, lip-smacking...
Read the full post
We know it's a great feeling to have friends and family drop by for a meal or a quick chat. We also know how tiring it can get to whip up some food at the last minute, especially after a long day at work. Take a look at our top picks for some...
Read the full post
Holiday season is right around the corner. It's hard to believe that the summer months are behind us and that we're already in the month of October. It's nice to enjoy the cooler weather that is upon us along with the yummy...
Read the full post
Seasons Greetings! Yup, it's finally time to say that. The air is crisp, the holiday music is jingling, the boots are worn,the shopping has begun, the lights are hanging, the hot chocolate is steaming, the cookies are baking and the parties...
Read the full post
Five Food Trends to Look Forward to in 2018 Just like fashion, food has its own style. Some foods are in and the others all but are forgotten. Food trends dictate much more than just the flavor of the week and include the culinary colors, styles,...
Read the full post
Autumn has officially begun and with that comes new gatherings and parties with a hint of crisp, fresh air. Along with that comes a change of what foods are prepared and what appetizers are served. It's no secret that pumpkin is the craze...
Read the full post