Posted On Nov 8, 2019
No Thanksgiving is complete without the food that gets the dinner party started. Before everyone sits down to give thanks, the gathering of people mixing and mingling over cocktails and appetizers, maybe even watching football, is the way to kick off your feast.
Traditional super bowl appetizers are always a perfect go-to treat. However, spicing up the "before dinner" food really gives your guests that little something extra. Give your friends and family something they'll really be thankful for this year in the gourmet appetizers department. Since cooking Thanksgiving dinner can be really really stressful, it's inevitable that you're still going to be a little short on time. So to save yourself from going mad and to save tons of time, it's best to just buy some delicious appetizers from an online store, if you have a list of guests coming to your home.
Below are some new thanksgiving appetizers & desserts we found that you may want to try this year at Thanksgiving dinner. If you are hosting, then these are the perfect appetizers to make people remember your Thanksgiving celebration till next year.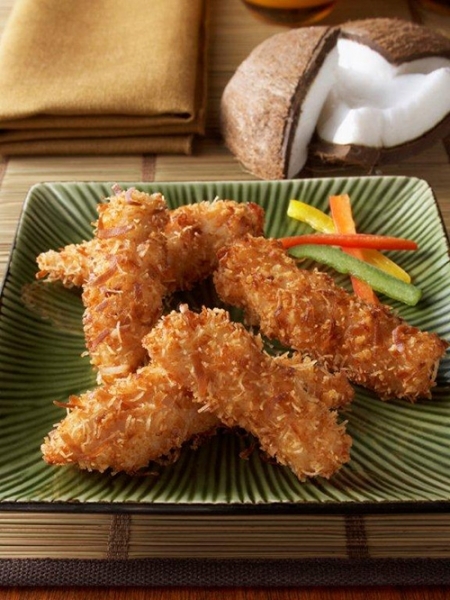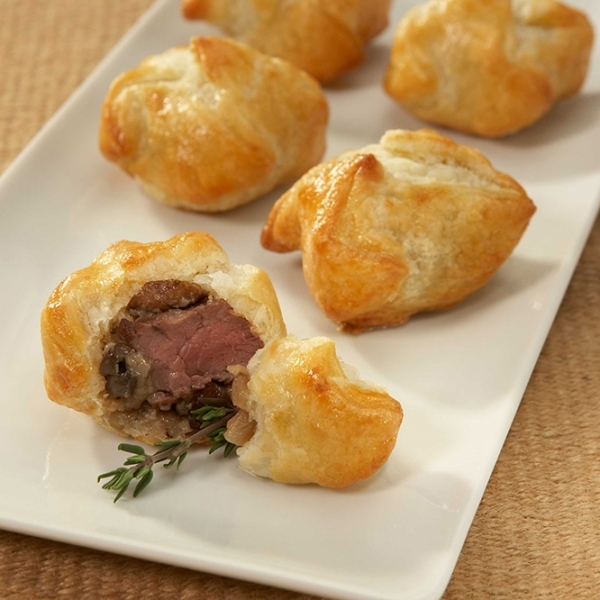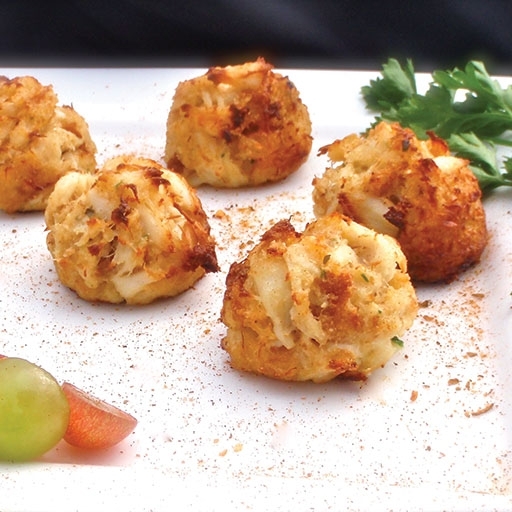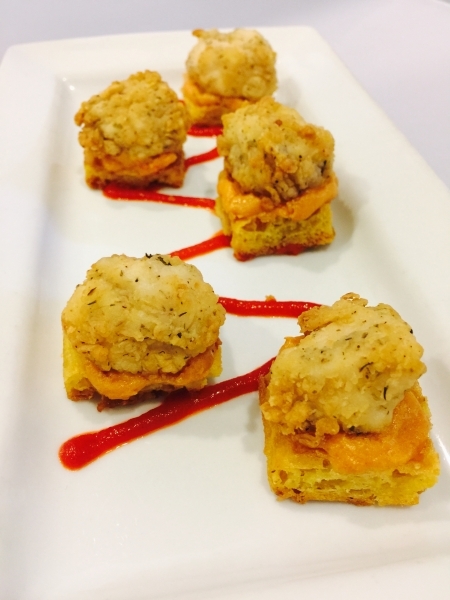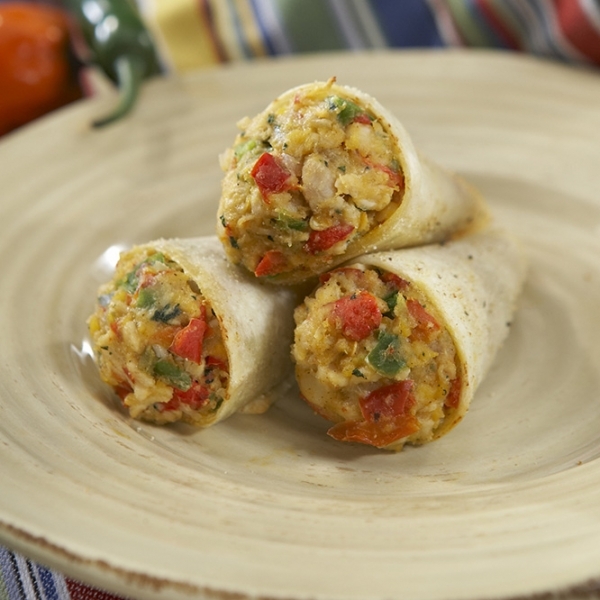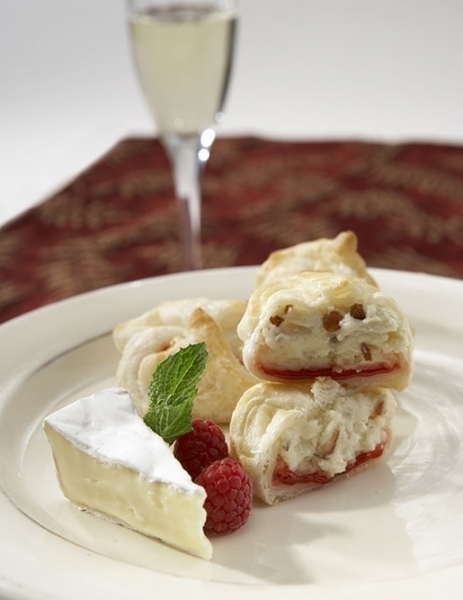 Autumn has officially begun and with that comes new gatherings and parties with a hint of crisp, fresh air. Along with that comes a change of what foods are prepared and what appetizers are served. It's no secret that pumpkin is...
Read the full post
A yacht party is a great way to spend quality time, bonding with friends and family. The ocean, the sun, the breeze, the views of the coastline or cityscape, the waterways and the like provide an idyllic setting for celebrations. Now,...
Read the full post
Whether you're having a small get-together with friends and family, catering a grand anniversary celebration or feeding a couple of hundred high-powered business professionals at your annual holiday party, AppetizersUSA has got your...
Read the full post
It's time to celebrate! New Year's Eve is approaching and it's time to celebrate the end of one year and the beginning of another. Wow, your guests on New Year's Eve with glitz, glitter, and glamour, especially when...
Read the full post
There's so much to celebrate in summer – glorious weddings, sports, graduations or simply life in the sunshine! It's the perfect time to entertain friends and family outdoors with a barbecue by the pool or an elegant...
Read the full post
Serving up holiday appetizers don't have to be a huge ordeal. Your finger foods don't have to be some grand presentation, in fact, sometimes keeping them simple and even teeny tiny can make them more appealing. Especially during these hot...
Read the full post
Graduations are times when memories are created and people are in a mood to celebrate. It is an exciting time for everyone involved with the young graduates looking forward eagerly to the next stage of their lives. Diplomas have been...
Read the full post
In the days leading up to February 14th, it is hard to discount the love in the air as people prepare to celebrate Valentine's Day. In the USA, Valentine's Day is a big deal and you couldn't forget it, even if you tried. To...
Read the full post
Camping is a popular get-a-way option for families and friends. It's a fun experience that allows you to enjoy the fresh air, explore the limitless bounties of nature and serves as a simple reminder of life with limited or no technology; a...
Read the full post