Posted On Nov 9, 2017
No Thanksgiving is complete without the food that gets the dinner party started. Before everyone sits down to give thanks, the gathering of people mixing and mingling over cocktails and appetizers, maybe even watching football, is the way to kick off your feast.

Traditional appetizers are always a perfect go-to treat. However, spicing up the "before dinner" food really gives your guests that little something extra. Give your friends and family something they'll really be thankful for this year in the gourmet appetizers department. Below are some new appetizers we found that you may want to try this year at Thanksgiving dinner. If you aren't hosting, then these are the perfect bring-along apps that are sure to be a hit as well.
Caramel apple cream cheese spread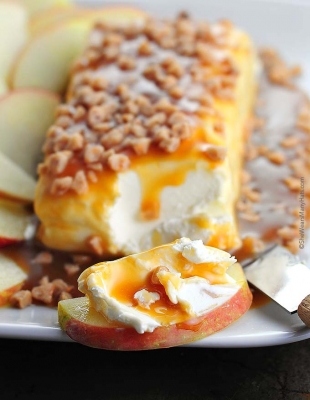 https://shewearsmanyhats.com/easy-caramel-apple-cream-cheese-spread
sweet potato casserole bites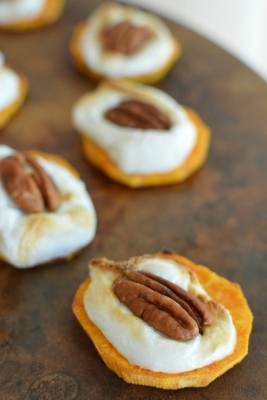 https://wonkywonderful.com/sweet-potato-casserole-bites/
Thyme Popovers With Ginger-Pear Butter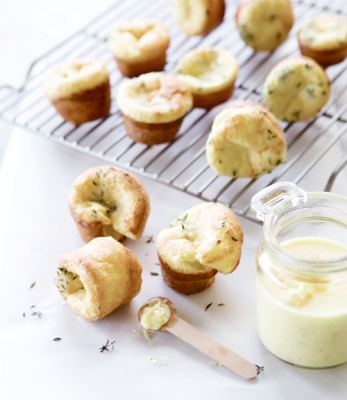 http://www.womansday.com/food-recipes/food-drinks/recipes/a39588/thyme-popovers-clx1014/
baked cream cheese wontons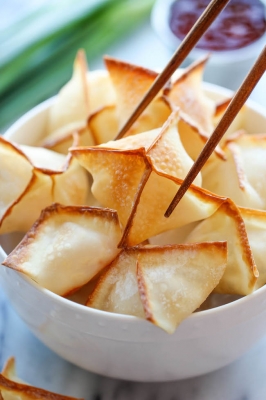 http://damndelicious.net/2014/09/08/baked-cream-cheese-wontons/
caramelized onion, mushroom, apple & gruyere bites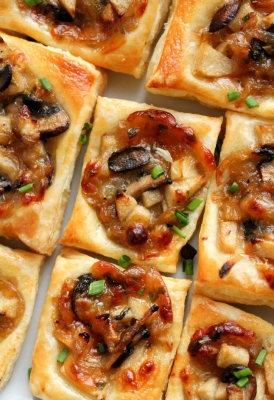 https://www.tablefortwoblog.com/caramelized-onion-mushroom-apple-gruyere-bites/
Summer's here! It's the time to kick back and relax and to throw barbeque and pool parties. It's also time to celebrate that warm weather and indulge in the summer's bounty full of fresh fruits and chilled wine. Throwing a...
Read the full post
It's nearing the end of October which means it's ghosts and goblins, brooms and witches time. It also means it's a time for pumpkins, lots and lots of pumpkins. Whether you're carving them with the kids or for some creative...
Read the full post
Holiday season! It's that time of the year when the fireplace crackles and friends and family gather around tables filled with food and good cheer. Cocktail parties, sumptuous feasts, and good times are just around the corner. With good...
Read the full post
A Sunday noon cookout in your backyard is always a hit. The blue sky, bright sunlight, and a great group of friends and family spending the day together. The only thing that can make it more perfect is some delicious, smoky, lip-smacking...
Read the full post
The holiday season is upon us and it is time to get cooking. Winter is the time for feasts. But these feasts, as delicious as they are, can take a lot of time to prepare. So take a bit of the burden off and order your appetizers online so you can...
Read the full post
Spring surely brings a special kind of magic with it. The dreariness has passed; a few flowers are making a brave foray into the world and you find birds composing songs. There's a skip in everyone's step as the world looks fresh and...
Read the full post
Warm weather, finally! Gone are the days of having a select few friends over and exchanging tales by the fireside. It's time to throw that fancy summer party! Catering to crowds is not always easy though. So we've put together a few...
Read the full post