Posted On Jun 14, 2018
It seems like 2018 just started, but the reality is that we're already half-way through the year. It's crazy to think that we're already in the midst of the summer heat but with that comes all the fun. The Fourth of July is quickly approaching. It's only a few short weeks until the big celebration begins, so getting a head start on the planning is never a bad idea.
Gearing up for what to serve your guests can be the most stressful part, but it doesn't have to be. Wow them with some delicious appetizers to really kick-off the party. You can skip the hassle all together and just order
here
from us at AppetizersUSA or you can make your own festive ones. We found some Fourth of July appropriate appetizers that not only have a bit of twist to your normal apps, but that you and your guests will be gushing over all pool party long.
Here some Fourth of July appetizers to serve up this holiday weekend:
4th of july brownie bites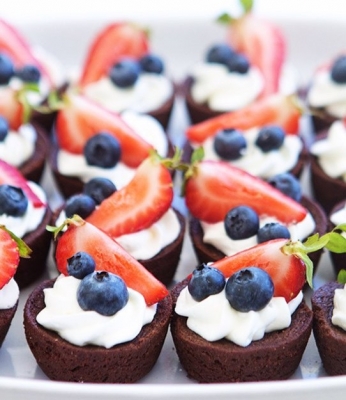 http://realfoodbydad.com/4th-of-july-brownie-bites/
strawberry-Rhubarb Crumbles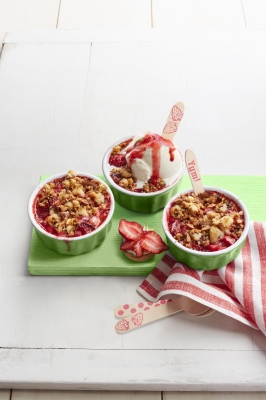 https://www.womansday.com/food-recipes/food-drinks/recipes/a54850/strawberry-rhubarb-crumbles-recipe/
strawberry tamales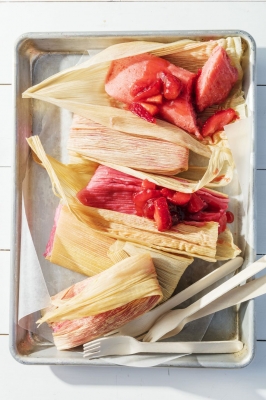 https://www.womansday.com/food-recipes/food-drinks/a21054089/strawberry-tamales-recipe/
smokey guacamole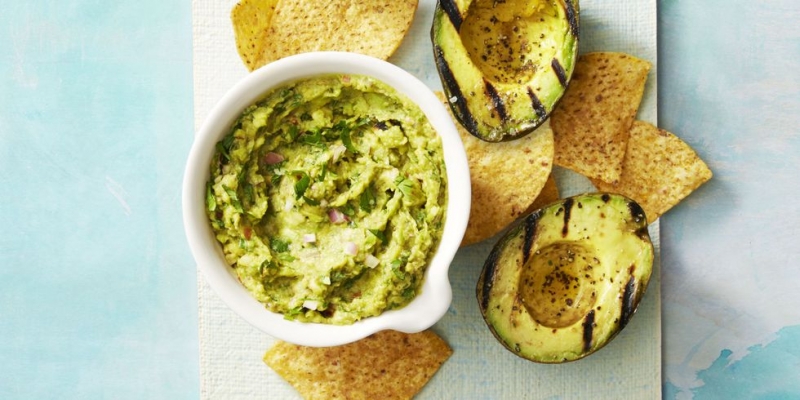 https://www.goodhousekeeping.com/food-recipes/a38753/smoky-guacamole-recipe/
Sometimes it's nice to add a different flare to what would be considered a "normal" dish or appetizers. It can be fun to experiment and try to add a twist into the mix. Spring rolls in particular are a great appetizer to serve up at a...
Read the full post
Thanksgiving is right around the corner, which makes it the official start to the holidays. It makes you wonder where the year 2016 has gone, since it seems to have flown by. Now, here we are with Turkey Day quickly approaching and some of you are...
Read the full post
Whether you're having a small get-together with friends and family, catering a grand anniversary celebration or feeding a couple of hundred high-powered business professionals at your annual holiday party, AppetizersUSA has got your back. ...
Read the full post
If you've had the chance to do some traveling than you know that the journey often includes sampling local food and delicacies along the way. If you haven't had the opportunity to venture outside of the country, that doesn't mean...
Read the full post
Fireworks, food, fun and 4th of July, Oh my! Yup, Independence Day is just about here and if you're like us, than you cannot wait to celebrate America surrounded by your friends and family. Red, white and blue stripes and star BBQ's are...
Read the full post
Holiday season is right around the corner. It's hard to believe that the summer months are behind us and that we're already in the month of October. It's nice to enjoy the cooler weather that is upon us along with the yummy...
Read the full post
Instead of letting your hard boiled eggs go to waste from your morning Easter egg hunt, why not enjoy them with your Eater celebration instead? You can make something simple and easy that won't require a lot of effort and that you can do last...
Read the full post
Autumn has officially begun and with that comes new gatherings and parties with a hint of crisp, fresh air. Along with that comes a change of what foods are prepared and what appetizers are served. It's no secret that pumpkin is the craze...
Read the full post
Let's be honest, planning a party can be stressful. Between decorations, dinner, dessert and drinks, there's a lot that needs to be taken care of. Even the most casual of parties has a lot that goes into them, but just because...
Read the full post