Posted On Oct 4, 2016
Holiday season is right around the corner. It's hard to believe that the summer months are behind us and that we're already in the month of October. It's nice to enjoy the cooler weather that is upon us along with the yummy pumpkin spice lattes that most of us cannot resist, but with the change of seasons, can come the stress of the holidays. Don't get us wrong, it's a fabulous time for gatherings and parties, glamour, treats and more but that does require some prep and planning to make it all happen. If you're looking to host some fun get-togethers or if you're trying to plan ahead for your corporate party, here at AppetizersUSA we love to help you in anyway that we can. We are your go-to for appetizers galore, for quick and easy, delicious foods, without all the hassle of preparing them, but we are also here to help you find some great places to host your party or event this upcoming holiday season. Here are a few of our favorites in Arizona that you should definitely check out for fun, laughs, glamour and a night to remember!
The arizona biltmore
The Arizona Biltmore offers over 200,000 sq. ft. of indoor and outdoor event space. Host your event or party in the Gold Room, the resort's original main dining room or the Aztec Room, both of which were renovated in 2014. The fabulous outdoor spaces include manicured lawns, lush gardens, sparkling fountains and ambient terraces. You'll fall in love with this venue the minute you enter it.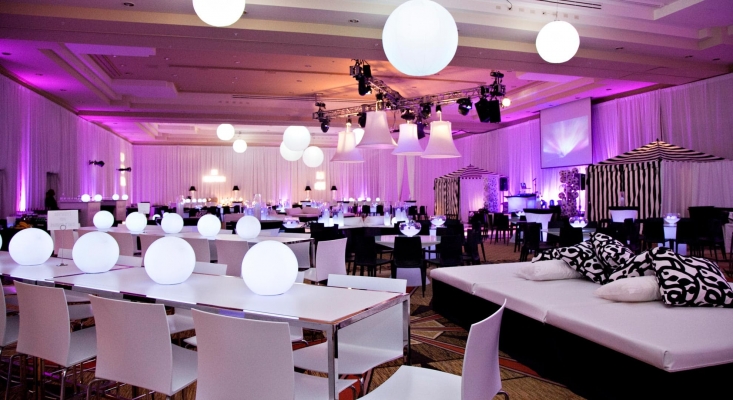 http://www.arizonabiltmore.com
soho63
Soho63 is located in Downtown Chandler features a grand gated entryway, multiple contemporary indoor spaces and an amazing outdoor terrace. This hip, chic and trendy is perfect for those with a modern flare.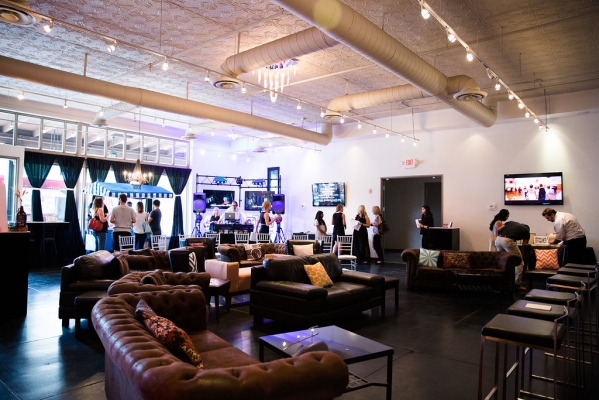 http://www.soho63.com/company/
Monorchid
MonOrchid offers a venue full of custom stainless steel framework, high ceilings with natural wood bow trusses, cute and quaint décor, with the option of using your creativity to expand your personal vision of possibilities for your party.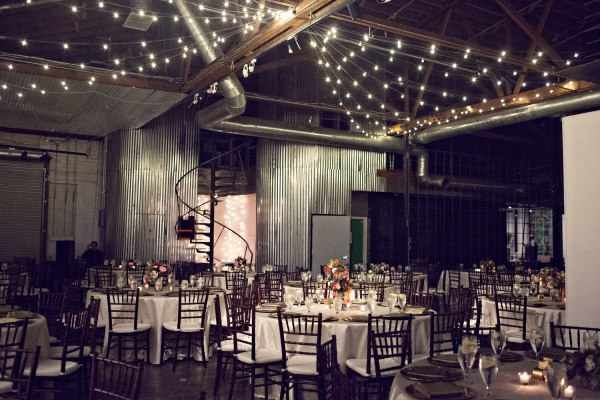 The wrigley mansion
The Wrigley Mansion was originally consternated in 1932 by William Wrigley Jr., the creator of the chewing gum, and offers stunning 360-degree views of the mountains and the city below. The architecture includes elements of Spanish, California Monterey and Mediterranean styles and is a gorgeous location for any and all events you may be planning.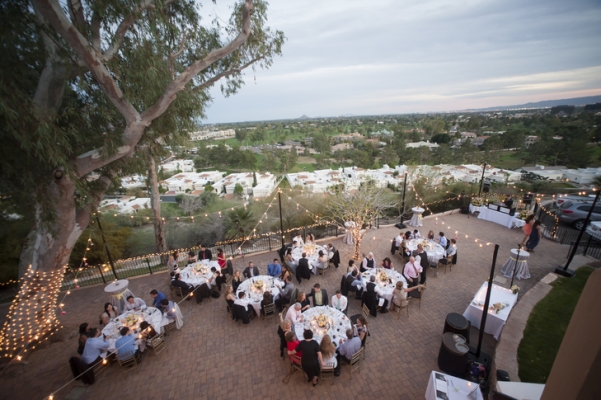 Whether you're having a small get-together with friends and family, catering a grand anniversary celebration or feeding a couple of hundred high-powered business professionals at your annual holiday party, AppetizersUSA has got your back. ...
Read the full post
It's almost time for Thanksgiving and soon it will be time for Christmas. The holiday season has officially begun and diets are put on hold. It is time for family, good friends and cozy times around the fireplace. And tables laden with food!...
Read the full post
No Thanksgiving is complete without the food that gets the dinner party started. Before everyone sits down to give thanks, the gathering of people mixing and mingling over cocktails and appetizers, maybe even watching football, is the way to kick...
Read the full post
There's so much to celebrate in summer – glorious weddings, sports, graduations or simply life in the sunshine! It's the perfect time to entertain friends and family outdoors with a barbeque by the pool or an elegant sit-down...
Read the full post
Summer's here! It's the time to kick back and relax and to throw barbeque and pool parties. It's also time to celebrate that warm weather and indulge in the summer's bounty full of fresh fruits and chilled wine. Throwing a...
Read the full post
Holiday season! It's that time of the year when the fireplace crackles and friends and family gather around tables filled with food and good cheer. Cocktail parties, sumptuous feasts, and good times are just around the corner. With good...
Read the full post
We know it's a great feeling to have friends and family drop by for a meal or a quick chat. We also know how tiring it can get to whip up some food at the last minute, especially after a long day at work. Take a look at our top picks for some...
Read the full post
We found this mouth-watering recipe from Cookie + Kate. These hearty quesadillas are filled with spicy sweet potatoes, black beans, and melted cheese. Serve them with a creamy avocado dip to really take them over the top, so don't skip...
Read the full post
The holidays are finally here and celebrating with friends, co-workers and family is what it's all about. Gathering together to make warm memories during these crisp chilly months and spreading love and joy is what makes our hearts full. ...
Read the full post