Posted On Sep 21, 2016
Whether you're having a small get-together with friends and family, catering a grand anniversary celebration or feeding a couple of hundred high-powered business professionals at your annual holiday party, AppetizersUSA has got your back.
If you're wondering what makes us special, sets us apart from the rest and why we should be your go-to partner for delicious entrées and tasteful tidbits, well allow us to tell you.

our range of products
With more than two hundred appetizers and desserts, there's a menu for every occasion. To add a little something extra, we also offer a Create Your Own line that provides mini hot dog buns, empty phyllo shells, as well as fun red, green, orange and blue taco shells, allowing you to design your own, attractive hors d'oeuvres.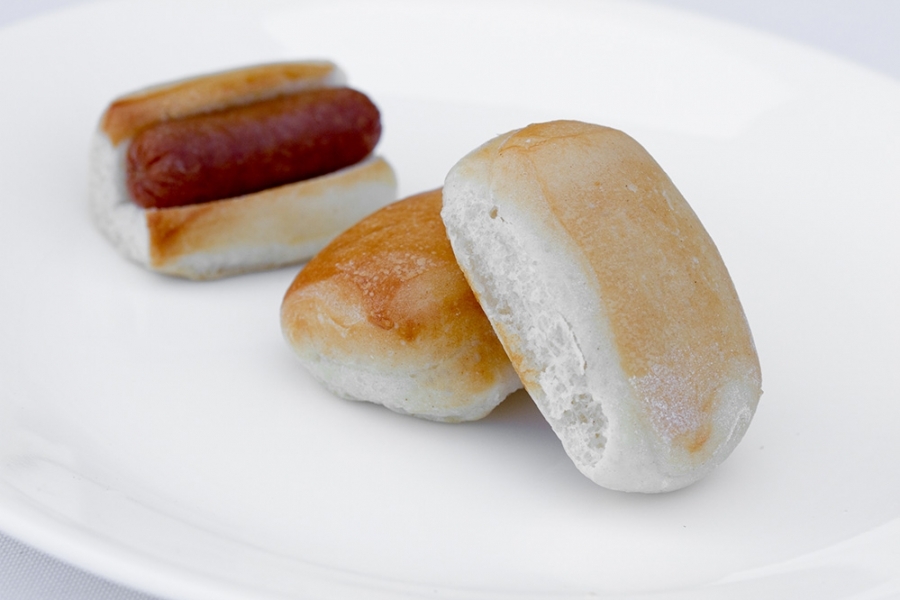 Hot Dog Buns Uncut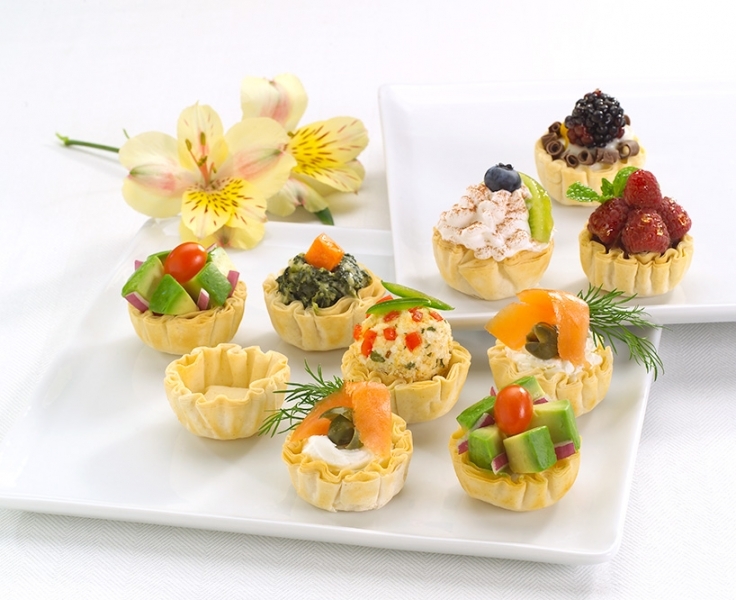 Phyllo Shells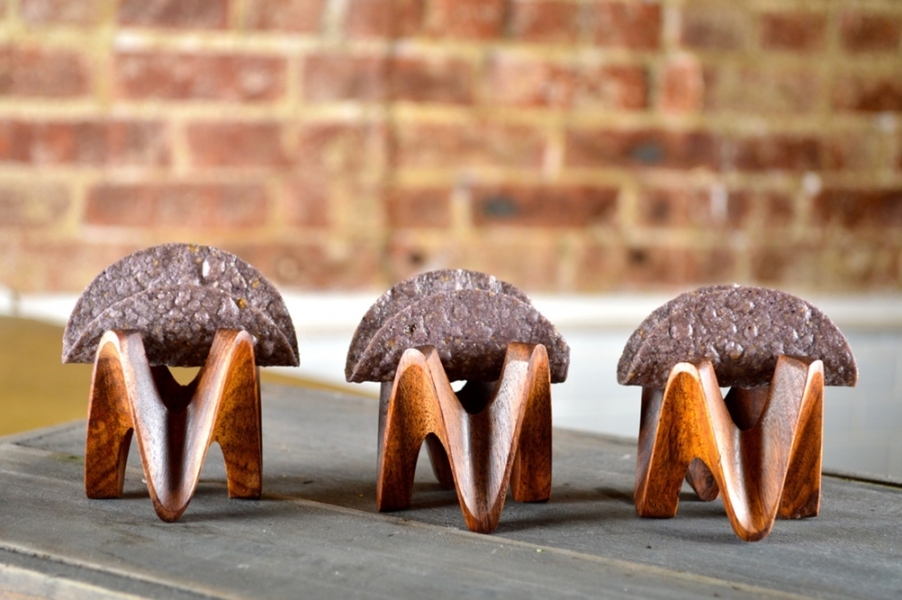 Blue Taco Shells

Satisfied customers have praised the quality of our products, with short-staffed caterers hailing the freshness (and pricing) of our frozen appetizers. To top it off, Rachel Ray even gave an impressive description of our 'quick and easy yet glamorous' brie and raspberry phyllo rolls saying that 'they're indulgent and delicious!'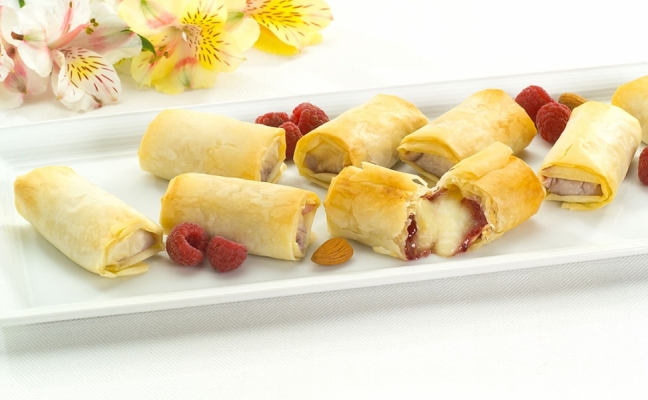 overnight shipping
Do you ever find yourself short on time and or in need of some helping hands when planning a party? AppetizersUSA makes every effort to ship wholesale and retail appetizers and desserts to fit your schedule. As our shipping schedule states, you can order any day of the week and count on same day shipping or emergency delivery (according to your specification). Missed the cut off time? A quick phone call to our staff and we'll try to get your goods to you. We ship all our foods packed in dry ice, which guarantees you a fresh, quality tray of appetizers. So don't stress if you're cramped for time or food, we've got you covered!
our customer service
"It's like having an entire kitchen of trained chefs working for you."

AppetizersUSA understands that great customer service is the key to being a reputable business. Our staff is readily available and committed to giving every customer the attention and information they need in order to prepare the product the best way possible. As a business owner, party planner or a party hosting king or queen, you can trust that we'll guide you through creating a delicious menu of apps to suit your event and your guests taste buds.
So, if you're getting ready to plan or host some fall or holiday events or, if you're simply on a deadline and looking for delicious starters, you count on us to provide you with that and more. Be sure to check back on our blog for some fun and delicious ideas and sign up for our newsletter to learn about the latest and greatest from AppetizersUSA.
It's almost time for Thanksgiving and soon it will be time for Christmas. The holiday season has officially begun and diets are put on hold. It is time for family, good friends and cozy times around the fireplace. And tables laden with food!...
Read the full post
What to Put on the Menu this July Fourth! With the fourth of July just around the corner, it's time to start planning that big cookout and fire up the grill. While everyone is shaking out their best red, white and blue outfits, take a...
Read the full post
The holidays are finally here and celebrating with friends, co-workers and family is what it's all about. Gathering together to make warm memories during these crisp chilly months and spreading love and joy is what makes our hearts full. ...
Read the full post
We found this mouth-watering recipe from Cookie + Kate. These hearty quesadillas are filled with spicy sweet potatoes, black beans, and melted cheese. Serve them with a creamy avocado dip to really take them over the top, so don't skip...
Read the full post
A yacht party is a great way to spend quality time, bonding with friends and family. The ocean, the sun, the breeze, the views of the coastline or cityscape, the waterways and the like provide an idyllic setting for celebrations. Now, add to...
Read the full post
Fall is that wonderful time of year when the leaves begin to change color from green to shades of yellow, red and orange and crisp autumn scents fill the air- because fall season has the best sights, sounds and smells. People from...
Read the full post
Summer's here! It's the time to kick back and relax and to throw barbeque and pool parties. It's also time to celebrate that warm weather and indulge in the summer's bounty full of fresh fruits and chilled wine. Throwing a...
Read the full post
There's so much to celebrate in summer – glorious weddings, sports, graduations or simply life in the sunshine! It's the perfect time to entertain friends and family outdoors with a barbeque by the pool or an elegant sit-down...
Read the full post
The number of people eating gluten free foods is growing – whether they are doing it because they are gluten intolerant, suffer from celiac disease or are simply looking for healthier ways to eat. If you aren't on a gluten free diet...
Read the full post