Posted On May 8, 2018
It's heating up in Arizona, which means summer is right around the corner. With that comes lots of barbecues, pool parties, gatherings and fun. The first of which happens in May and it's the true celebration to kick-off the start of summer, while honoring those who have served our country.
The fun, however, is never complete without great tasting food. Memorial Day is the perfect time to showcase those new recipes you've been working on and to watch your friends and family embrace all that you have served up. Here are some great Memorial Day appetizers that you need to have your guests try this year!



spicy peach & avocado salad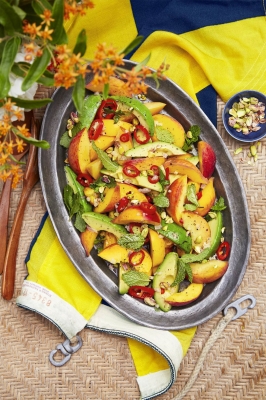 https://www.countryliving.com/food-drinks/recipes/a43551/spicy-peach-avocado-salad-recipe/
watermelon "caprese" with balsamic glaze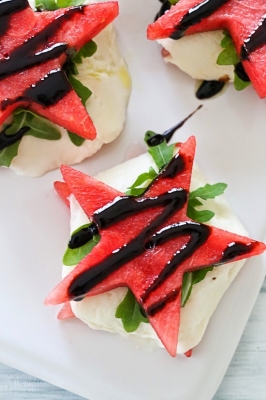 https://www.skinnytaste.com/watermelon-caprese-with-balsamic-glaze/
strawberry brownie skewers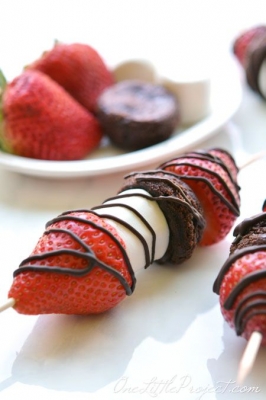 http://onelittleproject.com/strawberry-brownie-skewers/
grilled pineapple with cinnamon honey drizzle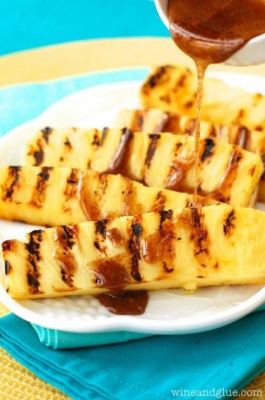 https://www.wineandglue.com/grilled-pineapple-cinnamon-honey-drizzle/
chicken finger sub with cabbage slaw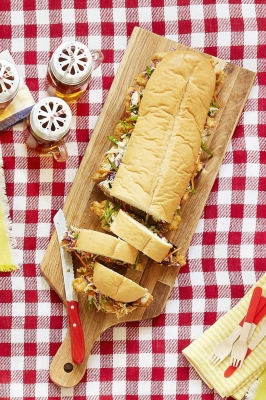 https://www.countryliving.com/food-drinks/recipes/a42427/chicken-finger-sub-cabbage-slaw-recipe/
Summer's here! It's the time to kick back and relax and to throw barbeque and pool parties. It's also time to celebrate that warm weather and indulge in the summer's bounty full of fresh fruits and chilled wine. Throwing a...
Read the full post
Holiday season! It's that time of the year when the fireplace crackles and friends and family gather around tables filled with food and good cheer. Cocktail parties, sumptuous feasts, and good times are just around the corner. With good...
Read the full post
The number of people eating gluten free foods is growing – whether they are doing it because they are gluten intolerant, suffer from celiac disease or are simply looking for healthier ways to eat. If you aren't on a gluten free diet...
Read the full post
Warm weather, finally! Gone are the days of having a select few friends over and exchanging tales by the fireside. It's time to throw that fancy summer party! Catering to crowds is not always easy though. So we've put together a few...
Read the full post
Graduations are times when memories are created and people are in a mood to celebrate. It is an exciting time for everyone involved with the young graduates looking forward eagerly to the next stage of their lives. Diplomas have been duly...
Read the full post
Bite size appetizers are scrumptious finger foods served as party-starters. Low-stress, and inexpensive these are great conversation starters. Planning to organize or host a wedding, a corporate event, a reunion, or a festival? We have your...
Read the full post
There's nothing more romantic than a summer wedding. The birds are singing and the sun is shining and everyone is in an effortless, festive mood. Elaborate floral decorations and colorful dresses are as integral to a summer wedding as...
Read the full post
With all the major holiday revelries having zoomed past, we are still in the spirit and obviously still craving for more fun and food with family and friends. The weather too is in celebratory mode and since we need just the slightest bit to let...
Read the full post
Autumn has officially begun and with that comes new gatherings and parties with a hint of crisp, fresh air. Along with that comes a change of what foods are prepared and what appetizers are served. It's no secret that pumpkin is the craze...
Read the full post