Posted On Dec 27, 2016
Christmas dinner is here and gone. Another year spent with family and friends gathered around the tree, opening presents, followed by the gathering around the kitchen for a day of cooking, cocktails and treats. It can take days of preparation, leading up to hours of baking and cooking up a feast that everyone can gather around and relish with love.
It's crazy to imagine that all the hard work can be devoured in such a short amount of time, but it's comforting to know that there are always some leftovers that can be enjoyed in the days to follow. We found some great recipes that will add a twist to your holiday leftovers that will make them just as good as when you first served them.
Leftover Ham and Potato Soup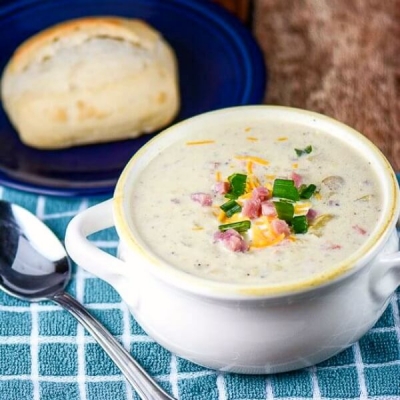 https://flavormosaic.com/leftover-ham-potato-soup/

Leftover Ham Mac and Cheese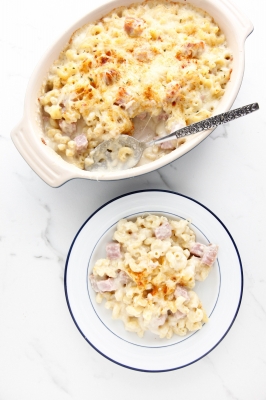 http://www.thebrooklyncook.com/leftover-ham-mac-and-cheese/

Holiday leftovers: Hash Brown Casserole, Ham and Eggs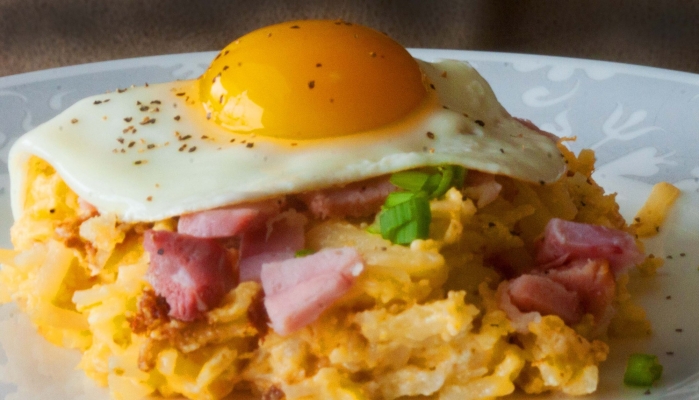 http://whoneedsacape.com/2012/12/christmas-leftovers-hash-brown-casserole-ham-and-eggs/
Ham cheddar cranberry melt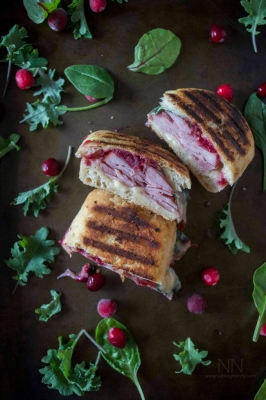 http://www.nutmegnanny.com/2014/12/19/ham-cheddar-cranberry-melt/

cake leftover trifle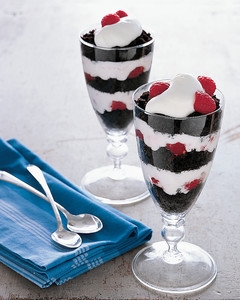 http://www.marthastewart.com/273206/with-all-the-trimmings
spiced brunch rice with leftover roasted veg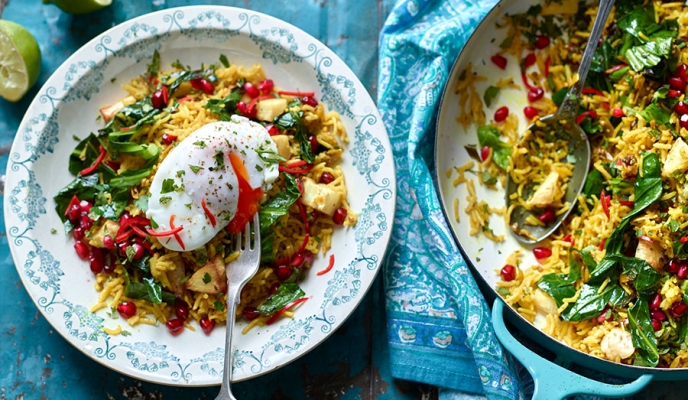 http://annajones.co.uk/recipe/spiced-brunch-rice-leftover-roasted-veg
happy turkey meatloaf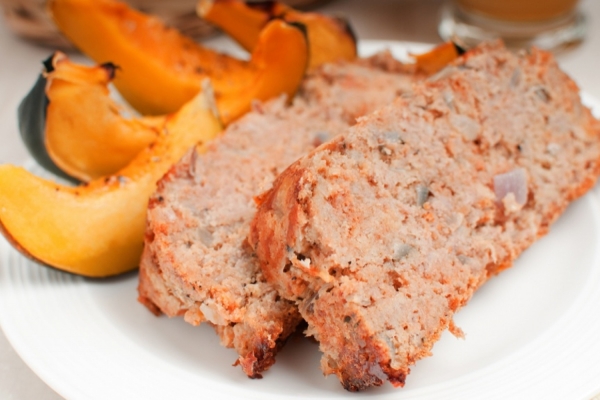 http://www.netmums.com/recipes/happy-turkey-meatloaf
The number of people eating gluten free foods is growing – whether they are doing it because they are gluten intolerant, suffer from celiac disease or are simply looking for healthier ways to eat. If you aren't on a gluten free diet...
Read the full post
No Thanksgiving is complete without the food that gets the dinner party started. Before everyone sits down to give thanks, the gathering of people mixing and mingling over cocktails and appetizers, maybe even watching football, is the way to kick...
Read the full post
There's so much to celebrate in summer – glorious weddings, sports, graduations or simply life in the sunshine! It's the perfect time to entertain friends and family outdoors with a barbeque by the pool or an elegant sit-down...
Read the full post
Pool parties are all about having fun in a carefree atmosphere. There are three things that guarantee to make them a true success – good company, refreshing drinks and unforgettable appetizers. Along with all those pina coladas and sweet and...
Read the full post
From all of us here at AppetizersUSA, we just wanted to say THANK YOU to all of you who have supported us over the years. Wishing you and your loved ones a very HAPPY THANKSGIVING this year.
Read the full post
A yacht party is a great way to spend quality time, bonding with friends and family. The ocean, the sun, the breeze, the views of the coastline or cityscape, the waterways and the like provide an idyllic setting for celebrations. Now, add to...
Read the full post
Nothing says elegance as much as a well laid out seafood platter – it's a feast for the eyes, the taste buds and the soul. Well-made seafood dishes remind people of holidays they've had, of warm balmy winds and clear blue skies or...
Read the full post
Colorful foods are very much in vogue this year making cold appetizers the ideal way to serve up some delicious food while still sticking to the trend. Cold appetizers are among the best things about summer parties and here are a few reasons why:...
Read the full post
Graduations are times when memories are created and people are in a mood to celebrate. It is an exciting time for everyone involved with the young graduates looking forward eagerly to the next stage of their lives. Diplomas have been duly...
Read the full post