Posted On Dec 27, 2016
Christmas dinner is here and gone. Another year spent with family and friends gathered around the tree, opening presents, followed by the gathering around the kitchen for a day of cooking, cocktails and treats. It can take days of preparation, leading up to hours of baking and cooking up a feast that everyone can gather around and relish with love.
It's crazy to imagine that all the hard work can be devoured in such a short amount of time, but it's comforting to know that there are always some leftovers that can be enjoyed in the days to follow. We found some great recipes that will add a twist to your holiday leftovers that will make them just as good as when you first served them.
Leftover Ham and Potato Soup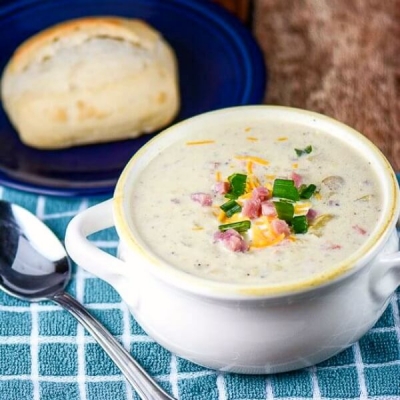 https://flavormosaic.com/leftover-ham-potato-soup/

Leftover Ham Mac and Cheese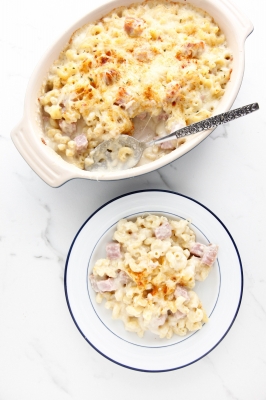 http://www.thebrooklyncook.com/leftover-ham-mac-and-cheese/

Holiday leftovers: Hash Brown Casserole, Ham and Eggs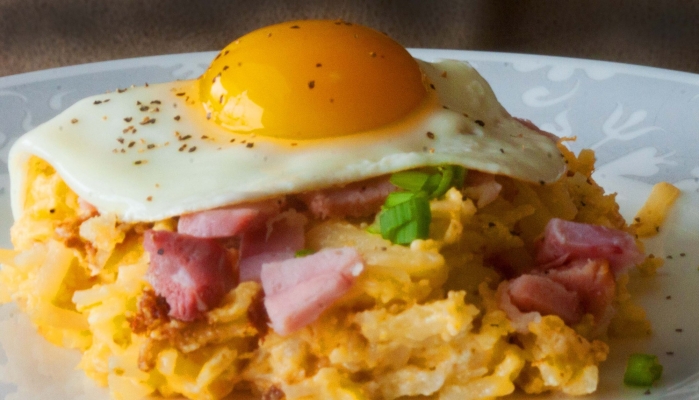 http://whoneedsacape.com/2012/12/christmas-leftovers-hash-brown-casserole-ham-and-eggs/
Ham cheddar cranberry melt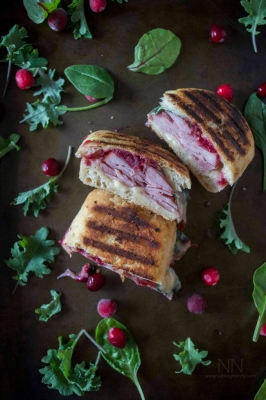 http://www.nutmegnanny.com/2014/12/19/ham-cheddar-cranberry-melt/

cake leftover trifle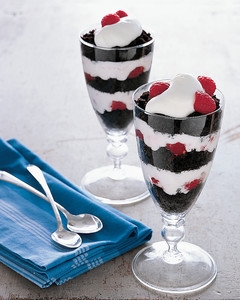 http://www.marthastewart.com/273206/with-all-the-trimmings
spiced brunch rice with leftover roasted veg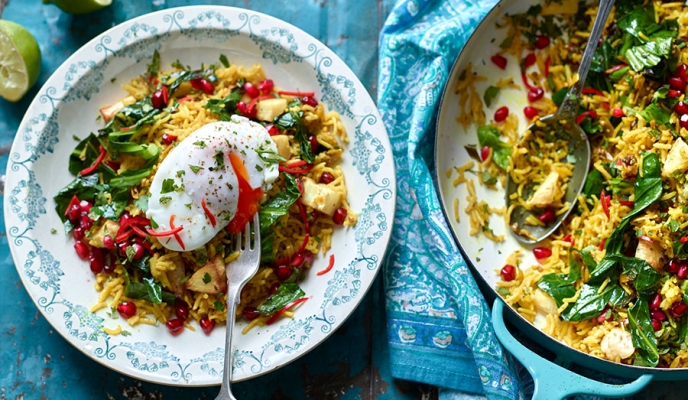 http://annajones.co.uk/recipe/spiced-brunch-rice-leftover-roasted-veg
happy turkey meatloaf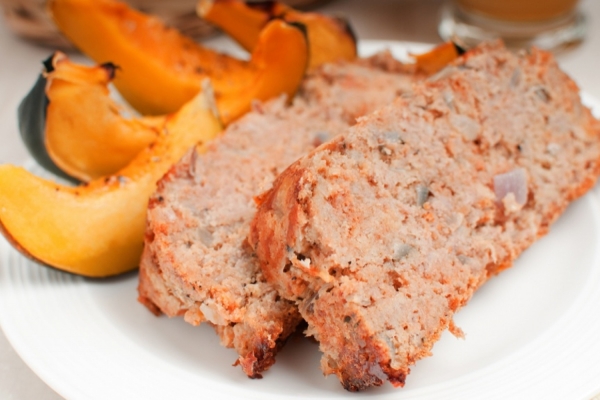 http://www.netmums.com/recipes/happy-turkey-meatloaf
A Sunday noon cookout in your backyard is always a hit. The blue sky, bright sunlight, and a great group of friends and family spending the day together. The only thing that can make it more perfect is some delicious, smoky, lip-smacking...
Read the full post
There's no single celebration that lends itself to a unique, customized and completely themed menu quite like Halloween. Between the trick-or-treating, costumer parties and carving out jack-o'-lanterns, time flies in the days...
Read the full post
It's hard to believe that we just celebrated Halloween and now we all have Thanksgiving on the brain. It may only be the beginning of November, but this month of giving thanks is going to fly by, so getting ahead on your turkey party planning...
Read the full post
It's heating up in Arizona, which means summer is right around the corner. With that comes lots of barbecues, pool parties, gatherings and fun. The first of which happens in May and it's the true celebration to kick-off the start of...
Read the full post
Instead of letting your hard boiled eggs go to waste from your morning Easter egg hunt, why not enjoy them with your Eater celebration instead? You can make something simple and easy that won't require a lot of effort and that you can do last...
Read the full post
No Thanksgiving is complete without the food that gets the dinner party started. Before everyone sits down to give thanks, the gathering of people mixing and mingling over cocktails and appetizers, maybe even watching football, is the way to kick...
Read the full post
The holidays are finally here and celebrating with friends, co-workers and family is what it's all about. Gathering together to make warm memories during these crisp chilly months and spreading love and joy is what makes our hearts full. ...
Read the full post
It's nearing the end of October which means it's ghosts and goblins, brooms and witches time. It also means it's a time for pumpkins, lots and lots of pumpkins. Whether you're carving them with the kids or for some creative...
Read the full post
Autumn has officially begun and with that comes new gatherings and parties with a hint of crisp, fresh air. Along with that comes a change of what foods are prepared and what appetizers are served. It's no secret that pumpkin is the craze...
Read the full post