Posted On Nov 9, 2017
No Thanksgiving is complete without the food that gets the dinner party started. Before everyone sits down to give thanks, the gathering of people mixing and mingling over cocktails and appetizers, maybe even watching football, is the way to kick off your feast.

Traditional appetizers are always a perfect go-to treat. However, spicing up the "before dinner" food really gives your guests that little something extra. Give your friends and family something they'll really be thankful for this year in the gourmet appetizers department. Below are some new appetizers we found that you may want to try this year at Thanksgiving dinner. If you aren't hosting, then these are the perfect bring-along apps that are sure to be a hit as well.
Caramel apple cream cheese spread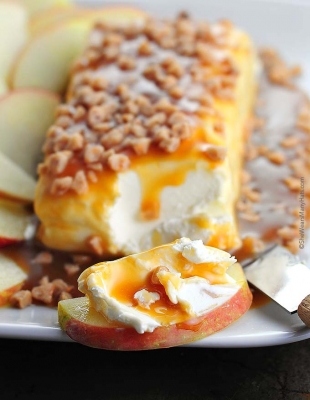 https://shewearsmanyhats.com/easy-caramel-apple-cream-cheese-spread
sweet potato casserole bites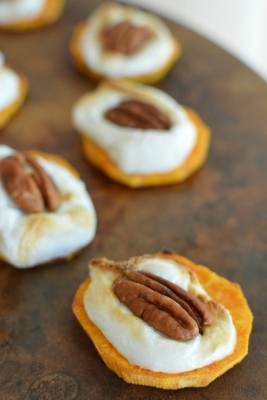 https://wonkywonderful.com/sweet-potato-casserole-bites/
Thyme Popovers With Ginger-Pear Butter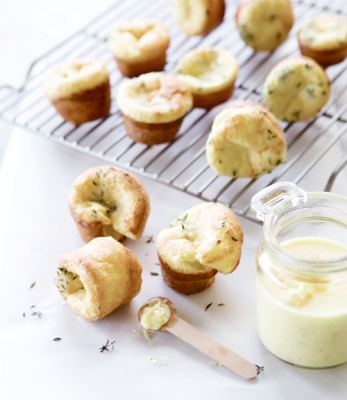 http://www.womansday.com/food-recipes/food-drinks/recipes/a39588/thyme-popovers-clx1014/
baked cream cheese wontons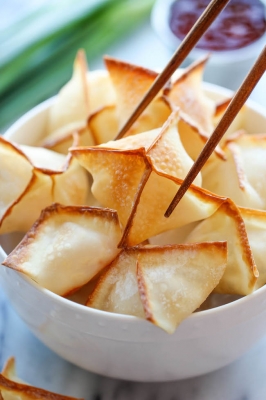 http://damndelicious.net/2014/09/08/baked-cream-cheese-wontons/
caramelized onion, mushroom, apple & gruyere bites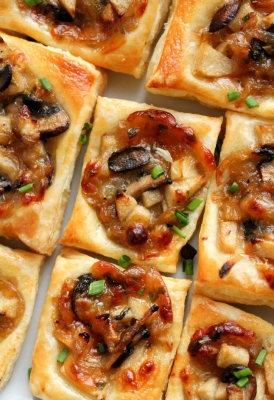 https://www.tablefortwoblog.com/caramelized-onion-mushroom-apple-gruyere-bites/
It's heating up in Arizona, which means summer is right around the corner. With that comes lots of barbecues, pool parties, gatherings and fun. The first of which happens in May and it's the true celebration to kick-off the start of...
Read the full post
It's hard to believe that we just celebrated Halloween and now we all have Thanksgiving on the brain. It may only be the beginning of November, but this month of giving thanks is going to fly by, so getting ahead on your turkey party planning...
Read the full post
As most of you already know gluten free has been the talk of the food industry for quite a few years now. It became widely popular for being known as the "cool, new diet" trend for awhile, since people believed it was the fad of the...
Read the full post
The holidays are finally here and celebrating with friends, co-workers and family is what it's all about. Gathering together to make warm memories during these crisp chilly months and spreading love and joy is what makes our hearts full. ...
Read the full post
Whether you're planning your wedding, a fancy dinner party, or a simple BBQ, the dessert table is probably the most attractive section of the buffet, because who doesn't love delicious treats? Everyone looks forward to indulging a bit...
Read the full post
Five Food Trends to Look Forward to in 2018 Just like fashion, food has its own style. Some foods are in and the others all but are forgotten. Food trends dictate much more than just the flavor of the week and include the culinary colors, styles,...
Read the full post
It's nearing the end of October which means it's ghosts and goblins, brooms and witches time. It also means it's a time for pumpkins, lots and lots of pumpkins. Whether you're carving them with the kids or for some creative...
Read the full post
Instead of letting your hard boiled eggs go to waste from your morning Easter egg hunt, why not enjoy them with your Eater celebration instead? You can make something simple and easy that won't require a lot of effort and that you can do last...
Read the full post
Autumn has officially begun and with that comes new gatherings and parties with a hint of crisp, fresh air. Along with that comes a change of what foods are prepared and what appetizers are served. It's no secret that pumpkin is the craze...
Read the full post