Posted On May 8, 2018
It's heating up in Arizona, which means summer is right around the corner. With that comes lots of barbecues, pool parties, gatherings and fun. The first of which happens in May and it's the true celebration to kick-off the start of summer, while honoring those who have served our country.
The fun, however, is never complete without great tasting food. Memorial Day is the perfect time to showcase those new recipes you've been working on and to watch your friends and family embrace all that you have served up. Here are some great Memorial Day appetizers that you need to have your guests try this year!



spicy peach & avocado salad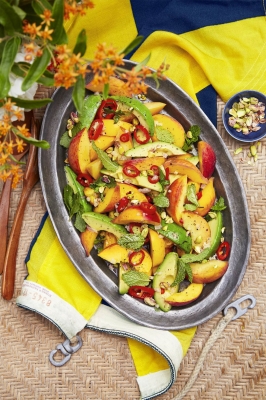 https://www.countryliving.com/food-drinks/recipes/a43551/spicy-peach-avocado-salad-recipe/
watermelon "caprese" with balsamic glaze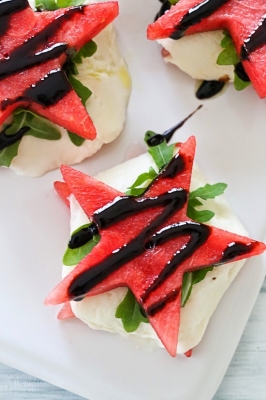 https://www.skinnytaste.com/watermelon-caprese-with-balsamic-glaze/
strawberry brownie skewers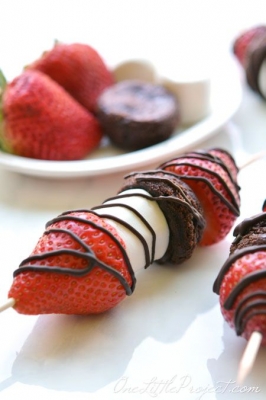 http://onelittleproject.com/strawberry-brownie-skewers/
grilled pineapple with cinnamon honey drizzle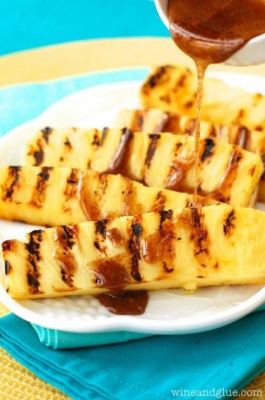 https://www.wineandglue.com/grilled-pineapple-cinnamon-honey-drizzle/
chicken finger sub with cabbage slaw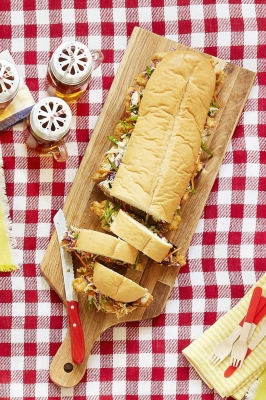 https://www.countryliving.com/food-drinks/recipes/a42427/chicken-finger-sub-cabbage-slaw-recipe/
From all of us here at AppetizersUSA, we just wanted to say THANK YOU to all of you who have supported us over the years. Wishing you and your loved ones a very HAPPY THANKSGIVING this year.
Read the full post
Catering to a large event is hectic. Not only does the food have to be pushed out on time, but it needs to be perfectly cooked - in large quantities! Keeping guests waiting for food could lead to your client not picking your business to cater to...
Read the full post
Colorful foods are very much in vogue this year making cold appetizers the ideal way to serve up some delicious food while still sticking to the trend. Cold appetizers are among the best things about summer parties and here are a few reasons why:...
Read the full post
There's nothing more romantic than a summer wedding. The birds are singing and the sun is shining and everyone is in an effortless, festive mood. Elaborate floral decorations and colorful dresses are as integral to a summer wedding as...
Read the full post
Sometimes it's nice to add a different flare to what would be considered a "normal" dish or appetizers. It can be fun to experiment and try to add a twist into the mix. Spring rolls in particular are a great appetizer to serve up at a...
Read the full post
Autumn has officially begun and with that comes new gatherings and parties with a hint of crisp, fresh air. Along with that comes a change of what foods are prepared and what appetizers are served. It's no secret that pumpkin is the craze...
Read the full post
Whether your 2017 New Year's Resolution is lose weight and eat healthier, or if you simply lead a healthier lifestyle in general, It's hard to believe that the holiday season is here and gone. All the planning and preparing was well...
Read the full post
A Sunday noon cookout in your backyard is always a hit. The blue sky, bright sunlight, and a great group of friends and family spending the day together. The only thing that can make it more perfect is some delicious, smoky, lip-smacking...
Read the full post
TV show viewing parties, weddings, corporate events, high school reunions, wine festivals, personal parties… There is a lot going on. Off season doesn't mean your business needs to run dry. A lot of businesses these days have their...
Read the full post