Posted On Dec 5, 2017
The holidays are finally here and celebrating with friends, co-workers and family is what it's all about. Gathering together to make warm memories during these crisp chilly months and spreading love and joy is what makes our hearts full.

There's nothing better than getting into the holiday spirit with holiday lights, cute decorations and delicious foods. Try some of these adorable and festive appetizers to serve to your friends and family or to bring along to your holiday work party. They are sure to bring lots of holiday cheer.
chicken cranberry brie tartlets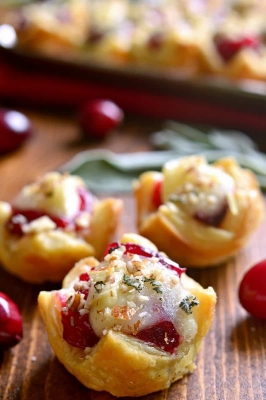 https://www.lemontreedwelling.com/2016/12/chicken-cranberry-brie-tartlets.html
red velvet banana bread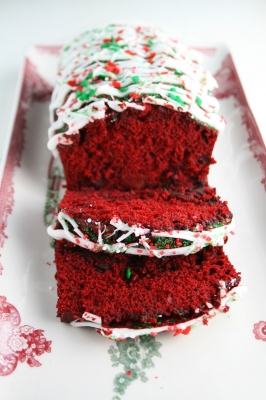 https://www.momlovesbaking.com/red-velvet-banana-bread/
crescent pizza stockings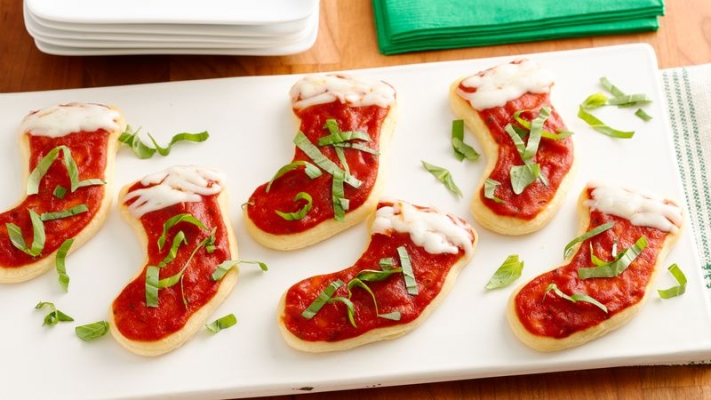 https://www.pillsbury.com/recipes/crescent-pizza-stockings/c83b8470-4cec-46d7-bc57-6b9c3d09c6f8
mini melting snowman cheese balls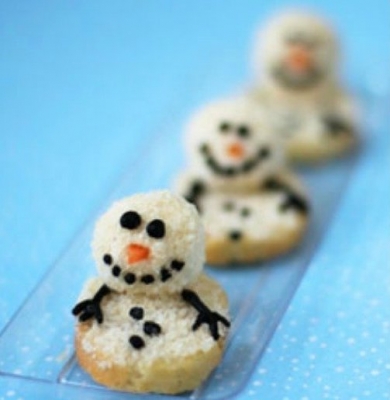 http://hungryhappenings.com/mini-melting-snowman-cheese-balls.html/?utm_medium=social&utm_source=pinterest&utm_campaign=tailwind_tribes&utm_content=tribes
candy cane cheesecake dip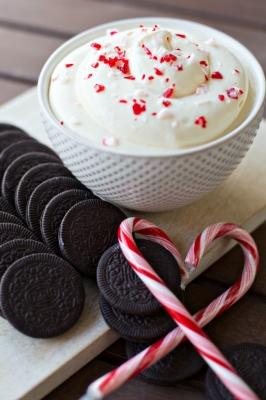 https://www.anightowlblog.com/candy-cane-cheesecake-dip/
CHOCOLATE COVERED STRAWBERRY CHRISTMAS TREE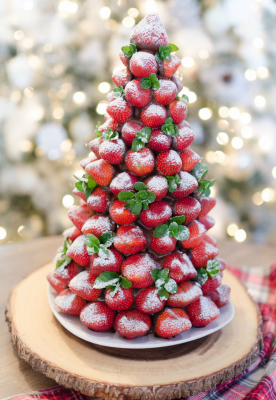 https://www.homestoriesatoz.com/recipes/christmas-desserts-chocolate-covered-strawberry-christmas-tree.html
vegan candy cane merinegue kisses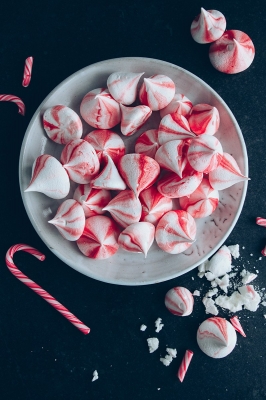 http://wallflowerkitchen.com/vegan-candy-cane-meringue-kisses/
Warm weather, finally! Gone are the days of having a select few friends over and exchanging tales by the fireside. It's time to throw that fancy summer party! Catering to crowds is not always easy though. So we've put together a few...
Read the full post
The holiday season is upon us and it is time to get cooking. Winter is the time for feasts. But these feasts, as delicious as they are, can take a lot of time to prepare. So take a bit of the burden off and order your appetizers online so you can...
Read the full post
Spring is here and summer will be too before you know it. The flowers are out and the lawns have recovered from the harshness of winter. The warm weather brings with it the perfect opportunity to host a party outdoors. It's time to tell your...
Read the full post
A Sunday noon cookout in your backyard is always a hit. The blue sky, bright sunlight, and a great group of friends and family spending the day together. The only thing that can make it more perfect is some delicious, smoky, lip-smacking...
Read the full post
Sometimes it's nice to add a different flare to what would be considered a "normal" dish or appetizers. It can be fun to experiment and try to add a twist into the mix. Spring rolls in particular are a great appetizer to serve up at a...
Read the full post
Spring surely brings a special kind of magic with it. The dreariness has passed; a few flowers are making a brave foray into the world and you find birds composing songs. There's a skip in everyone's step as the world looks fresh and...
Read the full post
It's heating up in Arizona, which means summer is right around the corner. With that comes lots of barbecues, pool parties, gatherings and fun. The first of which happens in May and it's the true celebration to kick-off the start of...
Read the full post
From all of us here at AppetizersUSA, we just wanted to say THANK YOU to all of you who have supported us over the years. Wishing you and your loved ones a very HAPPY THANKSGIVING this year.
Read the full post
Five Food Trends to Look Forward to in 2018 Just like fashion, food has its own style. Some foods are in and the others all but are forgotten. Food trends dictate much more than just the flavor of the week and include the culinary colors, styles,...
Read the full post