Posted On May 8, 2018
It's heating up in Arizona, which means summer is right around the corner. With that comes lots of barbecues, pool parties, gatherings and fun. The first of which happens in May and it's the true celebration to kick-off the start of summer, while honoring those who have served our country.
The fun, however, is never complete without great tasting food. Memorial Day is the perfect time to showcase those new recipes you've been working on and to watch your friends and family embrace all that you have served up. Here are some great Memorial Day appetizers that you need to have your guests try this year!



spicy peach & avocado salad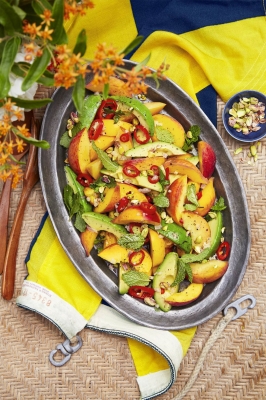 https://www.countryliving.com/food-drinks/recipes/a43551/spicy-peach-avocado-salad-recipe/
watermelon "caprese" with balsamic glaze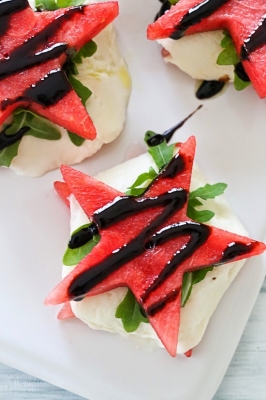 https://www.skinnytaste.com/watermelon-caprese-with-balsamic-glaze/
strawberry brownie skewers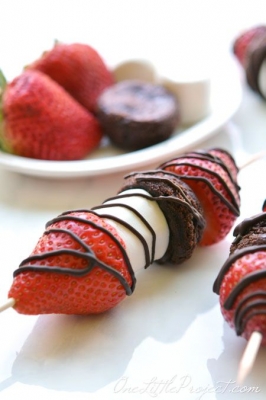 http://onelittleproject.com/strawberry-brownie-skewers/
grilled pineapple with cinnamon honey drizzle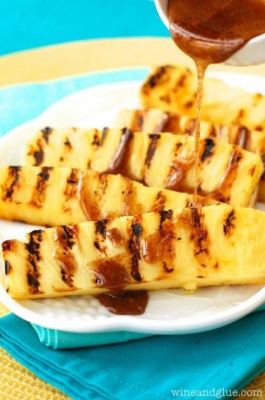 https://www.wineandglue.com/grilled-pineapple-cinnamon-honey-drizzle/
chicken finger sub with cabbage slaw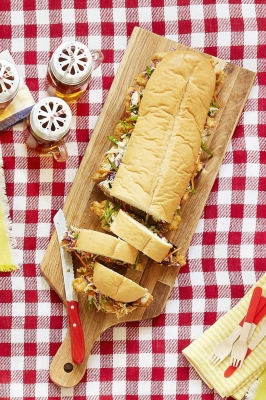 https://www.countryliving.com/food-drinks/recipes/a42427/chicken-finger-sub-cabbage-slaw-recipe/
From all of us here at AppetizersUSA, we just wanted to say THANK YOU to all of you who have supported us over the years. Wishing you and your loved ones a very HAPPY THANKSGIVING this year.
Read the full post
Five Food Trends to Look Forward to in 2018 Just like fashion, food has its own style. Some foods are in and the others all but are forgotten. Food trends dictate much more than just the flavor of the week and include the culinary colors, styles,...
Read the full post
Autumn has officially begun and with that comes new gatherings and parties with a hint of crisp, fresh air. Along with that comes a change of what foods are prepared and what appetizers are served. It's no secret that pumpkin is the craze...
Read the full post
It seems like 2018 just started, but the reality is that we're already half-way through the year. It's crazy to think that we're already in the midst of the summer heat but with that comes all the fun. The Fourth of July is quickly...
Read the full post
Instead of letting your hard boiled eggs go to waste from your morning Easter egg hunt, why not enjoy them with your Eater celebration instead? You can make something simple and easy that won't require a lot of effort and that you can do last...
Read the full post
It's time to celebrate! New Year's Eve is approaching and it's time to celebrate the end of one year and the beginning of another. Wow your guests on New Year's Eve with glitz, glitter and glamour, especially when it comes to...
Read the full post