Posted On Nov 9, 2017
No Thanksgiving is complete without the food that gets the dinner party started. Before everyone sits down to give thanks, the gathering of people mixing and mingling over cocktails and appetizers, maybe even watching football, is the way to kick off your feast.

Traditional Thanksgiving appetizers are always a perfect go-to treat. However, spicing up the "before dinner" food really gives your guests that little something extra. Give your friends and family something they'll really be thankful for this year in the gourmet appetizers department. Below are some new appetizers we found that you may want to try this year at Thanksgiving dinner. If you aren't hosting, then these are the perfect bring-along apps that are sure to be a hit as well.
Caramel apple cream cheese spread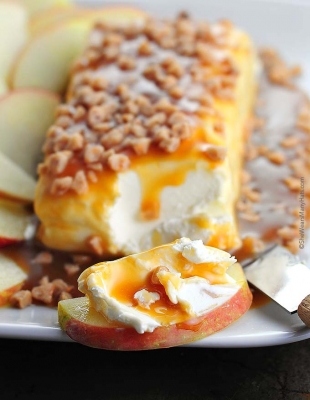 https://shewearsmanyhats.com/easy-caramel-apple-cream-cheese-spread
Sweet potato casserole bites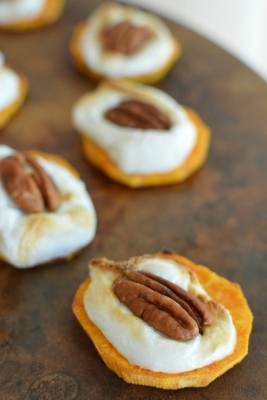 https://wonkywonderful.com/sweet-potato-casserole-bites/
Thyme Popovers With Ginger-Pear Butter
http://www.womansday.com/food-recipes/food-drinks/recipes/a39588/thyme-popovers-clx1014/
Baked cream cheese wontons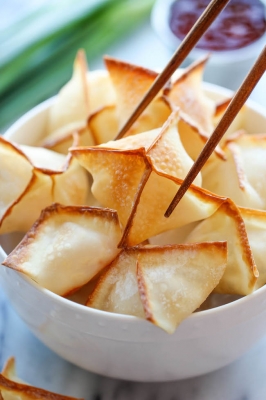 http://damndelicious.net/2014/09/08/baked-cream-cheese-wontons/
Caramelized onion, mushroom, apple & gruyere bites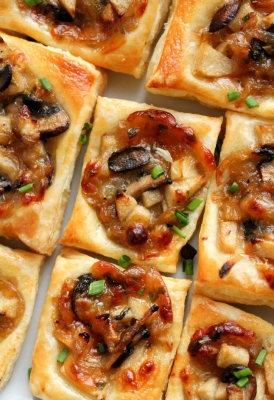 https://www.tablefortwoblog.com/caramelized-onion-mushroom-apple-gruyere-bites/
TV show viewing parties, weddings, corporate events, high school reunions, wine festivals, personal parties… There is a lot going on. Off-season doesn't mean your business needs to run dry. A lot of businesses these days...
Read the full post
The number of people eating gluten-free foods is growing – whether they are doing it because they are gluten intolerant, suffer from celiac disease or are simply looking for healthier ways to eat. If you aren't on a...
Read the full post
Whether your 2017 New Year's Resolution is to lose weight and eat healthier, or if you simply lead a healthier lifestyle in general. It's hard to believe that the holiday season is here and gone. All...
Read the full post
A Sunday noon cookout in your backyard is always a hit. The blue sky, bright sunlight, and a great group of friends and family spending the day together. The only thing that can make it more perfect is some delicious, smoky,...
Read the full post
Whether you're planning your wedding, a fancy dinner party, or a simple BBQ, the dessert table is probably the most attractive section of the buffet, because who doesn't love delicious treats? Everyone looks forward to...
Read the full post
Christmas is here! And so is the contagious feeling of cheer! Synonymous with fun, family, friends, get-togethers, presents and food, pine green (evergreen), snow white, and heart red rule everywhere! Christmas décor, more...
Read the full post
Spring surely brings a special kind of magic with it. The dreariness has passed; a few flowers are making a brave foray into the world and you find birds composing songs. There's a skip in everyone's step as the world looks fresh...
Read the full post
There's no single celebration that lends itself to a unique, customized and completely themed menu quite like Halloween. Between the trick-or-treating, costume parties and carving out jack-o'-lanterns, time flies in...
Read the full post
The holiday season is just about upon us and it is time to get cooking. Fall and winter are the time for feasts. But these feasts, as delicious as they are, can take a lot of time to prepare. So take a bit of the burden off and order your...
Read the full post