Posted On Jan 24, 2017
We all know a party isn't complete without an array of snacks and appetizers for your guests to enjoy while mingling. It's easy and convenient to have a table full chips and crackers, but what can really add a kick to your pre-dinner food is the dip, especially with Super Bowl only two short weeks away. Dips and spreads are essential among football fans, so it's up to you to tackle your guests expectations head on. Instead of using the ordinary store-bought kinds, use these recipes that will please the fans, even of the losing team!
brat and beer cheese dip
A creamy, cheese dip loaded with bratwursts is a hearty way to entertain those football fanatics during all of the cheering and booing. Serve with pretzels or veggies.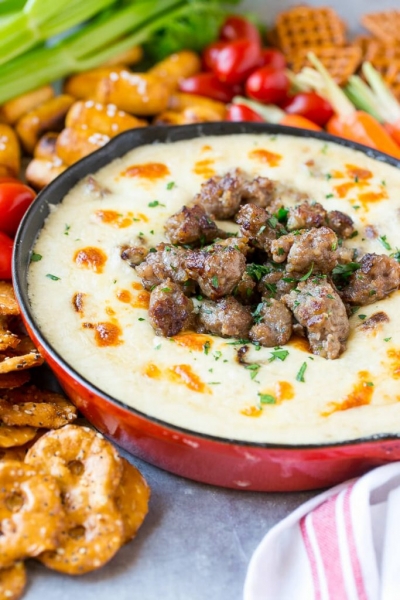 http://www.dinneratthezoo.com/beer-cheese-dip/
cheese pizza dip
Ok, let's be real, no Super Bowl party is really complete without some pizza involved, that's why this Cheesy Pizza Dip is a MUST try. Serve with bread, crackers or chips.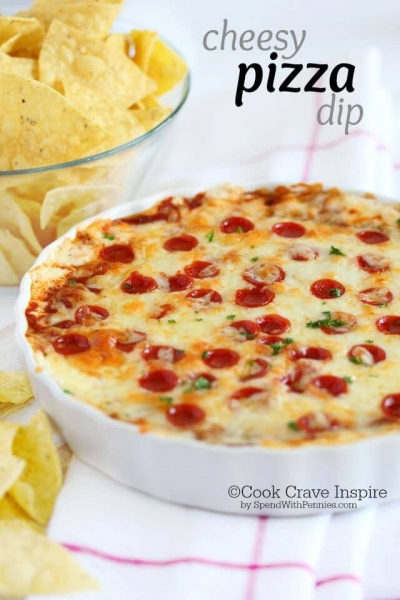 http://www.spendwithpennies.com/easy-cheesy-pizza-dip/?crlt.pid=camp.uJc8Fp84hWmM
Creamy avocado bomb sauce

This spicy dip will definitely be a hit! It's also great for your health-conscious guests who have a true love for avocados. Use with chips and salsa or cheese or herb crackers.
http://www.simplymaderecipes.com/creamy-avocado-bomb-sauce/
Buffalo chicken dip
Instead of just doing your tradition buffalo wings, although those are still a must, having this Buffalo Chicken Dip is a unique way to add that perfectly crafted flavors to your appetizers. Add to Ritz Crackers, Triscuit or Wheat Thins.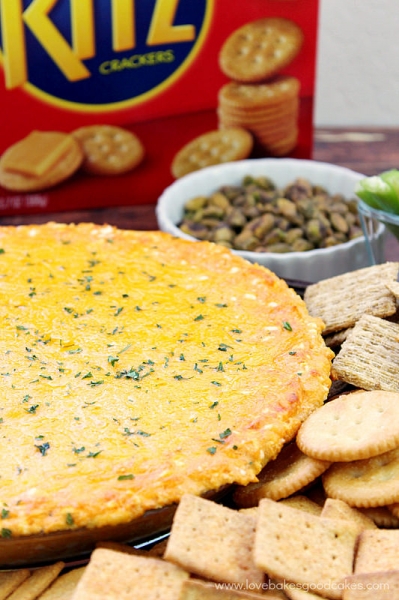 http://www.lovebakesgoodcakes.com/2014/12/buffalo-chicken-dip.html
Bacon Jalapeno popper dip
Bacon! Bacon and jalapeño poppers as a dip, enough said. Serve with bread, crackers or bell peppers.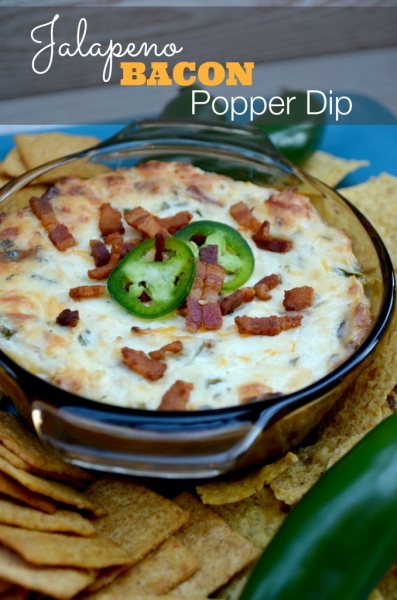 http://www.bakingbeauty.net/bacon-jalapeno-popper-dip-recipe/
French onion drip
Homemade French Onion Dip is by far better than the store-bought kind. Serve this creamy, onion goodness with toasted baguette, potato chips or veggies.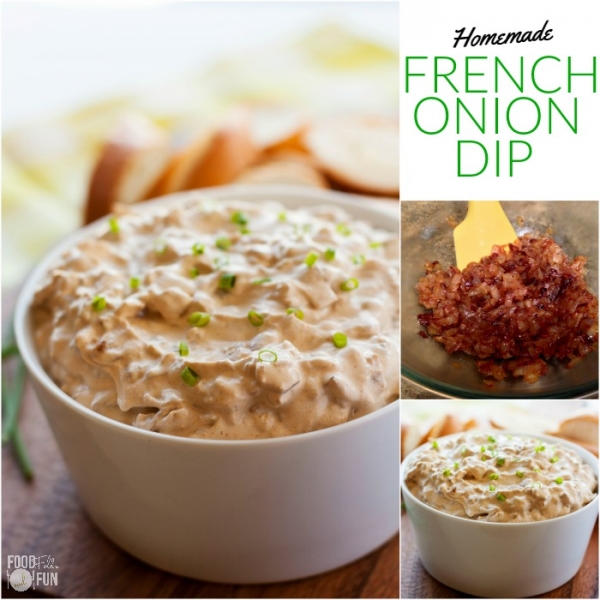 http://foodfolksandfun.net/2016/01/french-onion-dip/
cucumber dill pickle dip

This sweet and zesty dip is the perfect appetizer and beer pairing. Watch the game in style while enjoying with a tangy twist. Pair with crackers or cucumbers themselves.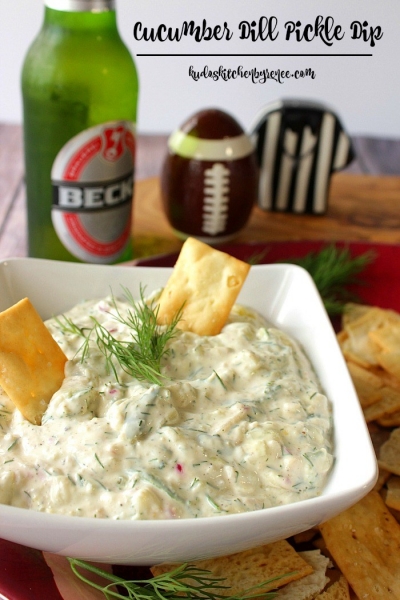 http://www.kudoskitchenbyrenee.com/2016/08/flavor-packed-cucumber-with-dill-pickle-dip.html
With all the major holiday revelries having zoomed past, we are still in the spirit and obviously still craving for more fun and food with family and friends. The weather too is in celebratory mode and since we need just the slightest bit to let...
Read the full post
If you've had the chance to do some traveling than you know that the journey often includes sampling local food and delicacies along the way. If you haven't had the opportunity to venture outside of the country, that doesn't mean...
Read the full post
Fireworks, food, fun and 4th of July, Oh my! Yup, Independence Day is just about here and if you're like us, than you cannot wait to celebrate America surrounded by your friends and family. Red, white and blue stripes and star BBQ's are...
Read the full post
There's no single celebration that lends itself to a unique, customized and completely themed menu quite like Halloween. Between the trick-or-treating, costumer parties and carving out jack-o'-lanterns, time flies in the days...
Read the full post
We know it's a great feeling to have friends and family drop by for a meal or a quick chat. We also know how tiring it can get to whip up some food at the last minute, especially after a long day at work. Take a look at our top picks for some...
Read the full post
It's hard to believe that we just celebrated Halloween and now we all have Thanksgiving on the brain. It may only be the beginning of November, but this month of giving thanks is going to fly by, so getting ahead on your turkey party planning...
Read the full post
It's nearing the end of October which means it's ghosts and goblins, brooms and witches time. It also means it's a time for pumpkins, lots and lots of pumpkins. Whether you're carving them with the kids or for some creative...
Read the full post
The holiday season is just about upon us and it is time to get cooking. Fall and winter are the time for feasts. But these feasts, as delicious as they are, can take a lot of time to prepare. So take a bit of the burden off and order your...
Read the full post
Let's be honest, planning a party can be stressful. Between decorations, dinner, dessert and drinks, there's a lot that needs to be taken care of. Even the most casual of parties has a lot that goes into them, but just because...
Read the full post