Explore Our Sister Brand, Sculptware, Offering Purchase & Rental Solutions For Linens,
Lighting & More To Consumers, Caterers, Hospitality Professionals & More.
Visit
8 Creative Ways to Serve Appetizers
Experimenting with our food, and churning out different cuisines has been a saving grace during these dark times filled with long bouts of boredom and monotony. Be it a quick bite between our online meetings, or our favorite live sports, or the long hours of gaming and binge-watching, food has been a constant companion.
Appetizers are an easy way to combat the long hours at home filled with hunger pangs. They also are a good treat for our families during indoor gatherings and special occasions. You can also use them to simply give yourself the scrumptious treat that you deserve. A whimsical touch to your appetizers will add a dash of excitement and novelty while making it more desirable. Let us guide you through some of the most creative ways to serve appetizers.
1. Use your spoon and eat it too!
One of the unique ways to serve appetizers is by presenting them on some edible spoons. Not only do they help you dish out the right quantity, but they also help add that little element of surprise. As edible spoons are now available in a variety of flavors, you can choose to create your own versions of appetizers. Maybe you can try using a chocolate spoon to make your torched s'mores more delectable or a Parmesan spoon to serve braised short ribs and mashed potatoes.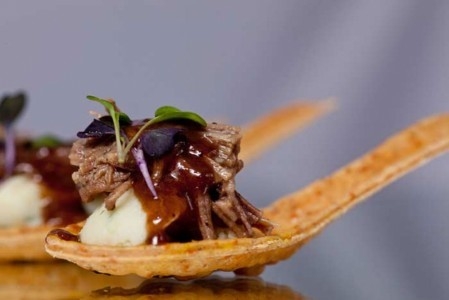 2. Stick to the basics
Skewers are always a good idea when it comes to serving meat-based appetizers. Make your appetizers more appealing by using a stick to creatively arrange your meat in the form of a Satay or a lollipop. It will be an instant hit amongst the kids and will be easy to hold for a quick pop without getting your hands dirty.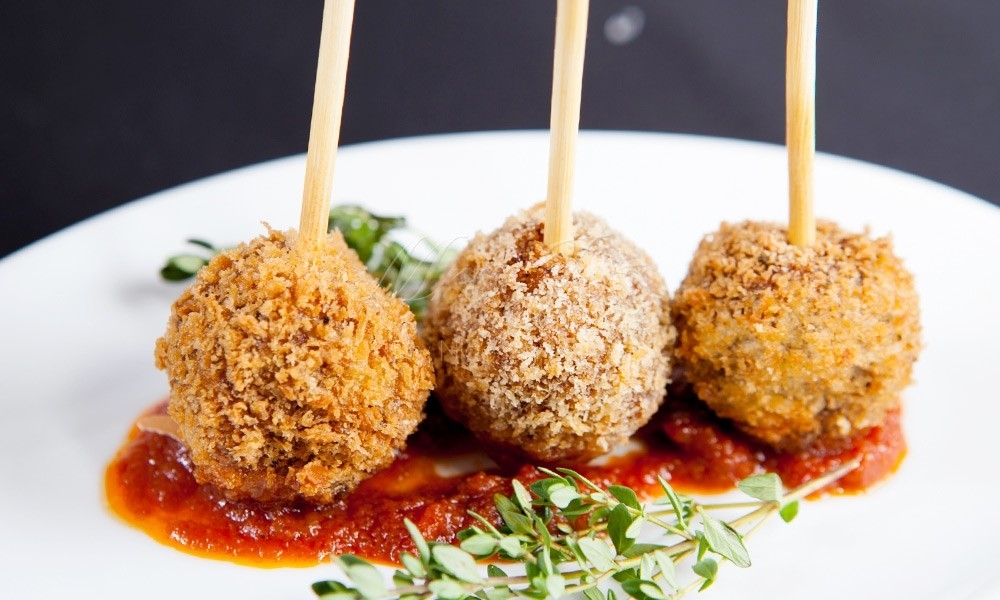 3. Hello there, general canapé!
If you like your food sophisticated, add a French touch to your appetizers with bite-sized Canapés. The delicate taste of the base pastry can lend new flavors to your dish and act as small plates to help you bind your ingredients together in the most eye-catching manner.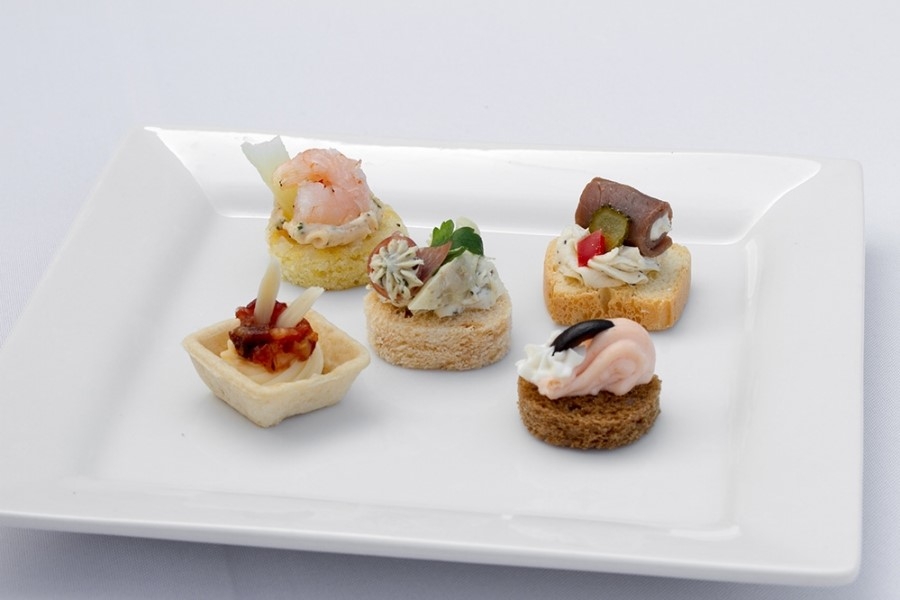 4. Bacon makes everything better!

The mere thought of crispy bacon can stir up the mood and make our mouths water. Bacon is so versatile that you can wrap your appetizers in bacon, or even roll your bacon in the form of a bowl and fill it with all kinds of fillings.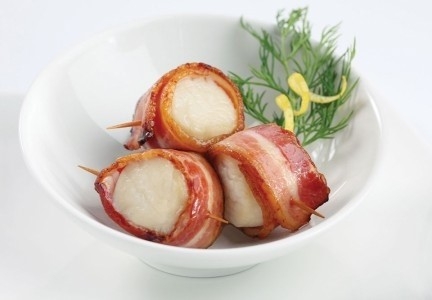 5. Go green, yellow and orange!
Vegetables are densely packed with nutrients and offer a healthier alternative. They can be playfully incorporated to make your appetizers more colorful. You can have a taste of the festivities anytime round the year with a food tree or chop up a few veggies as an accompaniment to the assortment of your frozen appetizers.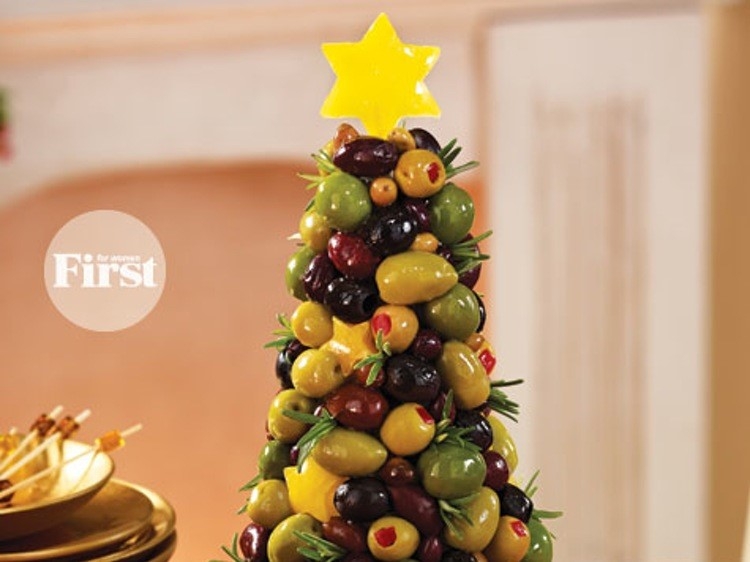 6. Let the little spoon talk!
Small, bite-sized appetizers look adorable when served on cute little spoons. These spoons make serving frozen appetizers super easy. You can also add little bites of dessert, or drizzle your dish with a complementary sauce without spilling it over or making things messy.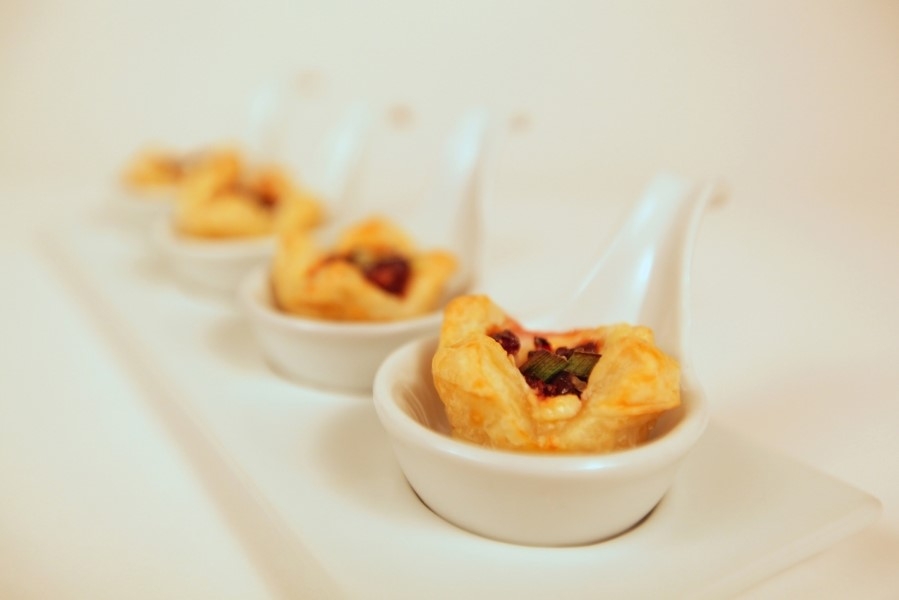 7. Raise Your Glasses
Mini shot glasses are an absolutely delightful way to serve shrimp cocktails. You can also experiment with different types of glasses to dish out the appetizer you like and raise a toast to the good times.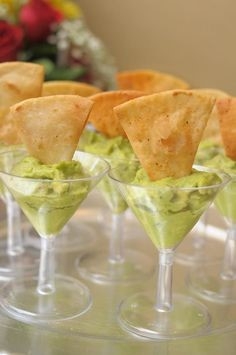 8. It's a Wrap!
Get creative with your wrapping skills to add a bit of funk to your appetizers. Move away from the regular wraps, and try the delectable rolling styles from around the world to make samosas, quesadillas, and spring rolls. Simply alter the style of wrap or use a creative covering like potato shoestring.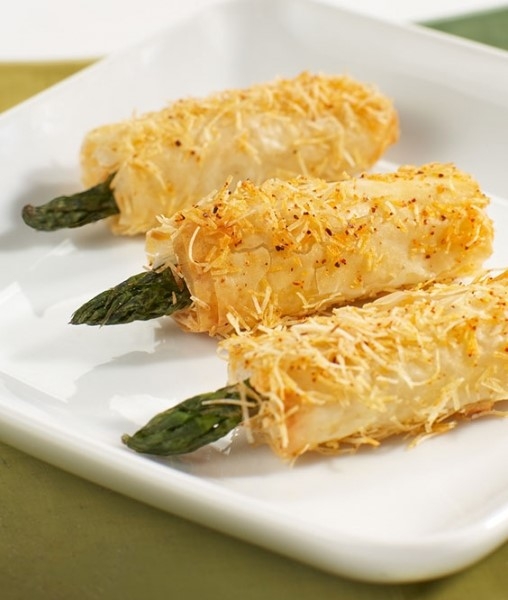 Feel free to experiment with the aesthetics of your dish. Don't be afraid to try out new shapes, sizes, and forms for your serving plate, and play with colors. A small change can go a long way in having a fulfilling dining experience!