Explore Our Sister Brand, Sculptware, Offering Purchase & Rental Solutions For Linens,
Lighting & More To Consumers, Caterers, Hospitality Professionals & More.
Visit
Holidays
Posted On Aug 11, 2020
Sadly, the summer always ends sooner than we'd like it to. But we definitely can't let it pass without one last bash before the hibernation mode sets in. And what better way to celebrate than with your dear ones, chowing down on delectable appetizers, scrumptious food and chilled beer! So, this Labor Day weekend, it's time to kick-off the summer-end with a bang, by gorging on our collection of gourmet appetizers that are a bonafide crowd-pleaser! After all, we deserve it, don't we?
Boursin and Spinach Stuffed Mushroom
The combination of spinach and cheese never disappoints, and this one is no exception. A delicious blend of mushroom, spinach, and Boursin cheese, this simple, yet easy-to-bake appetizer is a splendid choice for those looking for a cheezy, meat-free choice.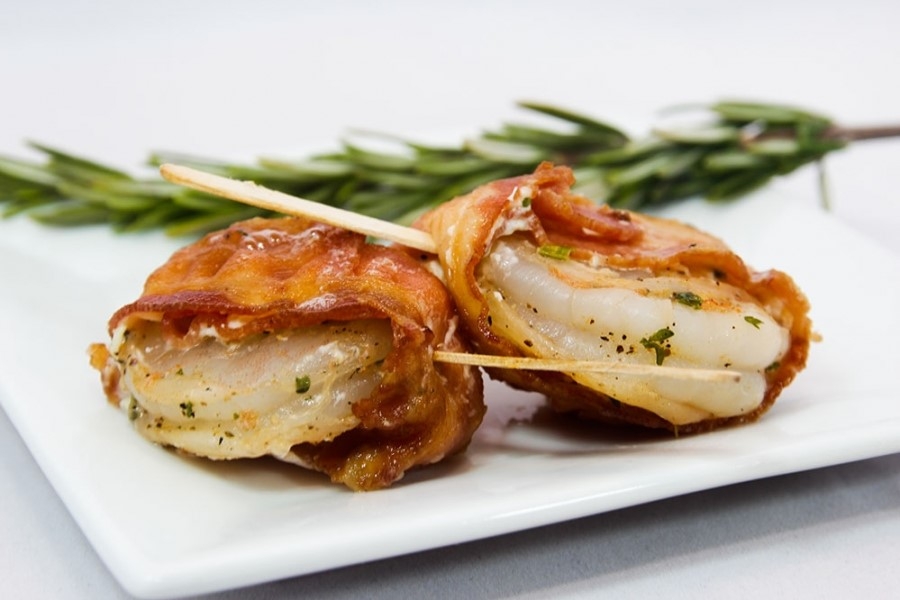 This timeless classic is a wonderfully combined dish made of shrimp and bacon! Oh yes! Marinated in spicy casino mix and beautifully wrapped in a thin slice of Applewood smoked bacon, this appetizer is sure to please the most demanding of tastebuds. Go ahead, give it a try!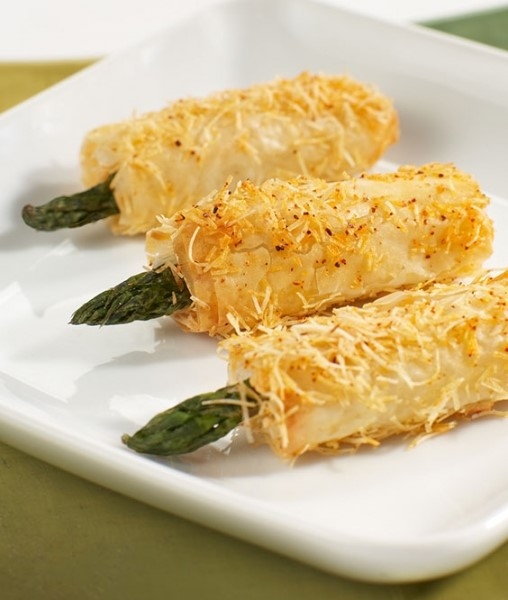 The ingredients in this dish are a heavenly combination! A delightful mix of tender asparagus, wrapped inside crispy phyllo and sprinkled with Asiago cheese, this appetizer is a sure-shot way to please your culinary senses. Perfect for small gatherings, it can also be served as a side dish.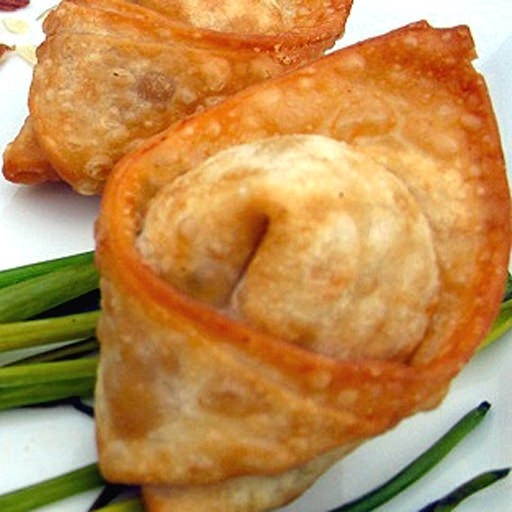 Win over hungry hoggers with this crispy dumpling! This tantalizing appetizer is a simple mixture of crab meat, cream cheese, and oriental flavors wrapped in a wonton wrapper. Our wonderful 'burst of flavor' recipe is super simple to make and can be fried or even baked in the oven!
Hibachi Steak - Peppers, Jack Cheese, & Scallions
Celebrate Japanese night at home with some traditional Hibachi. This aromatic play of ingredients and flavors is usually made on a metal plate with a container that houses burning wood or charcoal. However, the same flavor can be obtained using your very own backyard grill! So, save some space on your grill for this delectable mix of tender beef, marinated in teriyaki, an array of red, yellow and green bell peppers, jalapenos and a pinch of Monterey jack.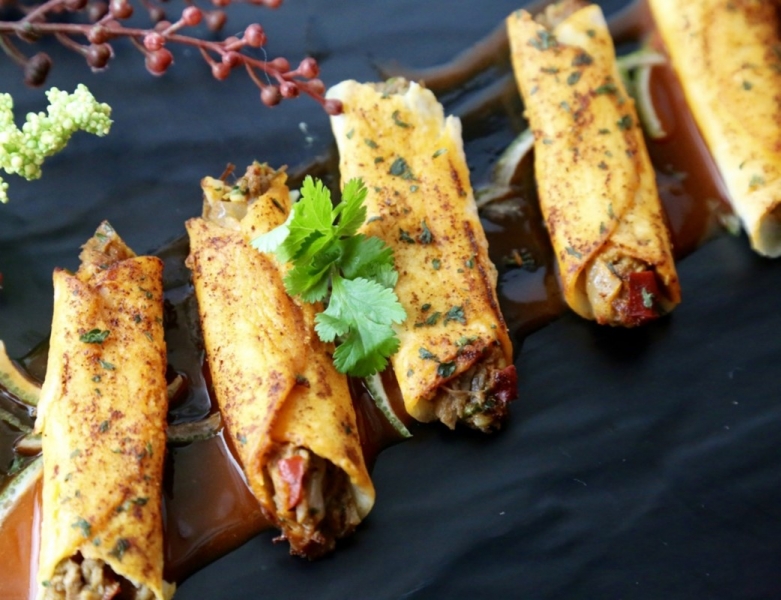 This traditional Mexican recipe will bring the authentic taste of street food straight to your little backyard party! The vibrant dish features beef with onions, fresh lime, cilantro, and a blend of flavorful Mexican spices, all wrapped in a mini seasoned taco. Definitely lip-smacking!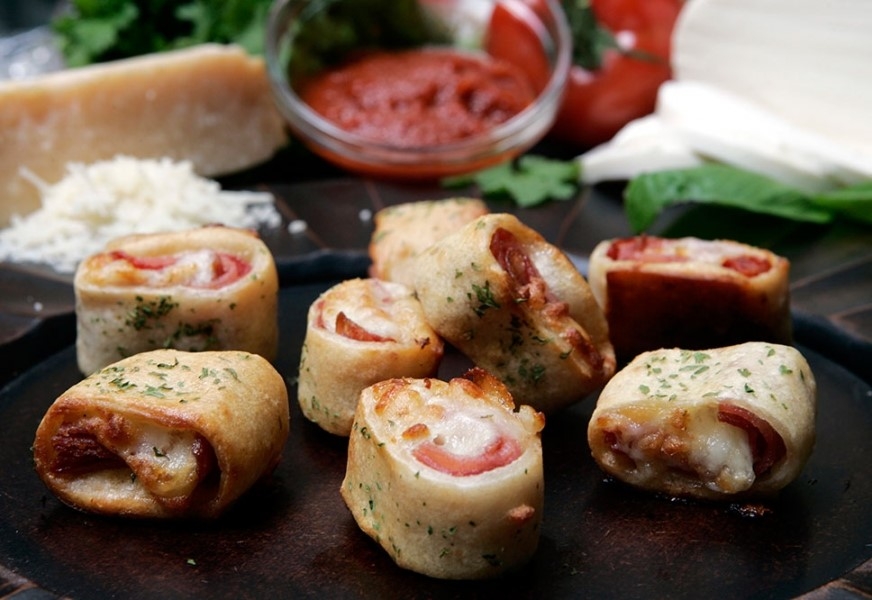 For those last-minute plans, this quick, simple and lovable recipe is a show stopper! This delicious appetizer is made from Artisan bread dough, meats, and cheese. The smoked ham, salami, sliced pepperoni, and mozzarella cheese—all it takes is just 30 minutes to make this fantastic dish that your family will go gaga over. Don't believe us? Try it out!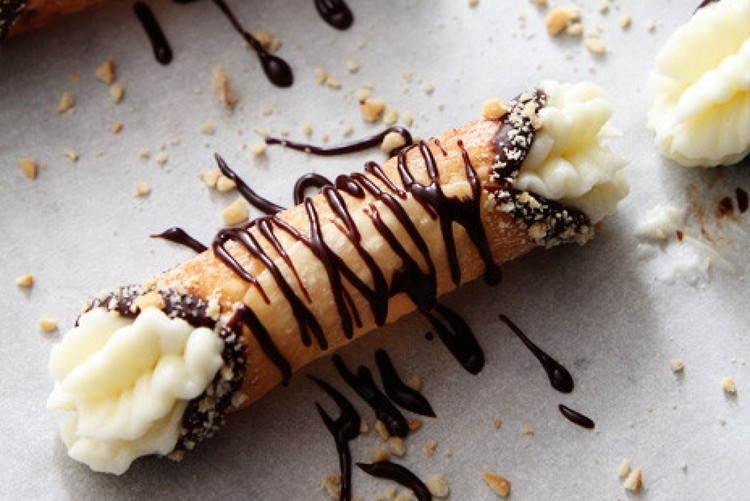 A crispy shell and creamy sweet filling is a decadent, irresistible treat! If you are looking for pure dessert bliss, opt for this Italian magic, made with Sicilian cannoli tube, sweet, creamy ricotta filling with a hint of orange zest and topped with a chocolate drizzle. Isn't it just heavenly?
Raspberry Brie & En Croute
Preferred by connoisseurs, this glorious, elegant, enticing, and impressive appetizer is perfect for satisfying your family and guests' taste buds. The combination of creamy brie cheese with tart raspberries in flaky puff pastry dough is the food of the gods.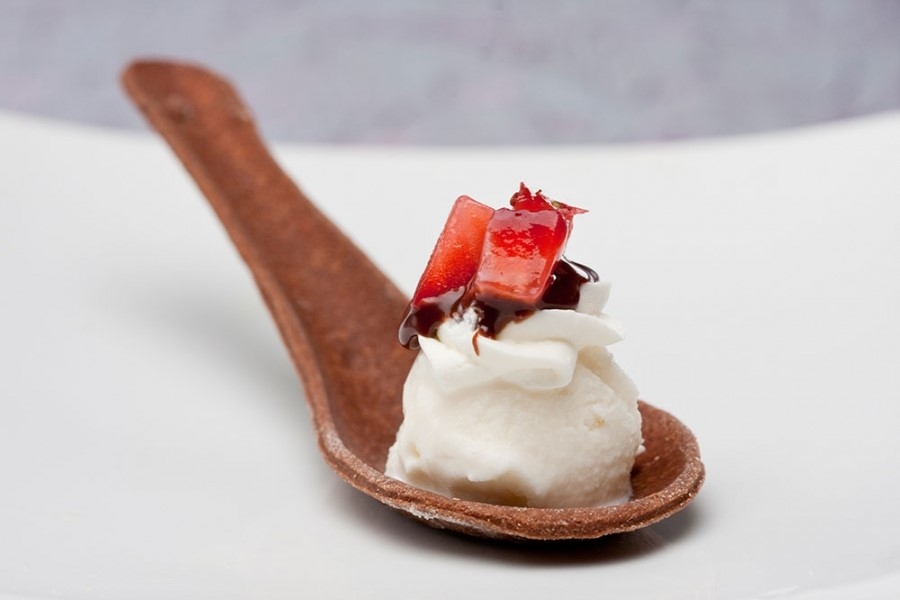 Our very own edible chocolate spoon will delightfully complement a flavor of one of your own sweet creations. Or a simple mix of readily available ingredients like whipped cream, vanilla ice cream, chocolate sauce, strawberries, mint leaves and a plethora of other options over it will make this unique appetizer the talk of the town! Go ahead and create your versions of mini desserts!
Savor the fantastic flavors of summer with these mini desserts and frozen appetizers with your friends and family, and enjoy your Labor Day! Bon Appetit!