Explore Our Sister Brand, Sculptware, Offering Purchase & Rental Solutions For Linens,
Lighting & More To Consumers, Caterers, Hospitality Professionals & More.
Visit
A Formal St. Patrick's Day Party
St.Patrick's Day is right around the corner and it's time to celebrate the Irish in style. Whether you find it to be your lucky day or simply enjoy lots of green and the pot of gold at the end of the rainbow, pubs and delicious foods, it's definitely a day for a party. If this year you're looking for a more mellow version, or want to switch it up a bit, why not opt for a more formal version or dinner party? You can serve up some fantastic treats and add your own flair to the party, but with some subtle glitz and glam involved.
Here are some great desserts, appetizers, and decor to add to your more formal, St. Patrick's Day party this year.

Baby guinness irish coffee jello-o shots

Chocolate chip scones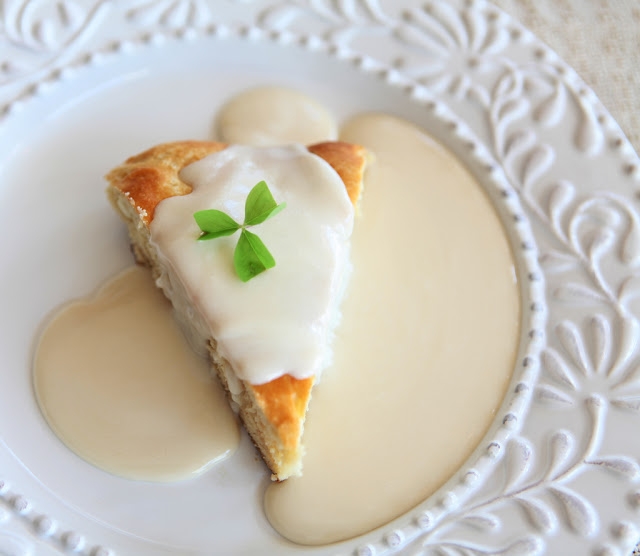 Shamrock party punch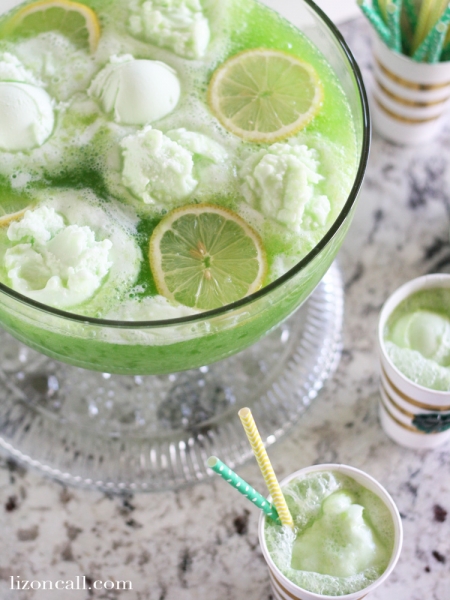 Irish potato bread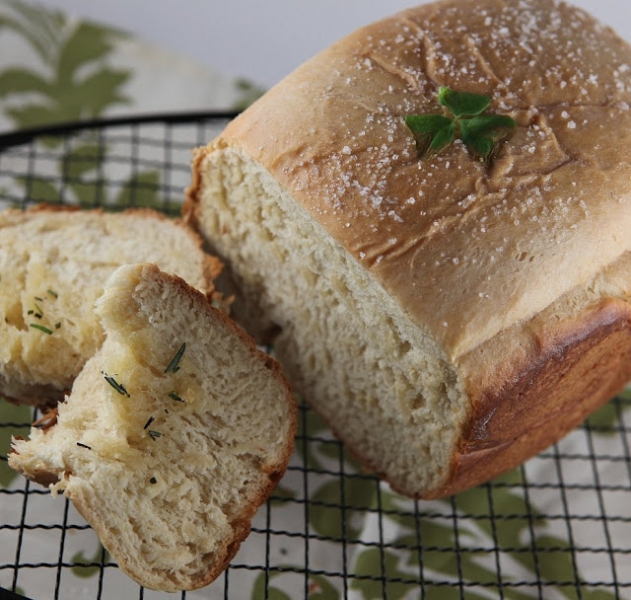 Hand-Lettered Napkins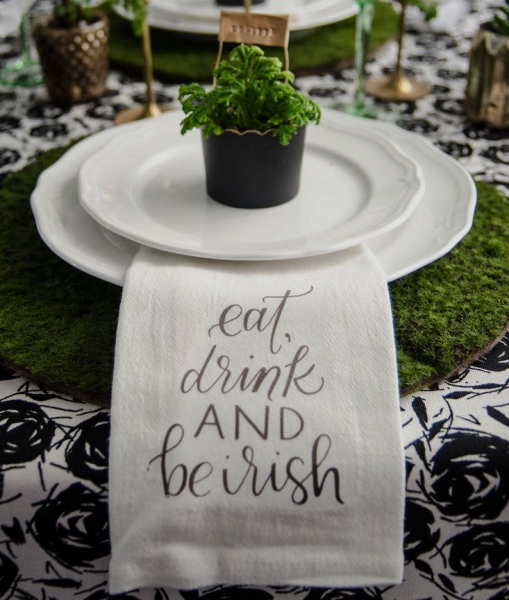 DIY MOSS Placemats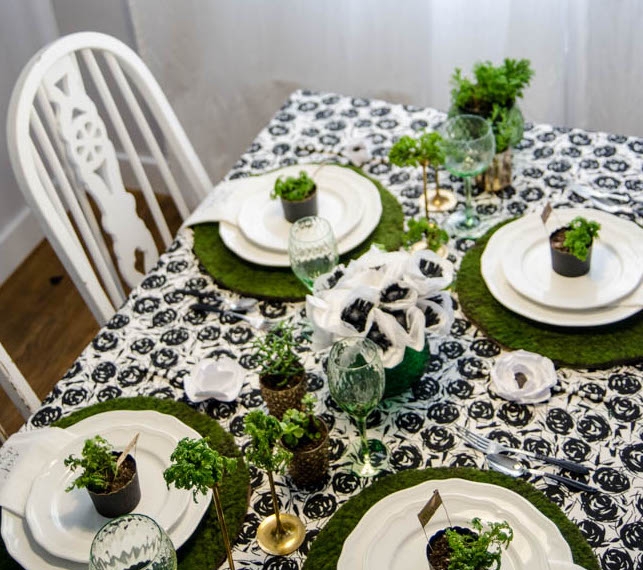 Mint Irish cream truffles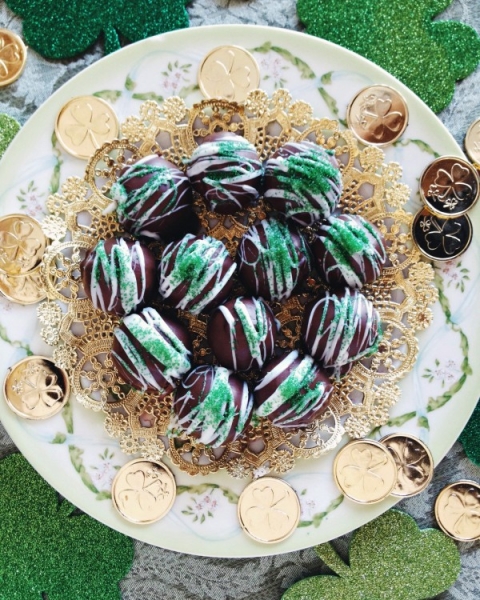 Sparkling shamrock champagne cocktails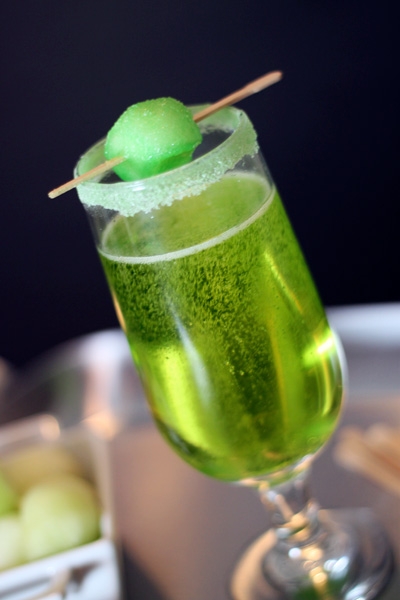 Irish-style dirt cake
http://www.tablespoon.com/recipes/irish-style-dirt-cake/1e890370-b71c-43ac-aa6e-70452ad92c8c
Irish Cream - Ice Cream Cupcakes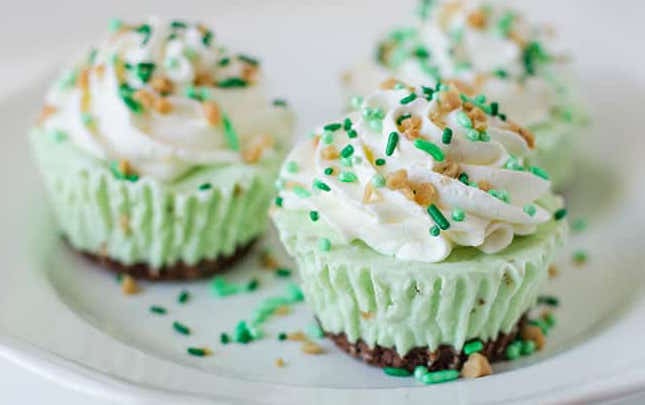 Mint Chocolate Cheesecake Cookie Dip