Explore Our Sister Brand, Sculptware, Offering Purchase & Rental Solutions For Linens,
Lighting & More To Consumers, Caterers, Hospitality Professionals & More.
Visit
Delicious Appetizers To Serve At Your Memorial Day Party
It's heating up in Arizona, which means summer is right around the corner. With that comes lots of barbecues, pool parties, gatherings, and fun. The first of which happens in May and it's the true celebration to kick-off the start of summer, while honoring those who have served our country.
The fun, however, is never complete without great tasting food. Memorial Day is the perfect time to showcase those new recipes you've been working on and to watch your friends and family embrace all that you have served up. Here are some great Memorial Day appetizers that you need to have your guests try this year!

Spicy peach & avocado salad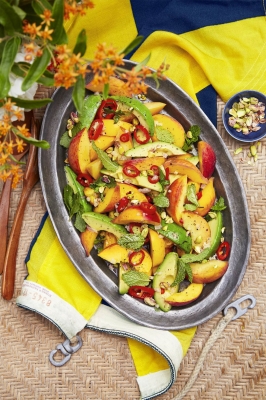 Watermelon Caprese with balsamic glaze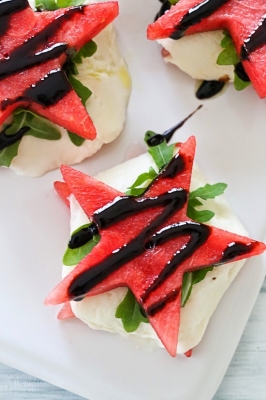 https://www.ountryliving.com/food-drinks/recipes/a43551/spicy-peach-avocado-salad-recipe/
https://www.skinnytaste.com/watermelon-caprese-with-balsamic-glaze/
Strawberry brownie skewers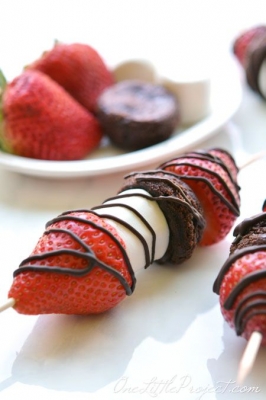 http://onelittleproject.com/strawberry-brownie-skewers/

Grilled pineapple with a cinnamon honey drizzle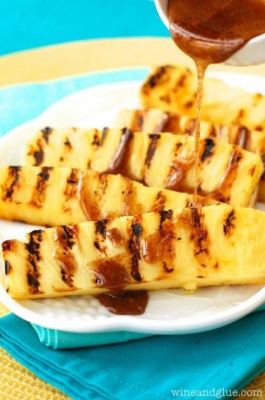 https://www.wineandglue.com/grilled-pineapple-cinnamon-honey-drizzle/
Chicken finger sub with cabbage slaw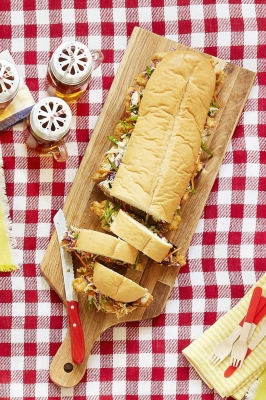 https://www.countryliving.com/food-drinks/recipes/a42427/chicken-finger-sub-cabbage-slaw-recipe/