Explore Our Sister Brand, Sculptware, Offering Purchase & Rental Solutions For Linens,
Lighting & More To Consumers, Caterers, Hospitality Professionals & More.
Visit
Delicious Holiday Leftover Recipes
Christmas dinner is here and gone. Another year spent with family and friends gathered around the tree, opening presents, followed by the gathering around the kitchen for a day of cooking, cocktails, and treats. It can take days of preparation, leading up to hours of baking and cooking up a feast that everyone can gather around and relish with love.
It's crazy to imagine that all the hard work can be devoured in such a short amount of time, but it's comforting to know that there are always some leftovers that can be enjoyed in the days to follow. We found some great recipes that will add a twist to your holiday leftovers that will make them just as good as when you first served them.
Leftover Ham and Potato Soup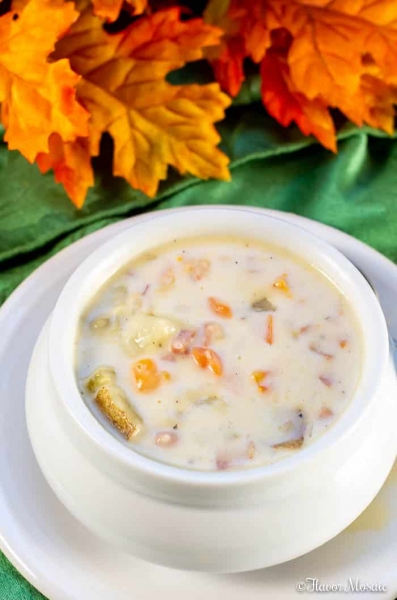 https://flavormosaic.com/leftover-ham-potato-soup/
Leftover Ham Mac and Cheese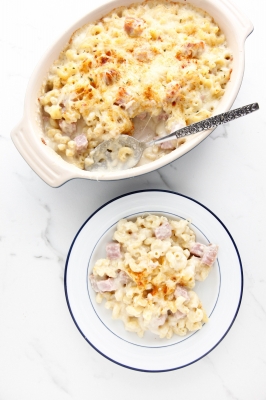 http://www.thebrooklyncook.com/leftover-ham-mac-and-cheese/

Holiday leftovers: Hash Brown Casserole, Ham and Eggs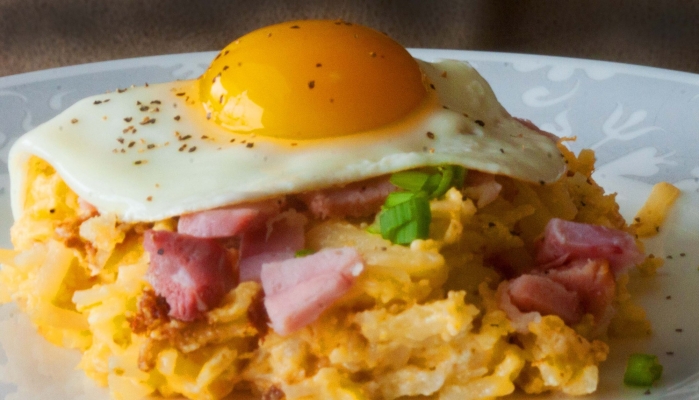 http://whoneedsacape.com/2012/12/christmas-leftovers-hash-brown-casserole-ham-and-eggs/

Ham cheddar cranberry melt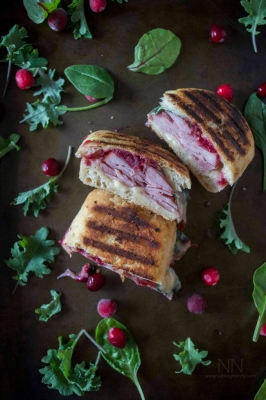 http://www.nutmegnanny.com/2014/12/19/ham-cheddar-cranberry-melt/

Cake leftover trifle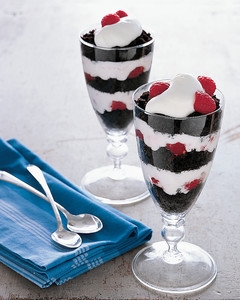 http://www.marthastewart.com/273206/with-all-the-trimmings

Spiced brunch rice with leftover roasted veg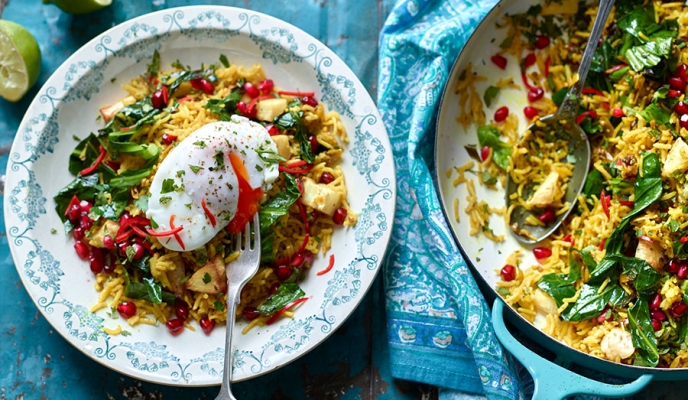 http://annajones.co.uk/recipe/spiced-brunch-rice-leftover-roasted-veg

Happy turkey meatloaf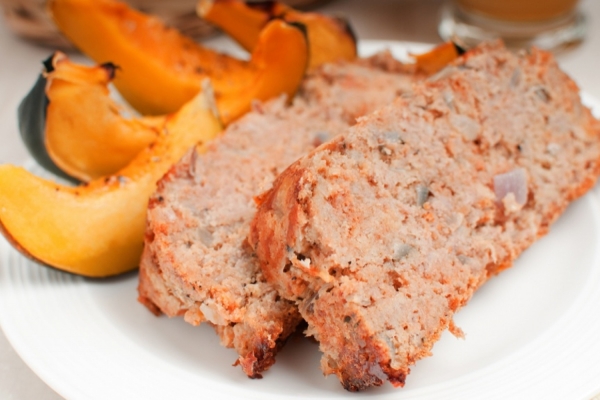 http://www.netmums.com/recipes/happy-turkey-meatloaf