Explore Our Sister Brand, Sculptware, Offering Purchase & Rental Solutions For Linens,
Lighting & More To Consumers, Caterers, Hospitality Professionals & More.
Visit
Easter Treats For All
Spring is here and Easter is quickly approaching. It's such a fun and refreshing holiday spent with family and friends and lots of eggs, bunnies, and peeps! Whether you're hosting the delicious dinner or simply attending as a guest with a dish or gourmet appetizer to pass around, you'll be sure to want to make an impression.
We gathered some adorable Easter Appetizers treats that you can serve to your guests or that you can make, bake and take along to your dinner party.

CARROT CHOCOLATE COVERED STRAWBERRIES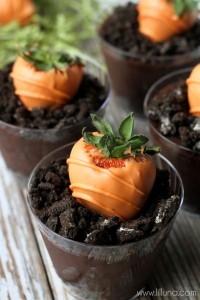 https://lilluna.com/carrot-chocolate-covered-strawberries/
BROWNIE BIRD NESTS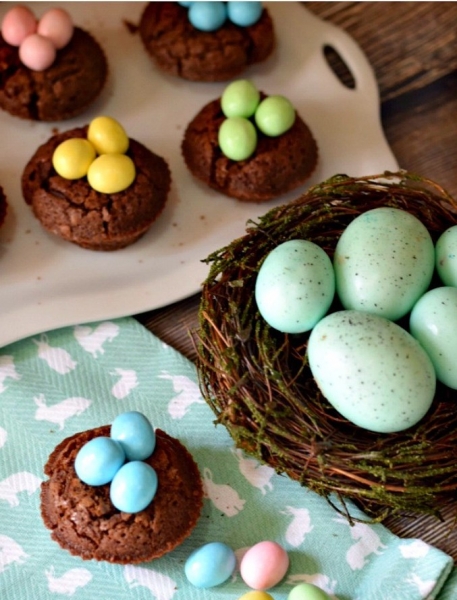 http://kidfriendlythingstodo.com/2016/02/brownie-bird-nests-kid-friendly-things-to-do-com/
PEEP FRUIT KABOBS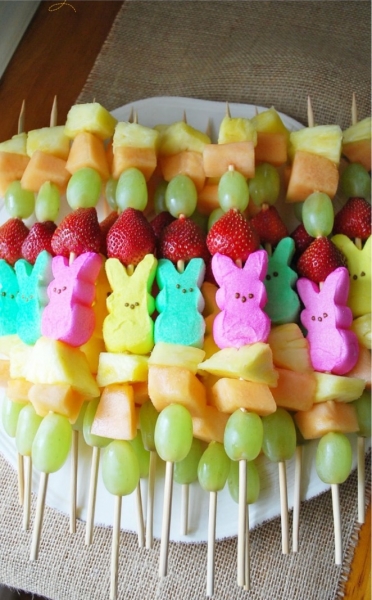 http://ameessavorydish.com/peep-fruit-kabobs/
EASTER BUNNY POPCORN BARS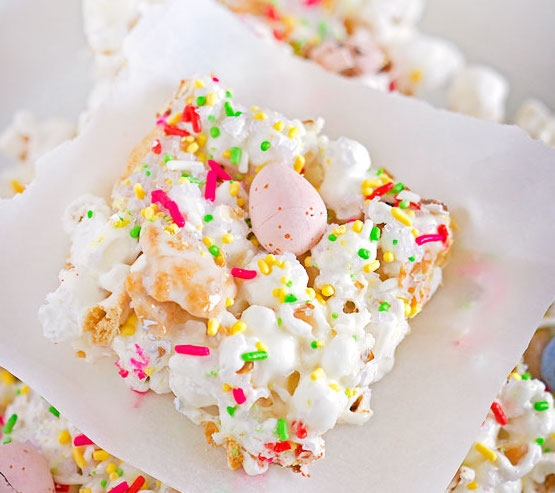 http://itbakesmehappy.com/2017/03/easter-bunny-popcorn-bars.html
PEEPS COCKTAIL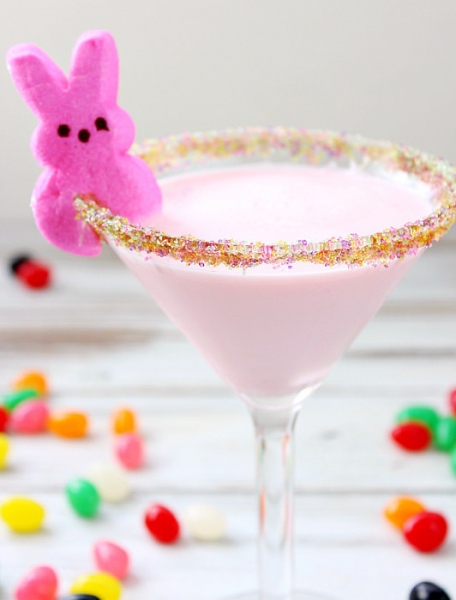 http://www.lovebakesgoodcakes.com/2015/03/peeps-cocktail.html
DEEP FRIED CADBURY EGGS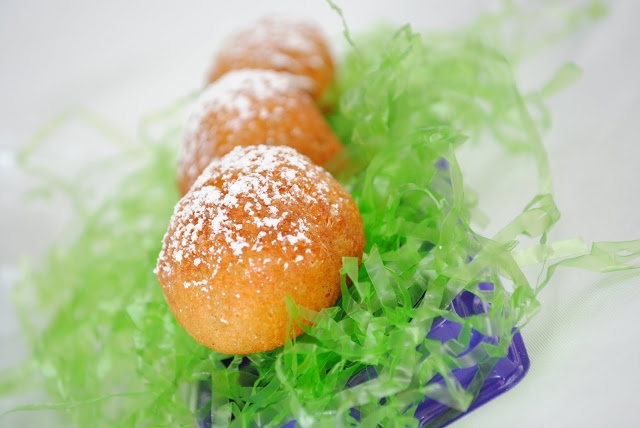 http://www.somethingswanky.com/deep-fried-cadbury-eggs/
EASTER PINK VELVET CHEESECAKE TRIFLE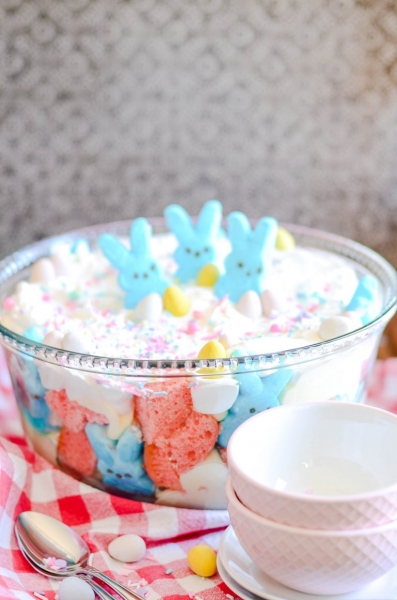 http://www.somethingswanky.com/easter-pink-velvet-cheesecake-trifle/
KRISPY CONFETTI EGGS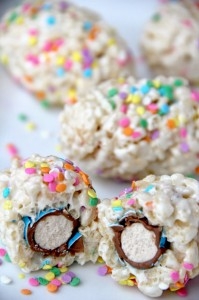 https://bitzngiggles.com/krispy-confetti-eggs/