Explore Our Sister Brand, Sculptware, Offering Purchase & Rental Solutions For Linens,
Lighting & More To Consumers, Caterers, Hospitality Professionals & More.
Visit
Easy Appetizers for Spring Entertaining
Ah, spring. The time when the weather is near perfect, flowers are beginning to bloom, the sun is shining and people are out and about enjoying all sorts of outdoor activities. It's the perfect season for simple and easy outdoor parties, picnics, events, weddings, BBQ's and luncheons. What's great about spring is that everything feels and looks so fresh, especially after those chilly, wintery months, so you want your party to represent that as well. Keeping it looking and feeling easy and bright and fun is essential for a successful spring event and we're here to help you find some easy spring party appetizers to fit the part.

Ginger-miso sweet pea spread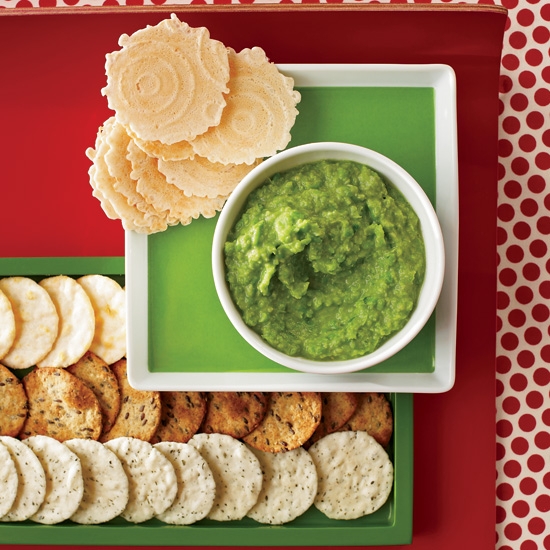 Dilly cucumber bites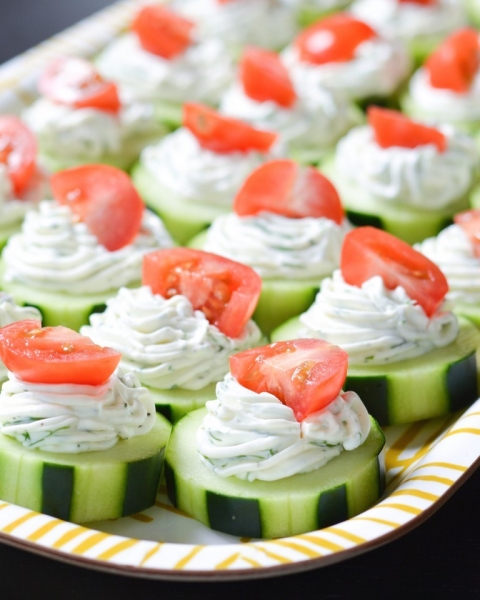 Bourbon-glazed salmon appetizer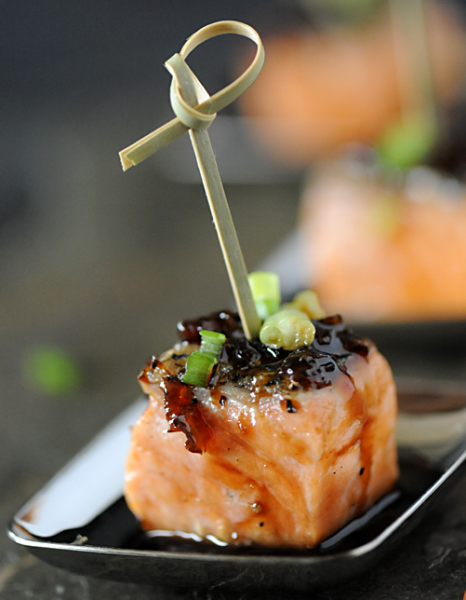 Strawberry baked brie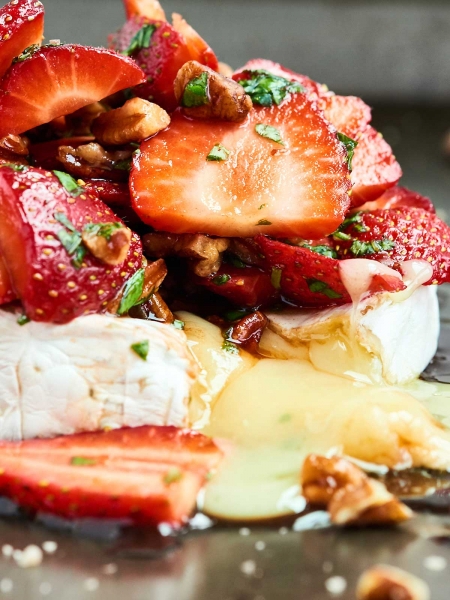 Smashed blackberry goat cheese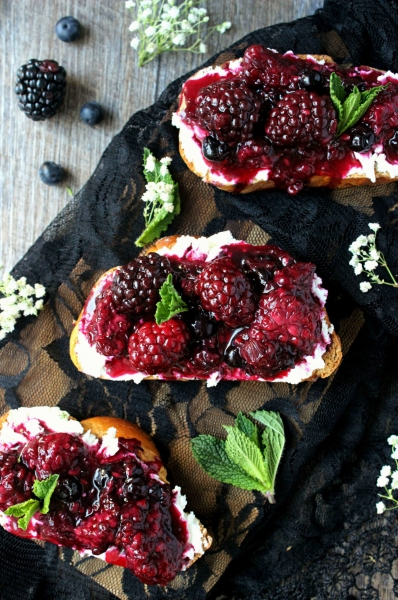 Quick and easy antipasto skewers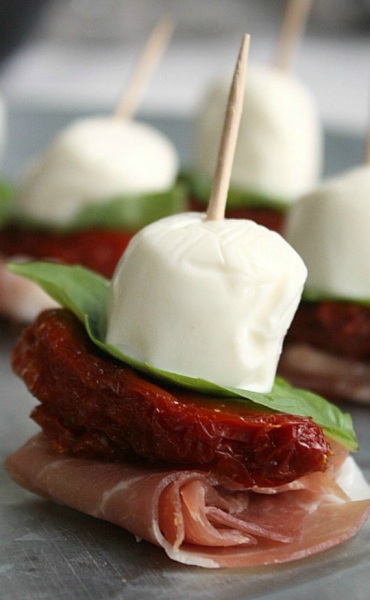 Pistachio & goat cheese apricot bites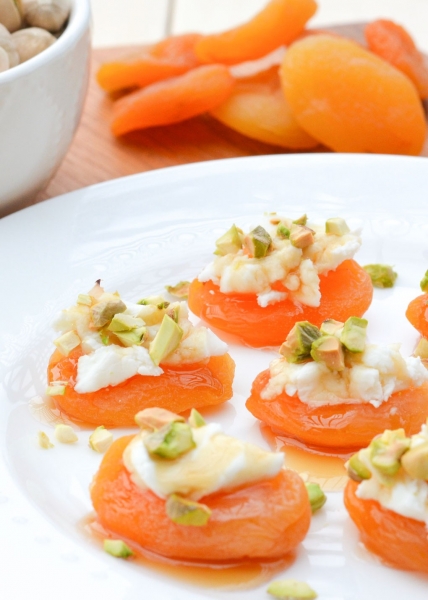 Asparagus, goat cheese & prosciutto "flowers"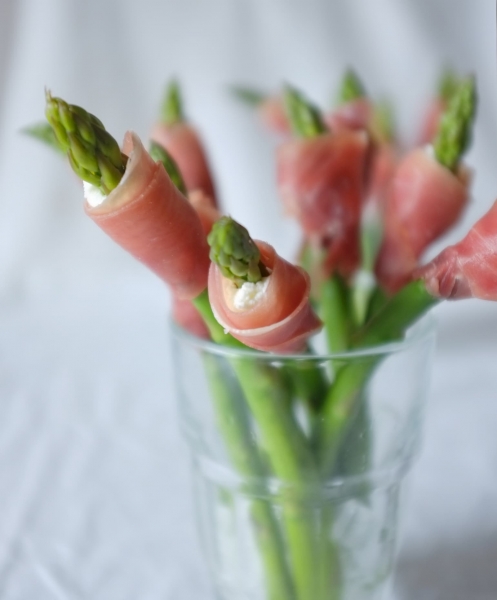 Banana split kabobs