Explore Our Sister Brand, Sculptware, Offering Purchase & Rental Solutions For Linens,
Lighting & More To Consumers, Caterers, Hospitality Professionals & More.
Visit
Fall Festive Appetizers
Autumn has officially begun and with that comes new gatherings and parties with a hint of crisp, fresh air. Along with that comes a change of what foods are prepared and what appetizers are served.
It's no secret that pumpkin is the craze fall. Whether it be pumpkin spice lattes, pumpkin pie, pumpkin cheesecake, pumpkin bread.. anything pumpkin really- it's basically the theme for fall. This year, however, let's not forget about the pumpkin, but let's also add in an array of flavors, textures and other delicious fall treats, that will really enhance your tastebuds.
Switch up your fall appetizers with these easy, flavorful recipes that will have you falling over for more.
Sweet potato rounds with goat cheese appetizers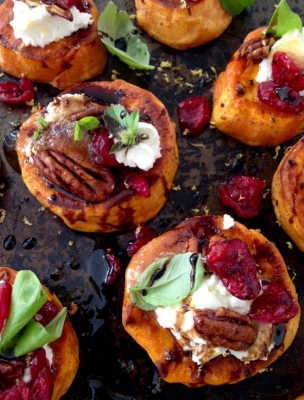 https://ciaoflorentina.com/sweet-potato-rounds-recipe-goat-cheese-cranberries-balsamic-glaze/?utm_content=bufferdeb55&utm_medium=social&utm_source=pinterest.com&utm_campaign=budgetbytesbuffer

Caramel apple pretzel salad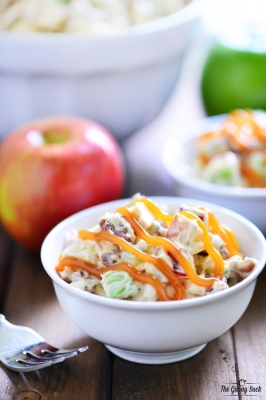 https://www.thegunnysack.com/caramel-apple-pretzel-salad/

Focaccia with tomato and mozzarella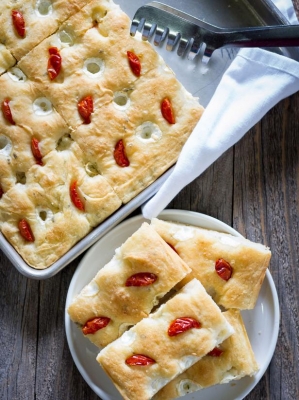 http://www.hgtv.com/design/make-and-celebrate/entertaining/focaccia-with-tomato-and-mozzarella

Caramel apple grapes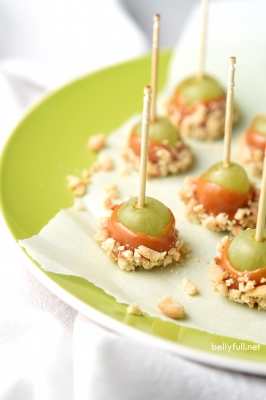 http://bellyfull.net/2012/06/18/caramel-apple-grapes-and-ba-bye-to-our-no-junk-food-challenge/
Cream cheese wrapped olives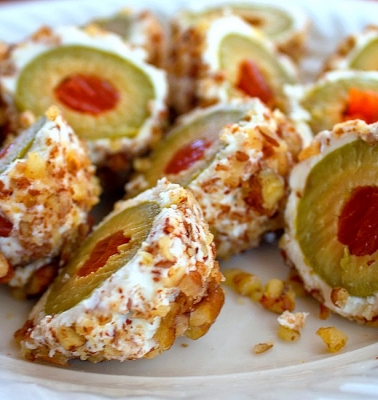 https://bunnyswarmoven.net/2016/08/cream-cheese-wrapped-olives

Apple fries with caramel cream dip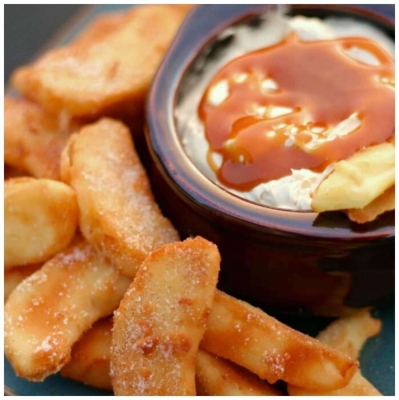 https://thebestblogrecipes.com/apple-fries-caramel-cream-dip/

Apricot Ricotta Honey Basil Bites
http://www.countryliving.com/food-drinks/g3567/fall-appetizers/?slide=14