Explore Our Sister Brand, Sculptware, Offering Purchase & Rental Solutions For Linens,
Lighting & More To Consumers, Caterers, Hospitality Professionals & More.
Visit
Firecracklingly Delicious Fourth July Appetizers
Gather your friends and family for a day in the sun filled with fireworks, food and fun. 4th of July is the summer BBQ of the year that we all anticipate way in advance. Celebrating America, while rockin' your red, white and blue, eating, drinking, swimming and watching a display of colors light up the sky, is what it's all about. The yummy fourth july appetizers treats are an added bonus to celebrating in style. Whether you're hosting the party or just bringing your favorite gourmet appetizer or dessert, you want to make sure you're giving guests something tasty and different this year. We gathered some delicious, unique and fun options for you to try out this year at your fabulous 4th of July bash!

Red, white & blue apples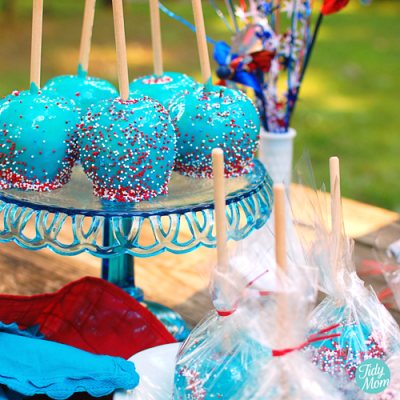 https://tidymom.net/candy-apples-recipe/
Red, white & blue cupcakes in wine goblets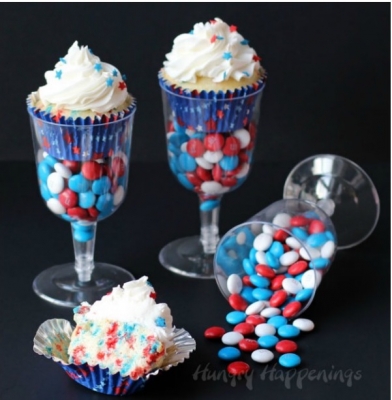 https://hungryhappenings.com/red-white-blue-cupcakes-wine-goblets/
Tie-dye 4th of July s'mores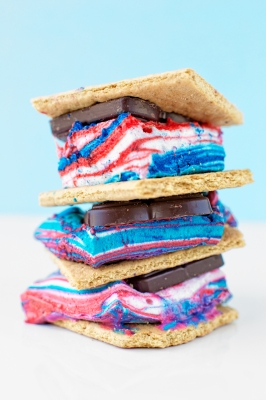 https://studiodiy.com/tie-dye-fourth-july-smores//
Patriotic ice cream sandwiches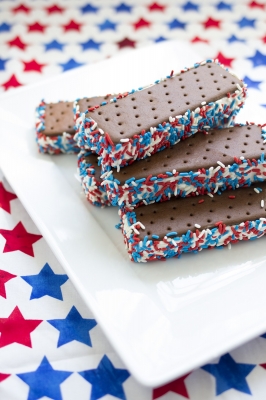 https://www.freutcake.com/in-the-kitchen/4th-july-dessert-hacks/
Red, white & blue layered flag cake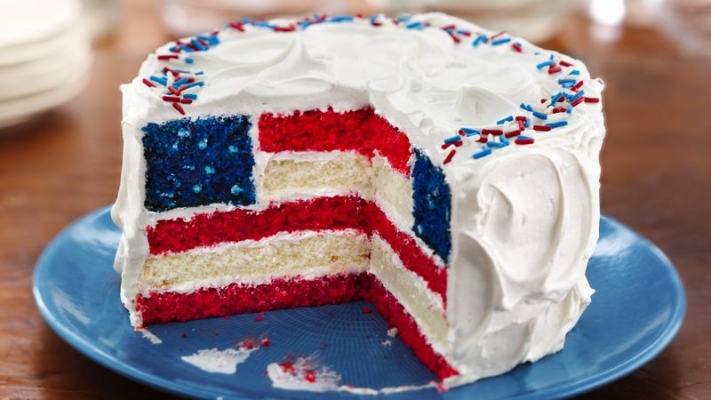 https://www.bettycrocker.com/recipes/red-white-and-blue-layered-flag-cake/9aaef2a0-b01d-4cb8-9bab-c0d0451a1065?utm_medium=social&utm_source=pinterest&utm_campaign=spring2017&crlt.pid=camp.cvxtlImTxTjF
4th of J

uly

coconut water & fresh berry popsicles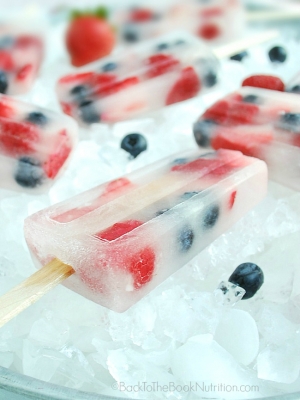 http://www.backtothebooknutrition.com/coconut-water-fresh-berry-popsicles-4th-of-july/#_a5y_p=3982780
4th of July firecracker Jell-O cups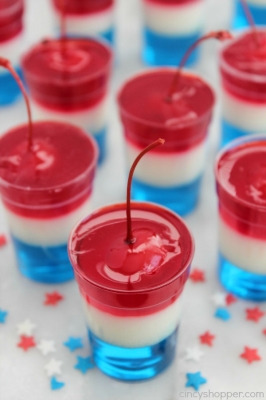 https://cincyshopper.com/4th-of-july-firecracker-jell-o-cups/