Explore Our Sister Brand, Sculptware, Offering Purchase & Rental Solutions For Linens,
Lighting & More To Consumers, Caterers, Hospitality Professionals & More.
Visit
7 Easy Steps to Throw a Sizzling Summer Party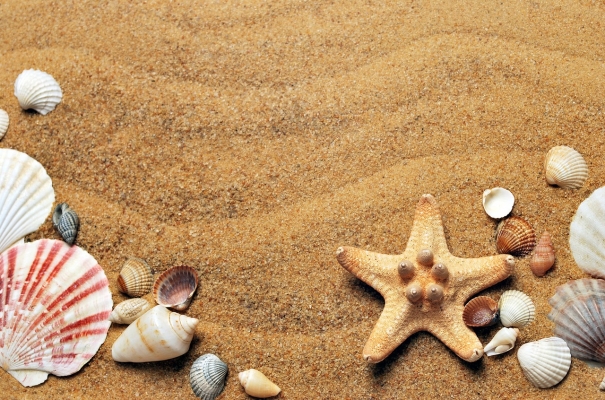 Throwing a smashing summer party involves a lot of planning on the part of the host.
Quite honestly, you don't want to be all exhausted from planning and too tired to attend
your own party! The only way to ensure you have some energy left after all the planning
is to get plenty of help.
You can:
Hire a planner instead of spending time on it yourself




Order frozen party appetizers so you don't have to worry about cooking it up

from scratch

Get in touch with a catering service to take care of all of your needs




Pretty much anything else you can do to reduce your own workload
Here are some additional things you can do to ensure that your party is a hit:
All great parties have great themes. Summer parties thrive with pool or beach-related
themes. Rack your brains for some creative party ideas. Get creative with your theme,
have a mandated dress code for your guests and go all out with setting up the mood of
the theme to the venue.
Having good decorations is when you can really feel the party. Get colors and
decorations related to your theme. The serving cups and plates should be "themed" as
well. Try to add food coloring to as many dishes and drinks as you can to make them go
with your theme.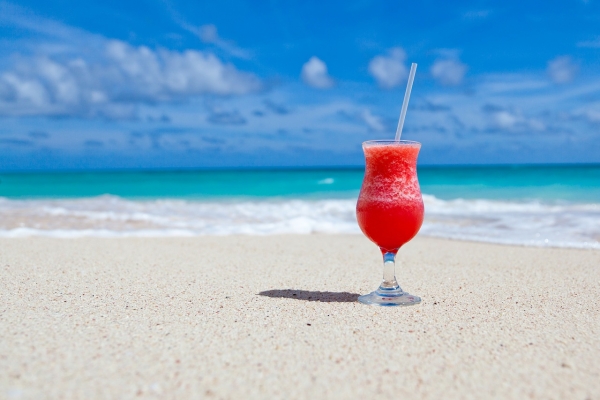 Let's face it, alcohol really spices things up and adds to the fun. Cook up some cool
summer cocktails and serve them up fresh at an open bar to ensure you guests have a
good time. Spice them up with little straws and umbrellas for that added summery
effect.
4. FANTASTIC FINGER FOODS
Having the right summer appetizers can either make or break your party. It is
absolutely imperative that you have some delicious snacks to go with your fancy
cocktails. Go online and look up some party food ideas. A full belly is bound to keep all of
your guests happy.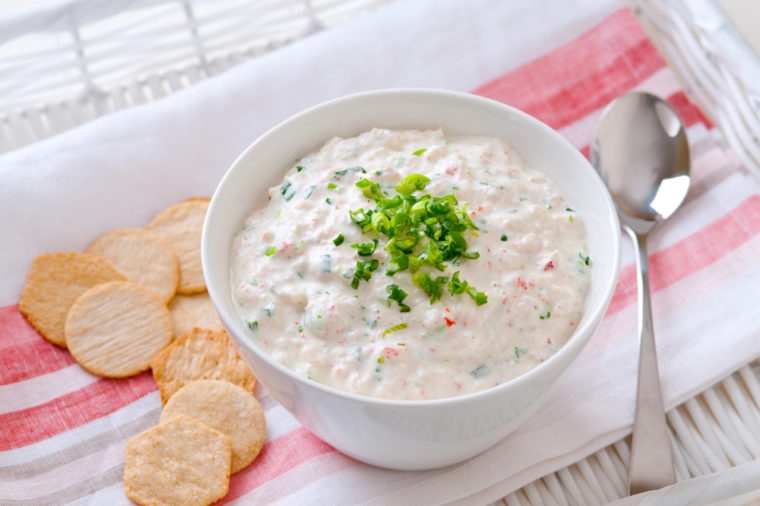 Many people struggle with the decision about whether or not to serve a dip. Let me
make it easy for you. Serve the dip. If you have appetizers and finger foods, you
absolutely need dip. It doesn't have to be fancy. Just plain yogurt with some garlic
should do just fine. Or you can just crack open a bottle of tartar sauce or a tub of sour
cream and serve it up as is.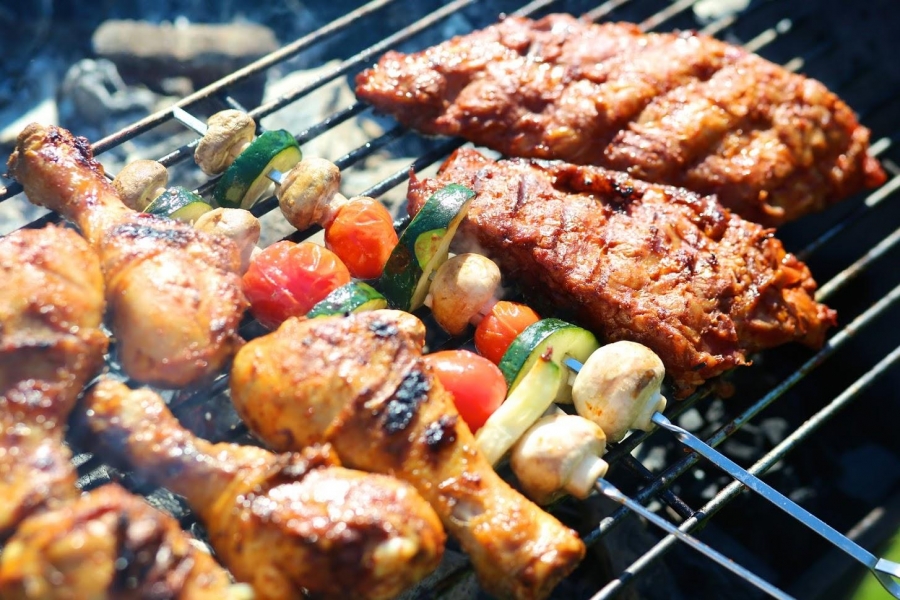 The best thing to do on a summer afternoon is to have a good old-fashioned barbecue. I
have yet to meet someone who doesn't appreciate a good barbecue. The mere word
"barbecue" will bring the guests flying in like swarms.
At the end of the day, what determines whether or not your party is a success is the
overall mood. If your guests are feeling the vibe, they will pass it on and everyone will
have a blast. Do everything in your power to create a vivacious vibe at your party. The
decor plays an important part, so don't skimp on the decorations.