Explore Our Sister Brand, Sculptware, Offering Purchase & Rental Solutions For Linens,
Lighting & More To Consumers, Caterers, Hospitality Professionals & More.
Visit
Valentine's Day Dinner Date Ideas
One of the hardest parts about Valentine's Day is trying to figure out plans for dinner. You want it to be a romantic experience with your special someone without the chaos of crowds, reservations, and noise that go along with dining out on February 14th. Instead, why not stay in, turn on some music, grab some flowers, light some candles and cook a homemade meal for your other half? It's a way to save some money and make the day a little more personal. Cook up some yummy appetizers and mix up a delicious cocktail and move into a dinner a dessert that is full of love. Here are some ideas to make your sweetie the perfect Valentine's Day meal.

Cherry cheesecake martini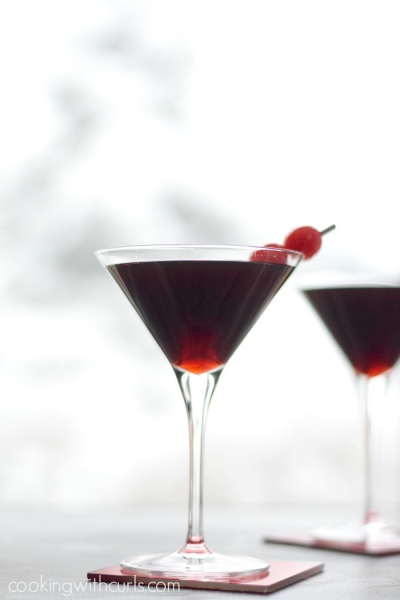 http://cookingwithcurls.com/2015/02/01/cherry-cheesecake-martini/

Grilled lamb lollipops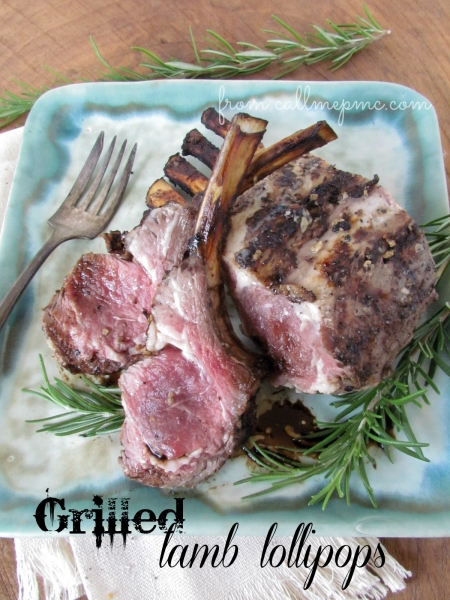 http://www.callmepmc.com/grilled-lamb-lollipops/

Asian bbq salmon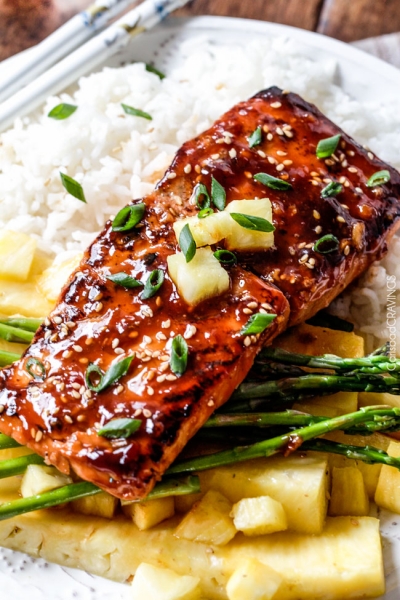 http://carlsbadcravings.com/asian-bbq-salmon/

Steak & lobster with spicy roasted garlic chimichurri butter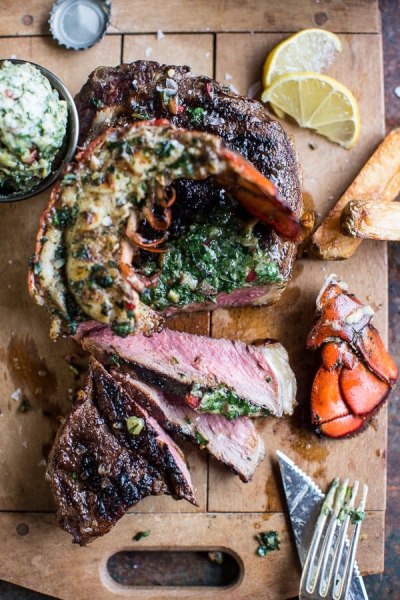 http://www.halfbakedharvest.com/surf-turf-steak-lobster-spicy-roasted-garlic-chimichurri-butter/

Heart-shaped sushi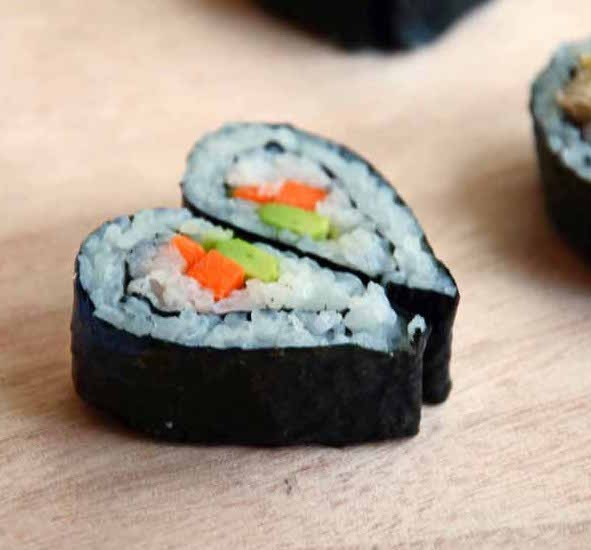 http://hollyshelpings.com/2012/01/30/heart-shaped-sushi/

Chocolate chip cookie sundaes
http://www.dessertfortwo.com/chocolate-chip-cookie-sundaes/

Chocolate covered strawberries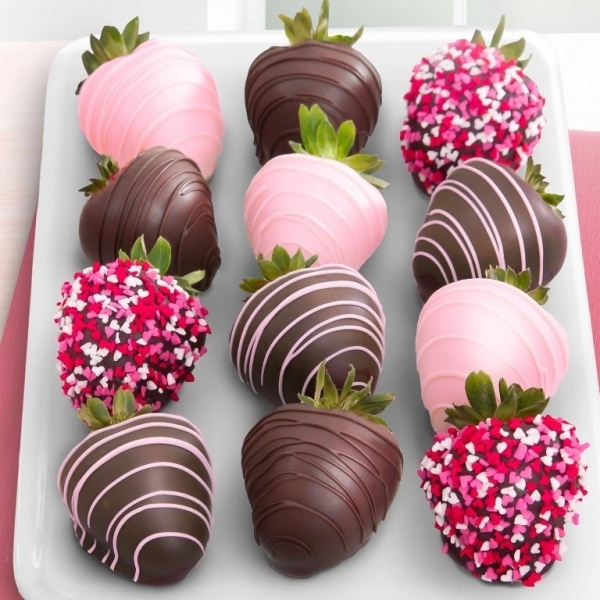 http://www.pouted.com/65-most-romantic-valentines-day-chocolate-treat-ideas/

Chocolate bundt with raspberry compote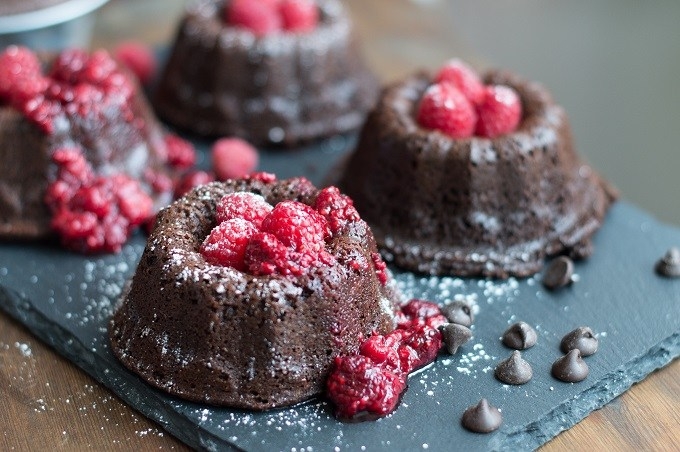 http://supermancooks.com/chocolate-bundt-cakes-with-raspberry-compote/

Valentine's day donuts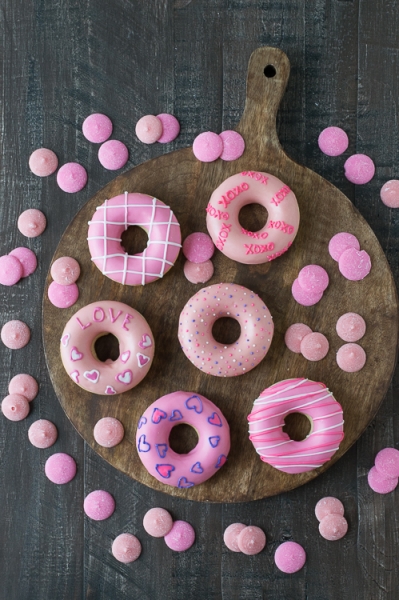 http://thefirstyearblog.com/valentines-day-donuts/

Heart shaped classic cheesecake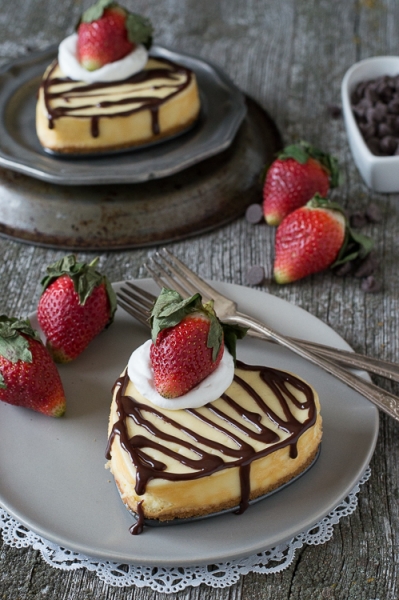 http://thefirstyearblog.com/heart-shaped-classic-cheesecake/
Don't have time to bake up dessert? Order our Tropical Cheesecake Assortment! This elegant and irresistible cheesecake assortment includes the tangy flavors of blueberry, strawberry and key lime, a perfect variety for your Valentine.