Explore Our Sister Brand, Sculptware, Offering Purchase & Rental Solutions For Linens,
Lighting & More To Consumers, Caterers, Hospitality Professionals & More.
Visit
What Wine To Pair With Your Appetizers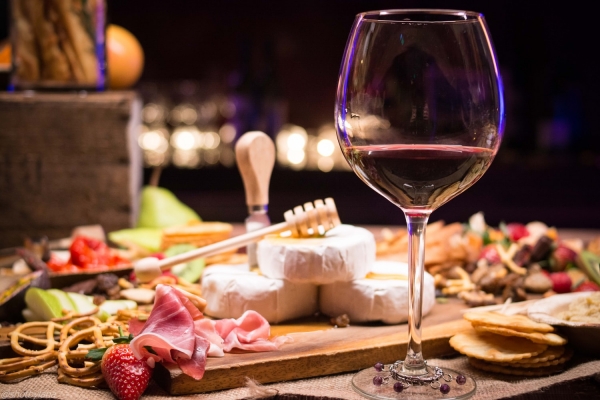 Throwing a party, hosting an event or having a simple gathering of friends and family all require some thought and planning. You may be trying to figure out the best food to serve at dinner, which desserts will be a hit or even what the theme will be, but have you thought about which wine would pair best with your tasty appetizers? We created a simple breakdown of what wines would go great with different types and flavors of appetizers so your guests can have a full experience from the very beginning of your get-together.
WHAT TO PAIR WITH SALTY FOODS?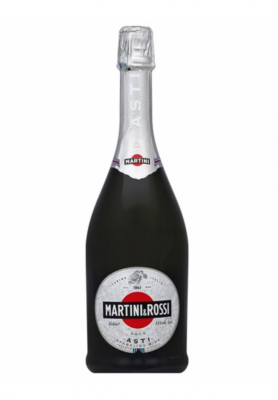 Sparkling Wine
Adding a little fizzle to your salty food will give it that extra pop. The acidity found in a Sparkling Wine not only keeps the pallet refreshed, but also compliments it quite nicely. Think potato chips, pretzels, anything fried and popcorn.
WHAT TO PAIR WITH SPICY APPETIZERS?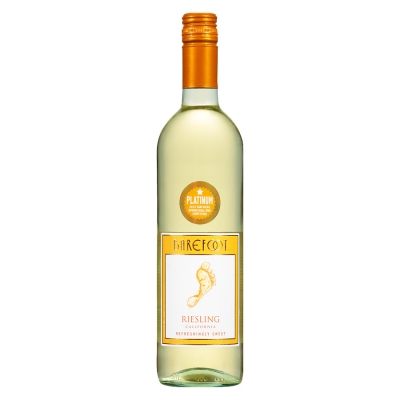 Riesling
There are some that really love a good spice to their appetizers, but it's important to find the right wine that will enhance the flavor instead of making it a bit too much- that's where a good Riesling comes into play. It pairs great with hot wings, some salsa with a kick and anything else with that spicy twist to it.
WHAT TO PAIR WITH SHIMP?

Chardonnay
A good full-bodied, rich wine, like a Chardonnay, will give your shrimp appetizers that added boost that your pallet has been craving.
WHAT TO PAIR WITH BEEF APPETIZERS?

Cabernet Sauvignon
Beef appetizers tend to be a bit bolder, heavier even, so they need something that can stand up to the challenge. That's where a good, rich, bold, heavy Cabernet comes into play. The flavor of this wine will be the perfect pair to a bite-sized grilled cheeseburger or hearty steak pieces.
WHAT TO PAIR WITH PIZZA?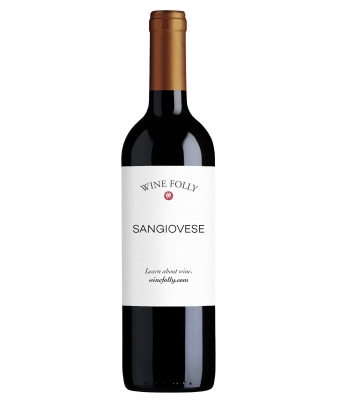 Sangiovese
Who doesn't love a good pizza? With that said it's always a good go-to appetizer to serve at any gathering. We have some bite-sized ones here that your guest will love. So, what's the best pairing to go with some dough, red sauce and cheese? A Sangiovese. They have flavors and aromas of cherries and violets, along with a refreshing acidity that makes it the perfect pairing.
WHAT TO PAIR WITH GRILLED APPETIZERS?

Syrah
Think anything grilled, from ribs and chicken to veggies and even bacon wrapped dates (which you can find here) and pair it with a fabulous Syrah. It enhanced the flavor nicely without overpowering it.