Explore Our Sister Brand, Sculptware, Offering Purchase & Rental Solutions For Linens,
Lighting & More To Consumers, Caterers, Hospitality Professionals & More.
Visit
Tasty Appetizers Recipes
Posted On Jun 25, 2020
Food can brighten up anyone's day, lighten your mood and help you transcend boundaries! We connect over food, especially, during this pandemic phase, when we are locked down in our houses, the world agrees that nothing can lift our spirits as much as food can!
Disheartened that you cannot visit your favorite restaurant? Concerned about the safety of food cooked outside, yet want to taste restaurant-style food? Our frozen chicken appetizers are just the apt solution. Packed in strict adherence to cleanliness and safety standards, all you need to do it simply fry or bake them.
Worry not, we bring you 5 tantalizing chicken appetizers that can be perfect for a simple house party with your family members! Just order these frozen chicken appetizers and spice up your life with some delectable flavors from across the globe.
· The Classic Way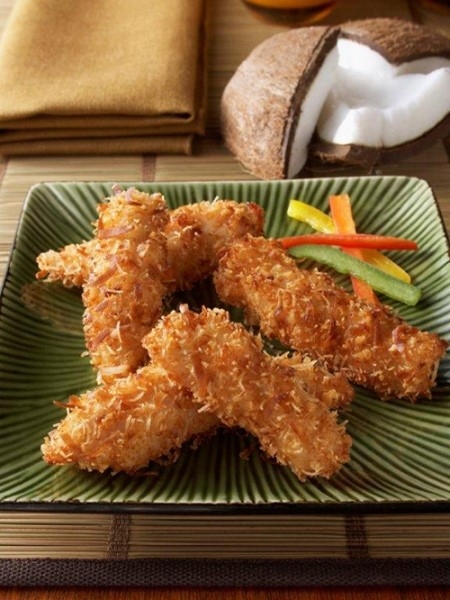 Coated with shredded coconut and bread crumbs, this deep-fried chicken dish is a classic hit. Enjoy a game night with your beloved family while munching on this quick fix party appetizer. Or make your Netflix movie date night more romantic with these gooey chicken strips that will melt in your mouth.
How to Prepare?
If you don't care about the calories, simply take out your large skillet and deep fry the frozen chicken for 5-8 minutes until they turn golden brown. If you don't wish to do that, bake them at 350 degrees until you achieve the desired color.
· Flavors of India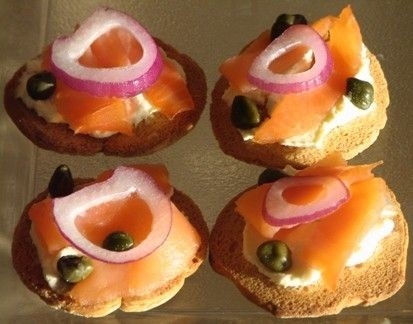 Img source: https://www.appetizersusa.com/tandoori-chicken-satay_8_111_26263.html
If hot spices are your cup of tea, we have the perfect dish for you – The Tandoori Chicken Satay. No Bollywood theme party can be complete without this lip-smacking delicacy! Enjoy it while dancing to a Bollywood song and savor the flavors from India – chicken seasoned with piquant Tandoori paste, cayenne, cumin, yogurt, and lemon juice.
How to Prepare?
Preheat oven to 325 degrees
Remove the satays from the plastic trays and place them on baking pans, approximately 1/2 inch apart.
Cook them to an internal temperature of 165 degrees F, using a thermometer. Approximate cooking time: Convection Microwave: 10-18 mins, Conventional Oven: Increase cooking time by 1/3.
· Recommendations from the Chef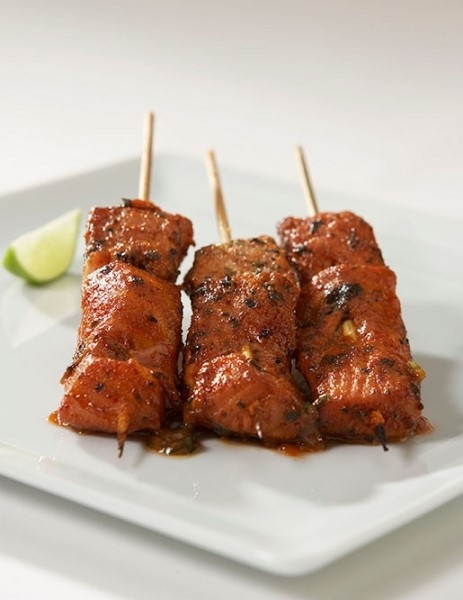 A perfect way to enjoy your quiet, peaceful dinner time with your family is to relish these quesadilla trumpets, which also happen to be one of our chef's favorites. Tune in to some Mexican music, and go ahead, embrace this juicy goodness filled with Monterey Jack Cheese, peppers, and fresh cilantro.
How to Prepare?
Preheat oven to 325 degrees
Place frozen quesadillas on a parchment paper and bake them
Hotel quality oven: 4 to 6 mins at 325 degrees
Electric oven: 10 to 15 mins at 350 degrees
Gas oven: 10 to 15 mins at 350 degrees
· Dumplings, anyone?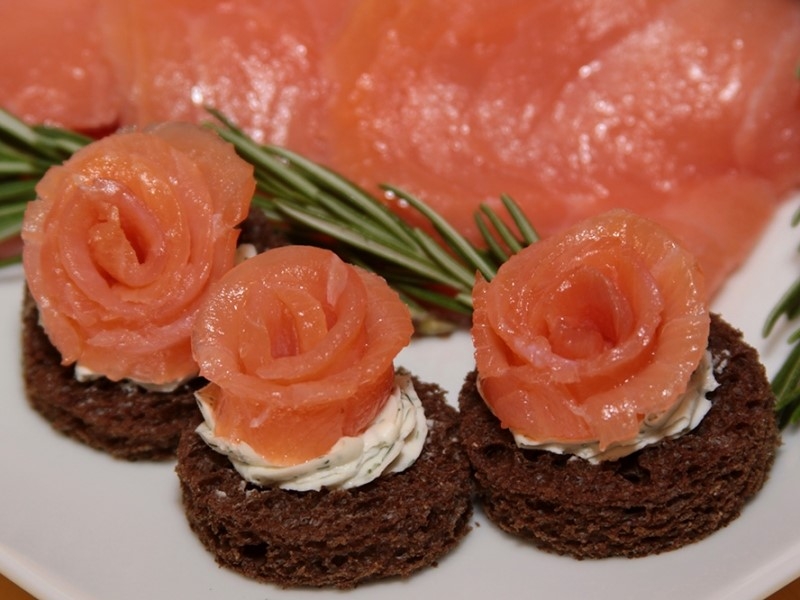 In love with Japanese cuisine? If yes, who doesn't like dumplings? This healthy traditional dish filled with the goodness of chicken and ginger can be the perfect food to please your taste buds as well as your soul. Want to celebrate your child's first birthday? Or want to plan a graduation party at home? Worry not, although you cannot have a big party as planned, these dumplings will make you forget your woes!
How to Prepare?
§ Preheat the oven at 350 degrees for 7 - 9 minutes and bake them
§ Steam them in a steamer for 7 - 9 minutes
§ Deep fry for 5 - 7 minutes at 350 degrees
· The Mediterranean Style
Marrakesh Chicken Skewers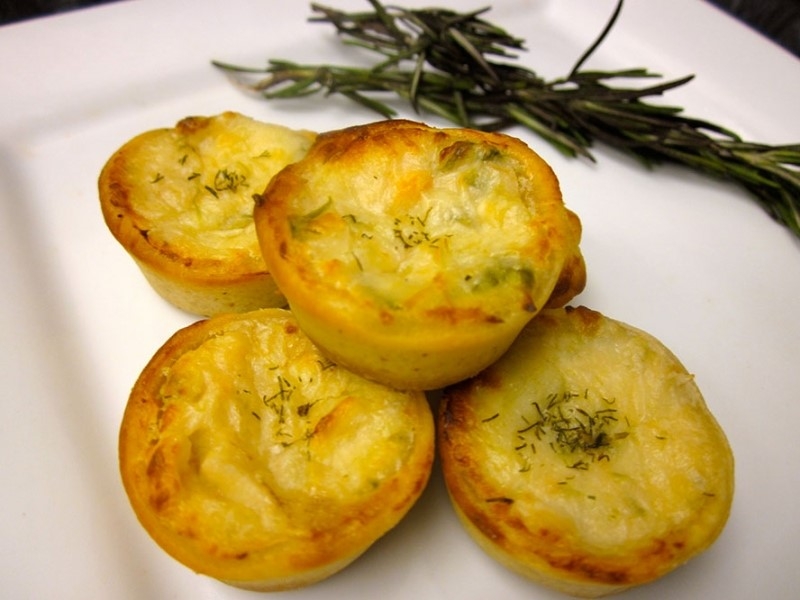 Plan an Arabic night with your family to enjoy some Mediterranean flavors of the Middle East. Our Marrakesh Chicken Skewers are spiced up in an exotic and yummy yellow curry and seasoned with onions and sweet Peppadew pepper.
How to Prepare?
Place frozen quesadillas on a parchment paper and bake them
Hotel quality oven: 7 to 11 mins at 350 degrees
Electric oven: 14 to 18 mins at 400 degrees
Gas oven: 12 to 16 mins at 375 degrees
Have we managed to tease your taste buds? Left wanting for more? Visit this page for some more exciting frozen appetizers. Bon appétit!